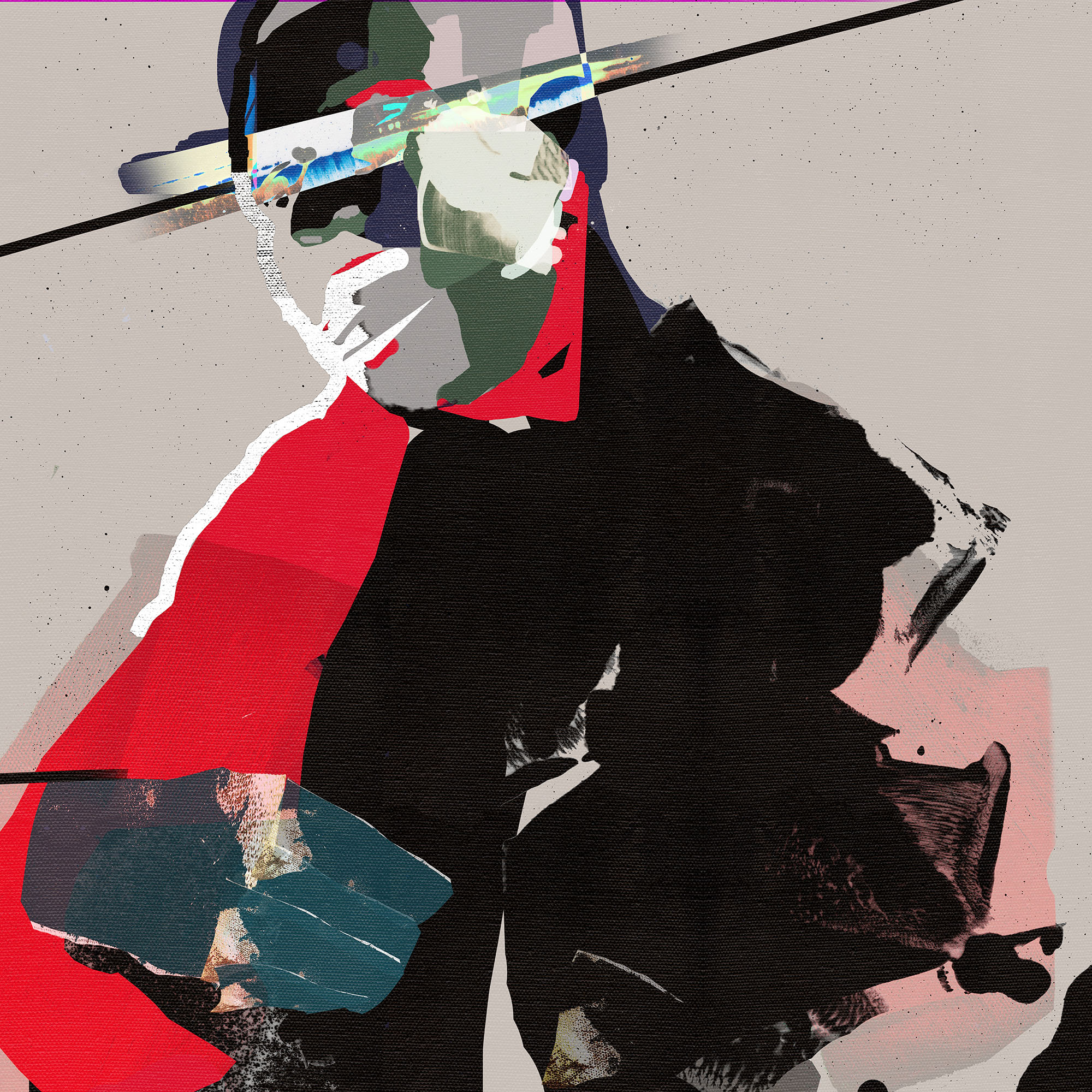 June 12th, 2020 sees a collaboration between artist Sunil Pawar and photographer Gavin Watson on the FAD Magazine Instagram.
The digital show will open at 18:00 and will run for exactly 48 hours before disappearing.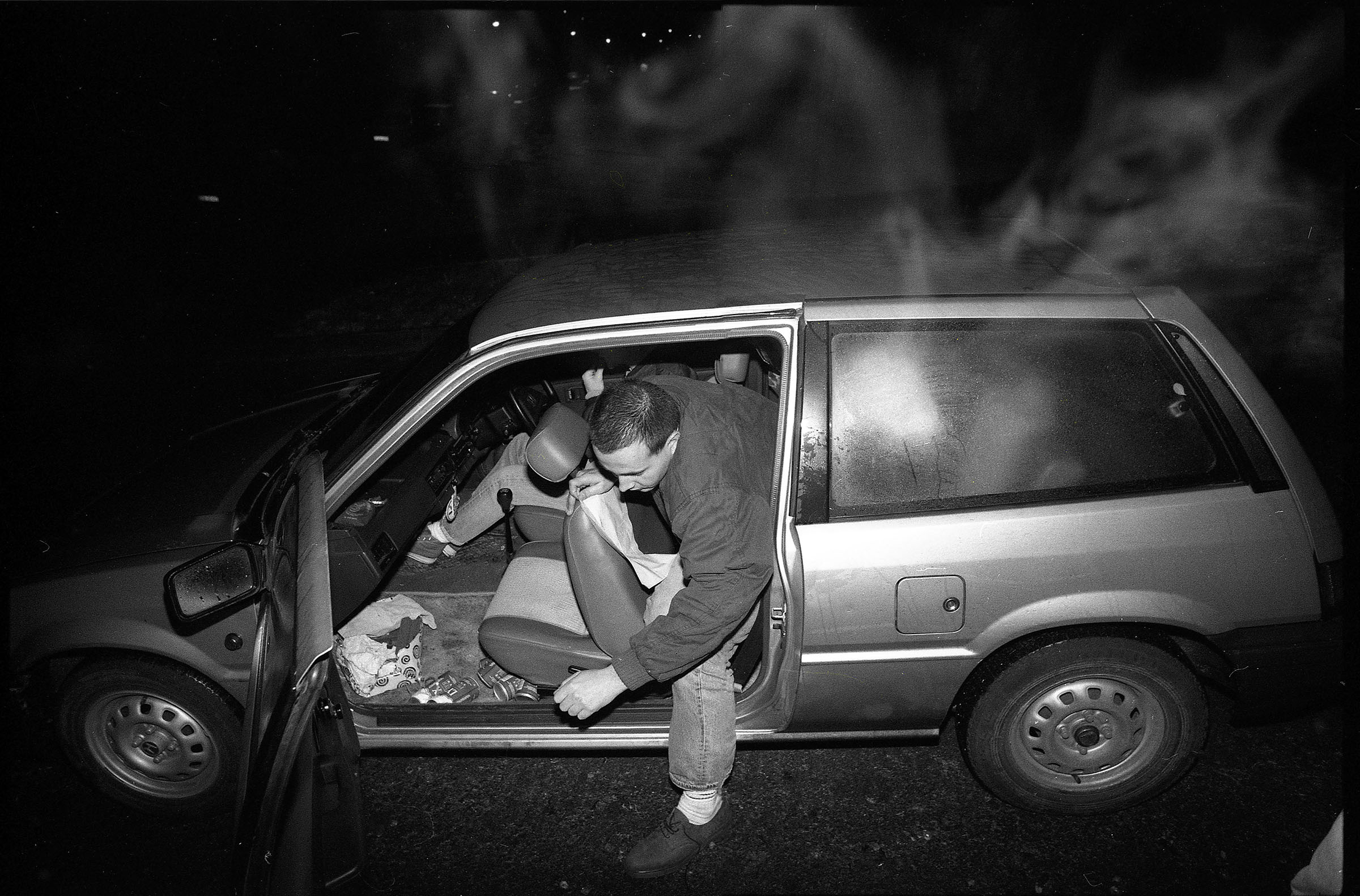 Watson's RAVE photography series famously captured the energy of the rave/warehouse party scene of the late Eighties/early Nineties in England. Purposely shying away from the arena of plain nostalgia, Pawar's 'remix' artworks relay these narratives from the same viewpoint, but through an alternate future aesthetic, building on Watson's bold monochrome imagery, providing the photos with a heightened tenacity, returning the portraits 'back into the dance'.
The body of work consists of a vibrant merging of painting, photography and audio, a clash of analogue and digital which reflects the duo's experiences. 
"I was obsessed with pirate radio stations in the early Nineties, so hearing the same tunes but on a 100K sound system rig at a warehouse rave in East London rather than a small JVC tuner with a coat hanger for an aerial, blew my mind…." Sunil Pawar
@worldoffad  sunilpawar.co.uk gavinwatsonarchive.com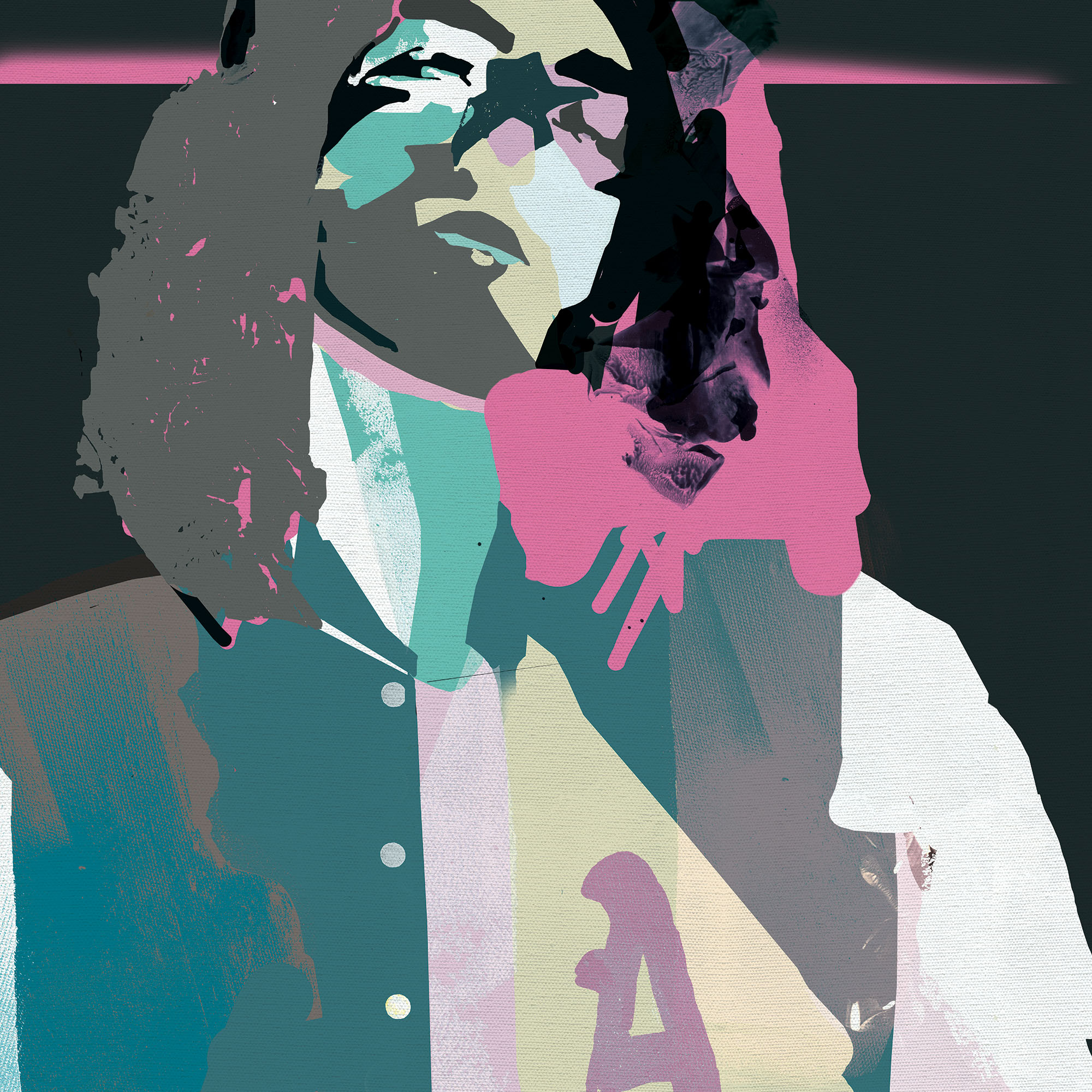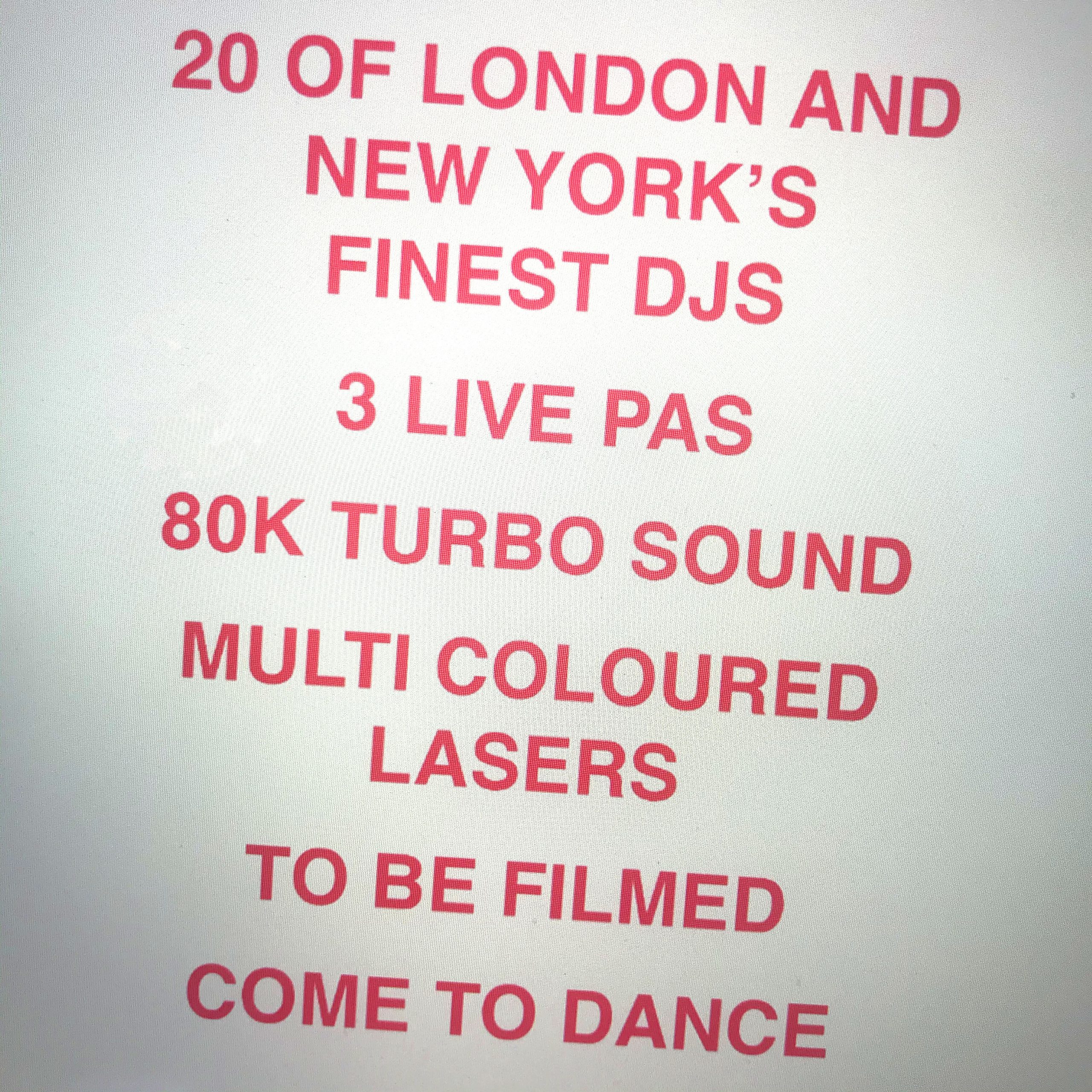 About the artists 
Sunil Pawar 
"Echoing the practice of Andy Warhol, British artist Sunil Pawar's studio output walks the line between gallery shows and commissions, a progressive process that has seen his creations inhabit a wide realm including painting, fashion and design"
Pawar's works have appeared in The Tate Modern, The Museo d'Arte Contemporanea di Roma and The Stern Pissarro Gallery, with collaborations including Junya Watanabe / Comme Des Garcons Tokyo, Levis, Harvey Nichols and Make Poverty History. He was born and bred in London town and is partial to a nice plate of pie and mash.
Gavin Watson was born in London in 1965 and grew up on a council estate in High Wycombe, Buckinghamshire. He bought a Hanimex camera from Woolworths in his early teens and began to take photographs of the world that surrounded him.
Widely considered to be one of the foremost youth culture documentary photographers of our time, he has also shot campaigns for Plan B, Rudimental, Dr Martens and Aquascutum, with clients including Raf Simmons, Fred Perry and Alexander McQueen.
"What makes Gavin's photos so special is that when you look at them, there's clearly trust from the subject towards the photographer so it feels like you're in the photo rather than just observing'."
— Shane Meadows
Categories
Tags