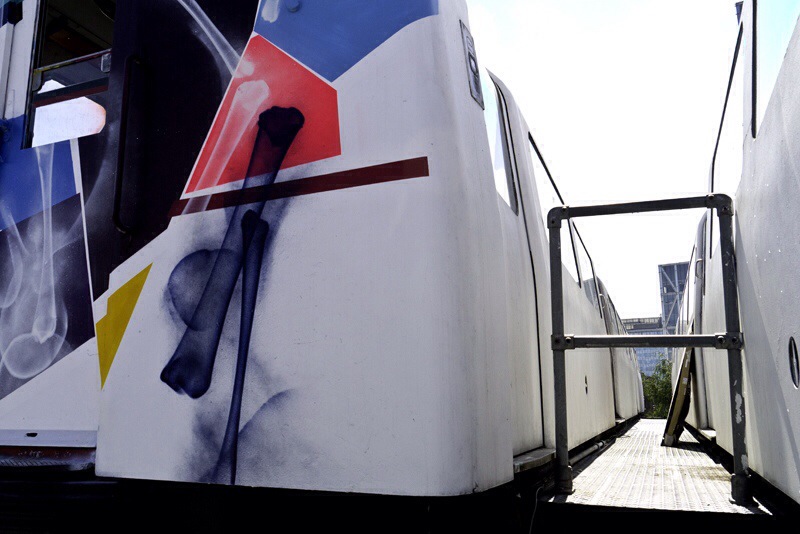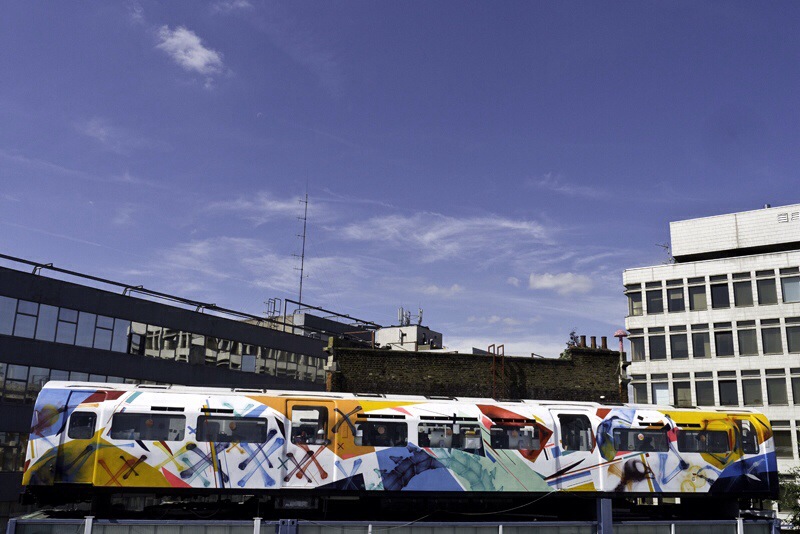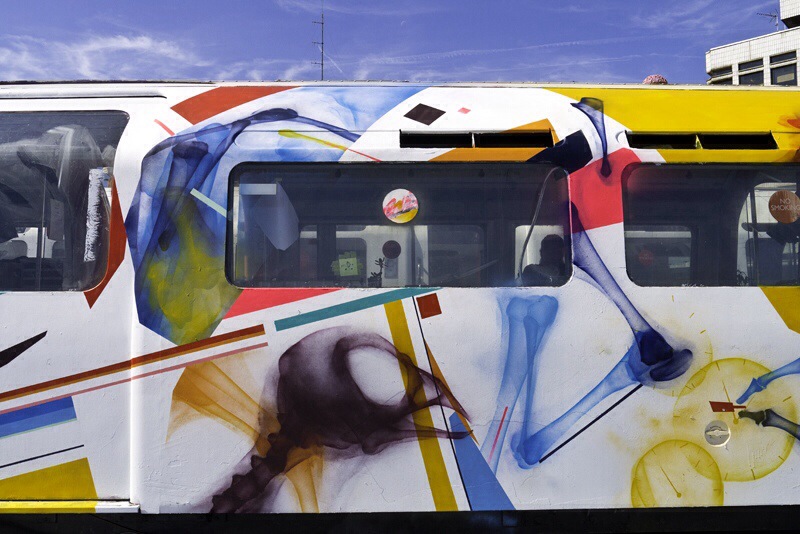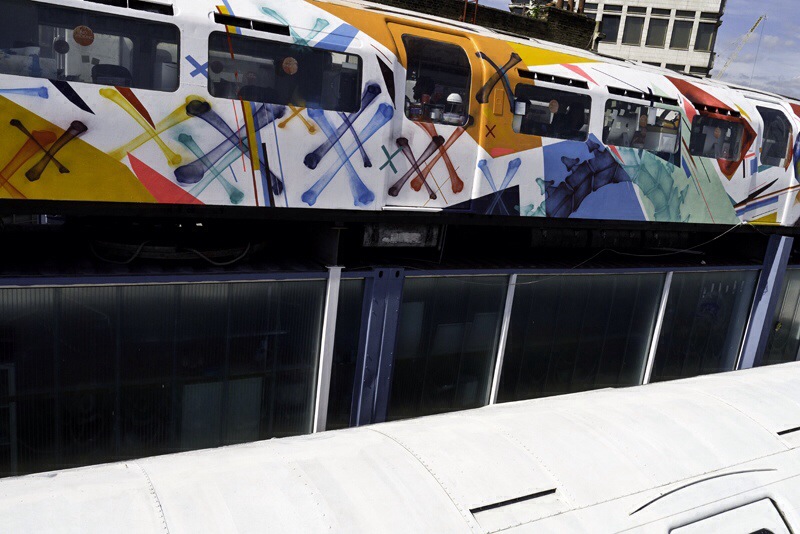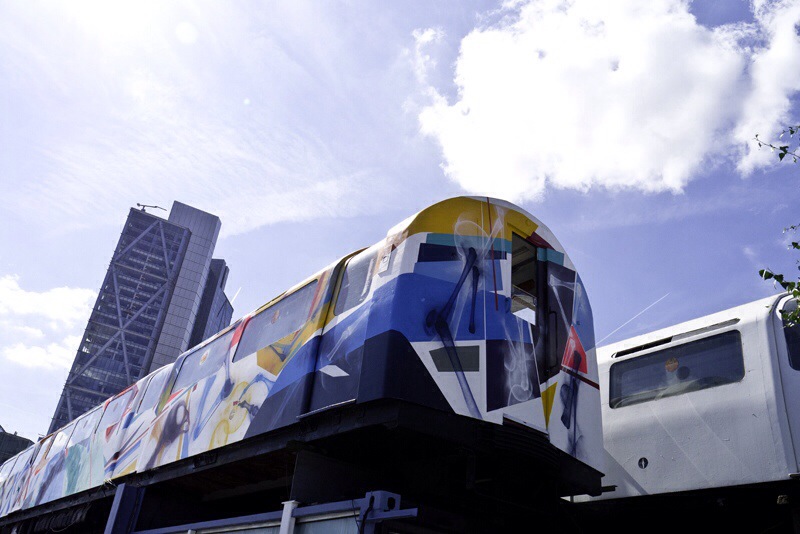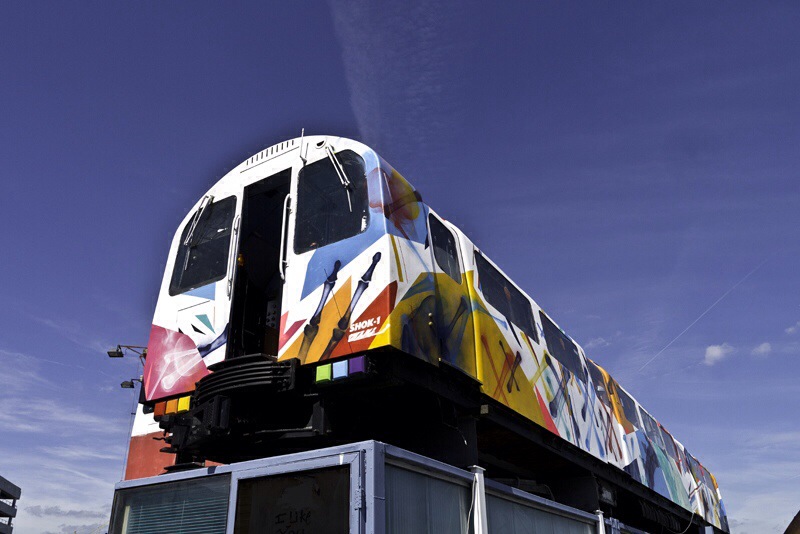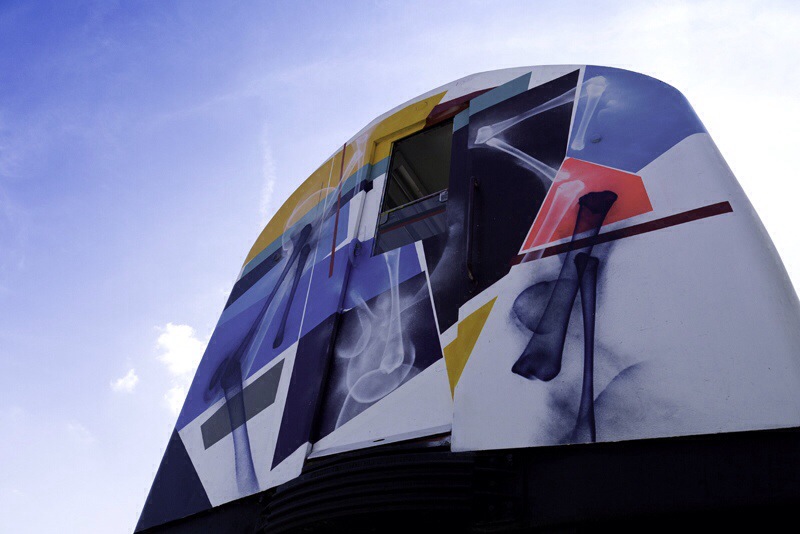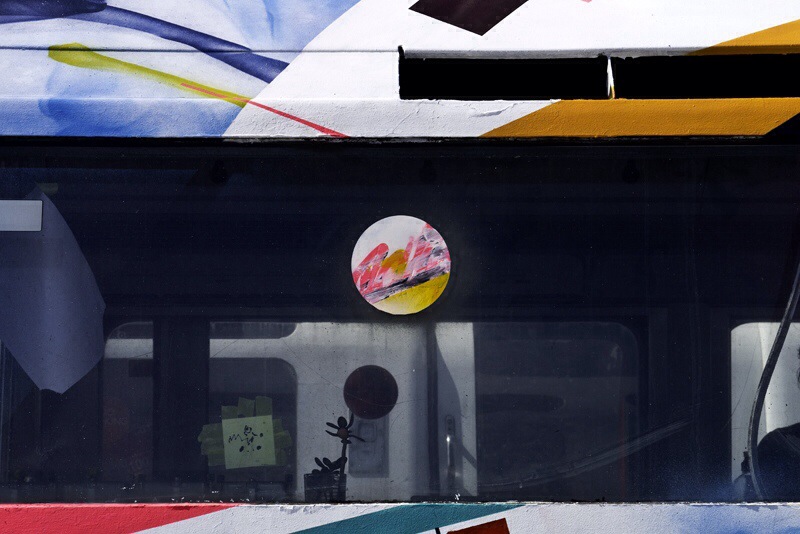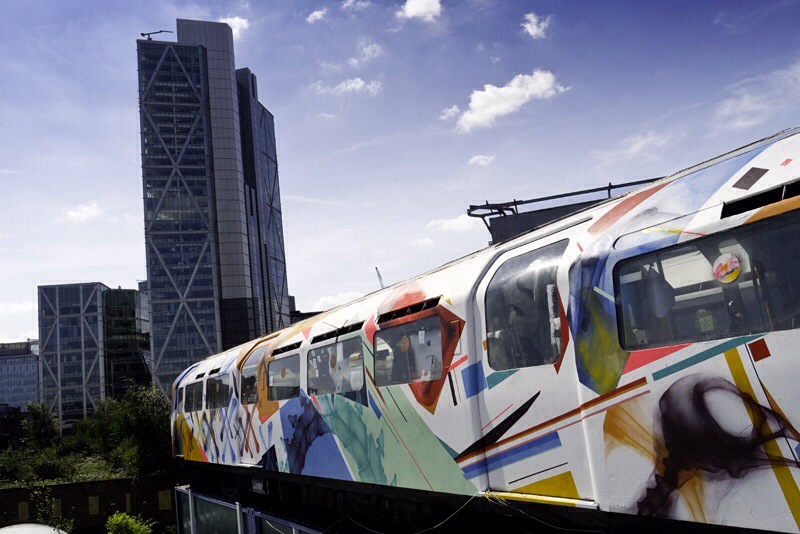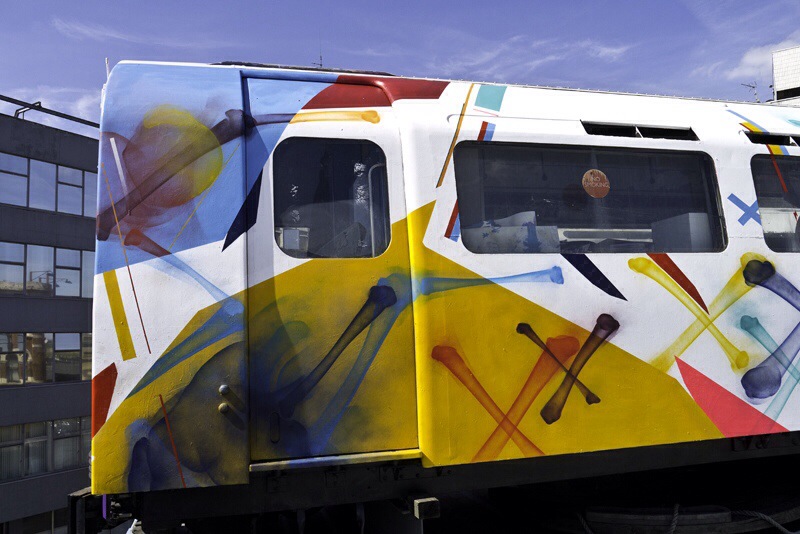 Wholecar is a brand new collaborative project by contemporary artists Remi Rough and Shok 1.
Remi and Shok have known each other for over 2 decades. Both artists have been collaborating on paintings for the last 18 months, culminating in this, their largest and most exciting project to date!
Wholecar from Remi Rough on Vimeo.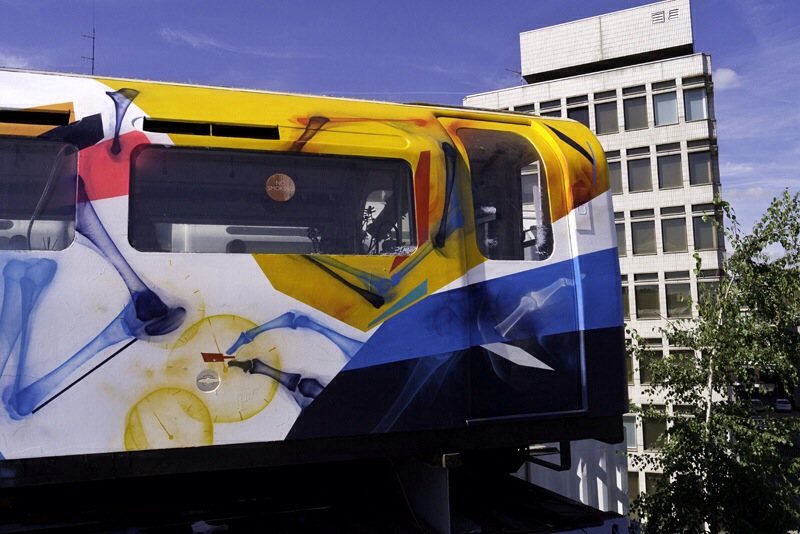 Their different techniques and working styles interrupt each other constantly creating impacting narratives of shapes, form and colour. Shok's organic X-ray interpretations juxtapose with Remi's geometric forms and create a completely new story. One of historical context of two artists who have become totally at ease with their tools and their objectives.
The iconic tube train office high above Great Eastern Street was a perfect canvas for them to collaborate upon as both artists' careers have taken them into train yards to create illegal art that would move through the city the next day.
Wholecar was filmed and edited by Timid AOC.
#wholecar
#remirough
#shok_1
Categories
Tags