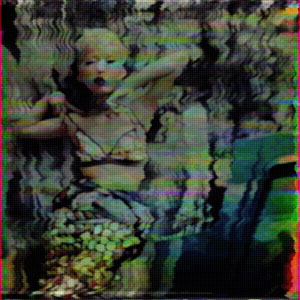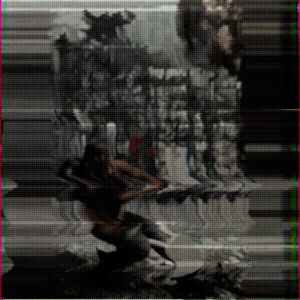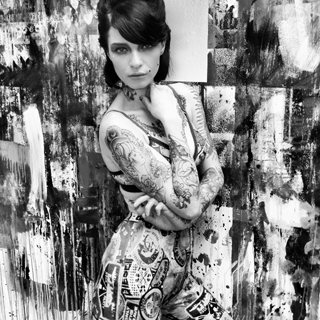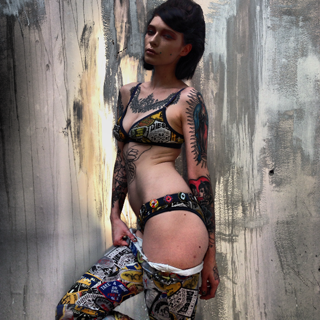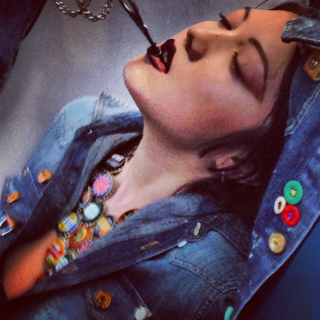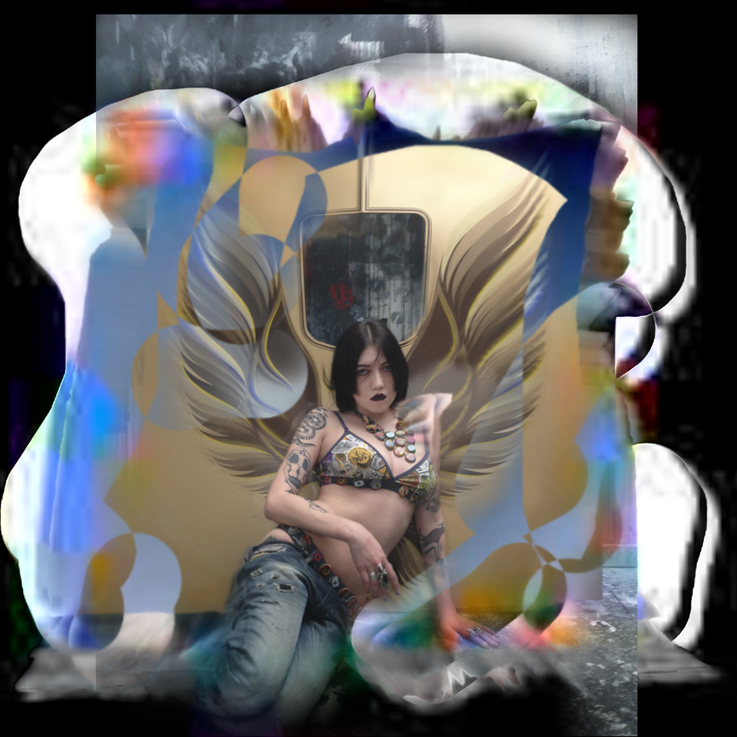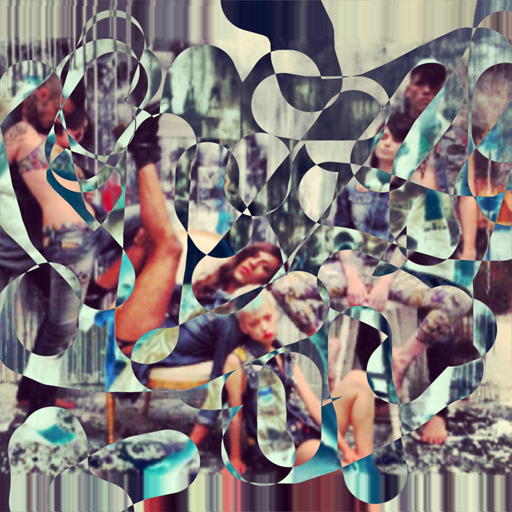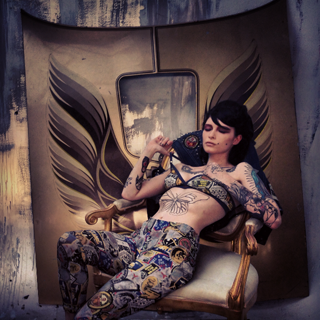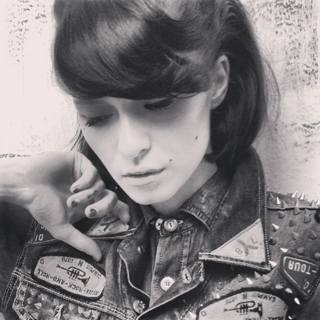 Today, Diesel unveil their latest campaign, shot by Nick Knight using just an iPhone. In collaboration with the creatives at SHOWStudio, Knight has worked with Diesel's Artistic Director Nicola Formichetti to conceive a campaign both revolutionary and conceptual in spirit.
Democratising fashion in the same way social media has done for much of culture, Diesel's campaign capitalises on the multitude of photo and video apps available today to bring images that reinvent the way consumers perceive the brand's aesthetic and as a nod to the future of fashion image construction.
Using the technology's glitching capabilities and filters to edit the images, the final images translate the languages of social media into a new visual concept, which has never been used before. As well as being distributed across specific social platforms including Tumblr, Facebook and Instagram, this campaign will be made available at immersive digital installations in select Diesel stores.
This image campaign accompanies the launch of #DIESELTRIBUTE, Formichetti's first collection since joining the brand and a hand-made homage to the archives of Diesel's 35 year history. Nick Knight brings one of the most talented photographic eyes the fashion industry has ever seen, re-examining his iconic approach to the image for the digital generation.
Formichetti's personal commitment to utilising Tumblr as a creative discovery tool has been the hallmark of his tenure at Diesel thus far; stars of his campaigns have been sourced through the interconnectivity of the site and this month he curated the transformation of the Parisian Galeries Lafayette into an immersive art gallery populated by Tumblr artists. These activities fall under the umbrella of Diesel's brand re-imagining: #DIESELREBOOT.
Categories
Tags