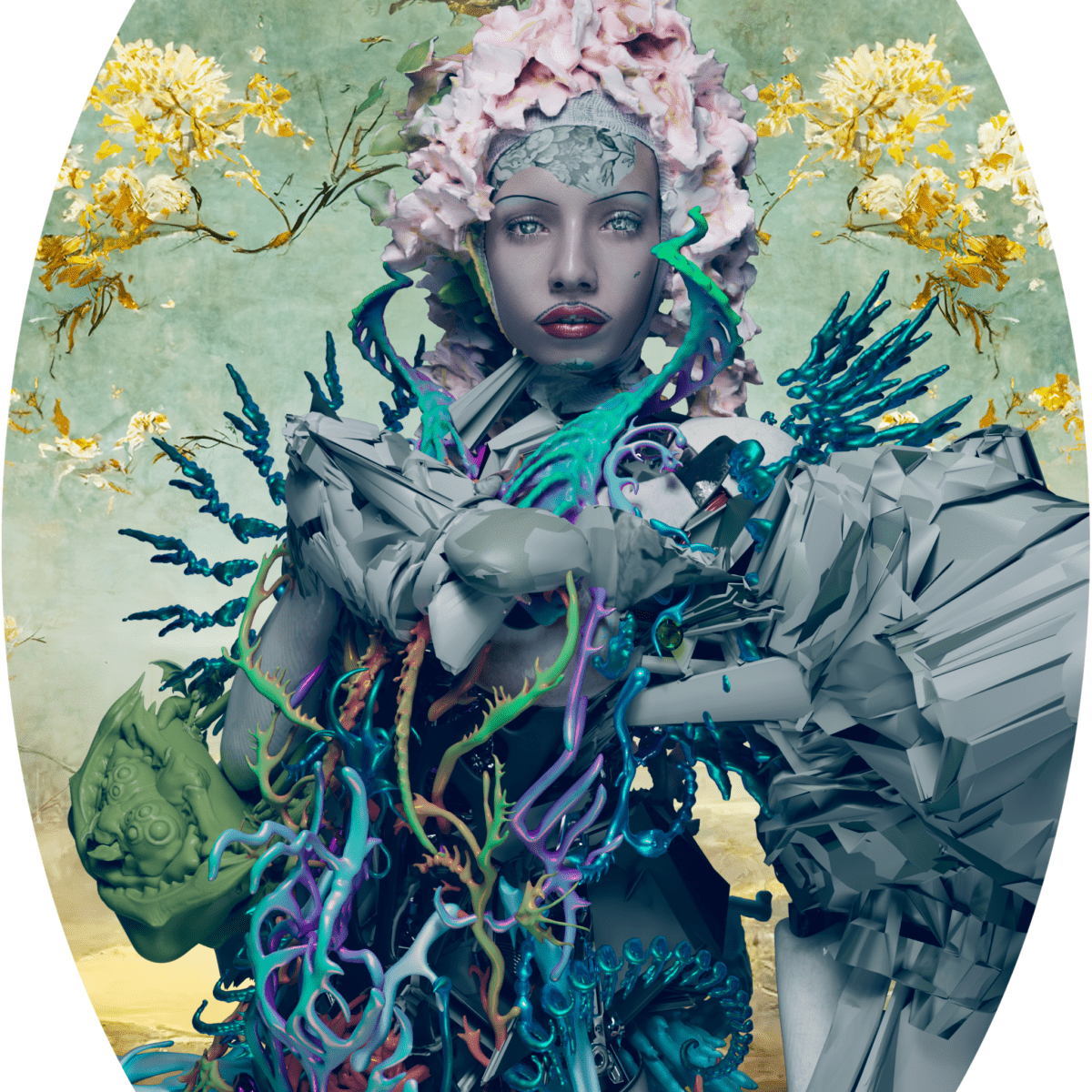 Nick Knight has dropped a series of genre-defining, photorealistic avatar NFTs once again pushing the boundaries of image-making. In collaboration with model and Instagram star Jazzelle Zanaughtti/ @Uglyworldwide.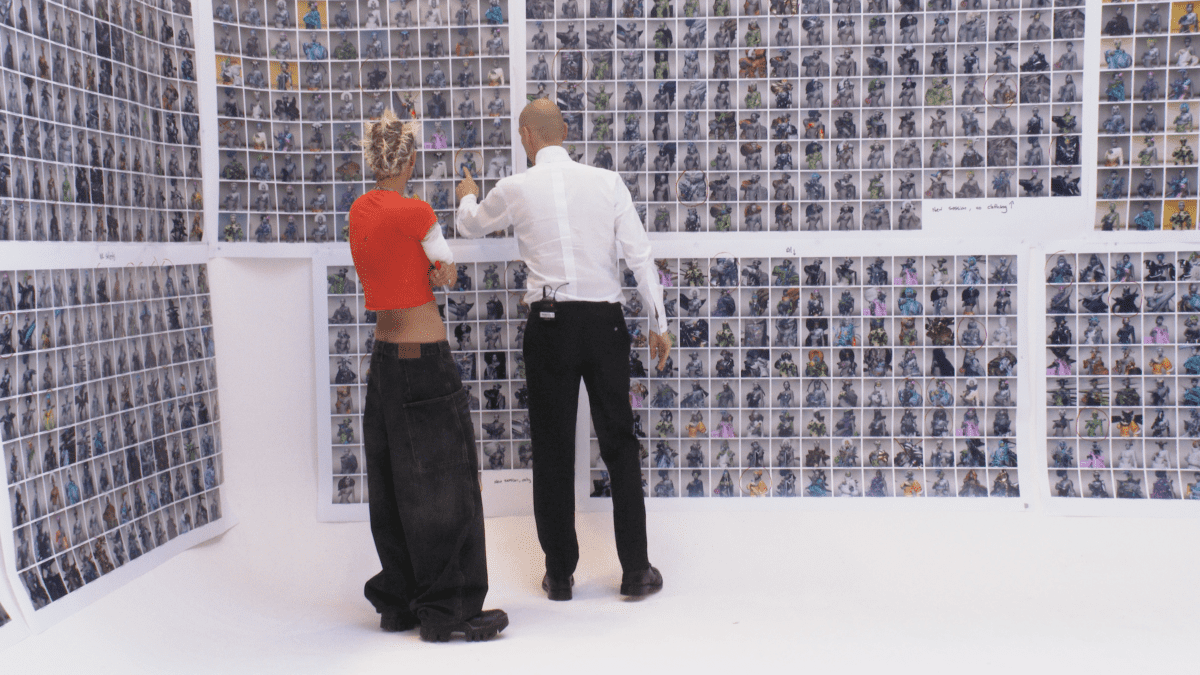 The collectable artworks feature digital fashion, make-up, hair, and nails by a cohort of over 40 innovators, degens, and mavericks at the forefront of fashion's digital future. Personally curated by Knight and Zanaughitti the collection features over 200 unique traits that have been produced to curate 8,000 one-of-a-kind artworks. Styled by Zanaughtti themself, further allowing them authorship over their image and personal style preparing each avatar for its metaverse editorial debut.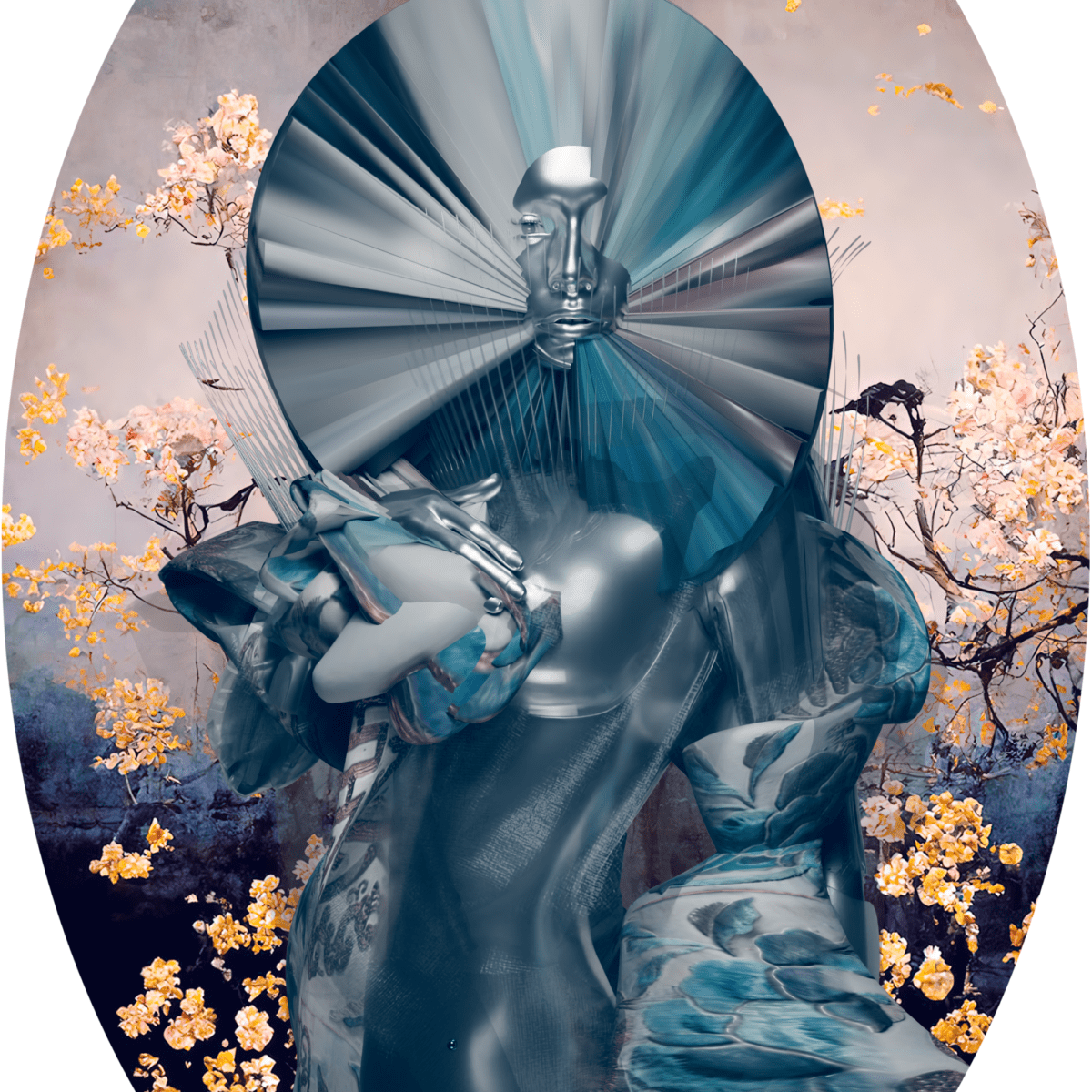 Fashion needs to change. And the digital world is fashion's future, in my opinion. Traditionally
photographers consider models as a blank canvas for their ideas; that's not how we work here. I
want Jazzelle to be at the very centre of creating their own avatar. I'm not imposing a look on
Jazzelle, but giving them a new dimension to exist in; with all the splendour, with all the
surrealism, with all the poetry and the whimsy- We're creating the first NFT with feelings, with
emotions, and with a point of view.

Nick Knight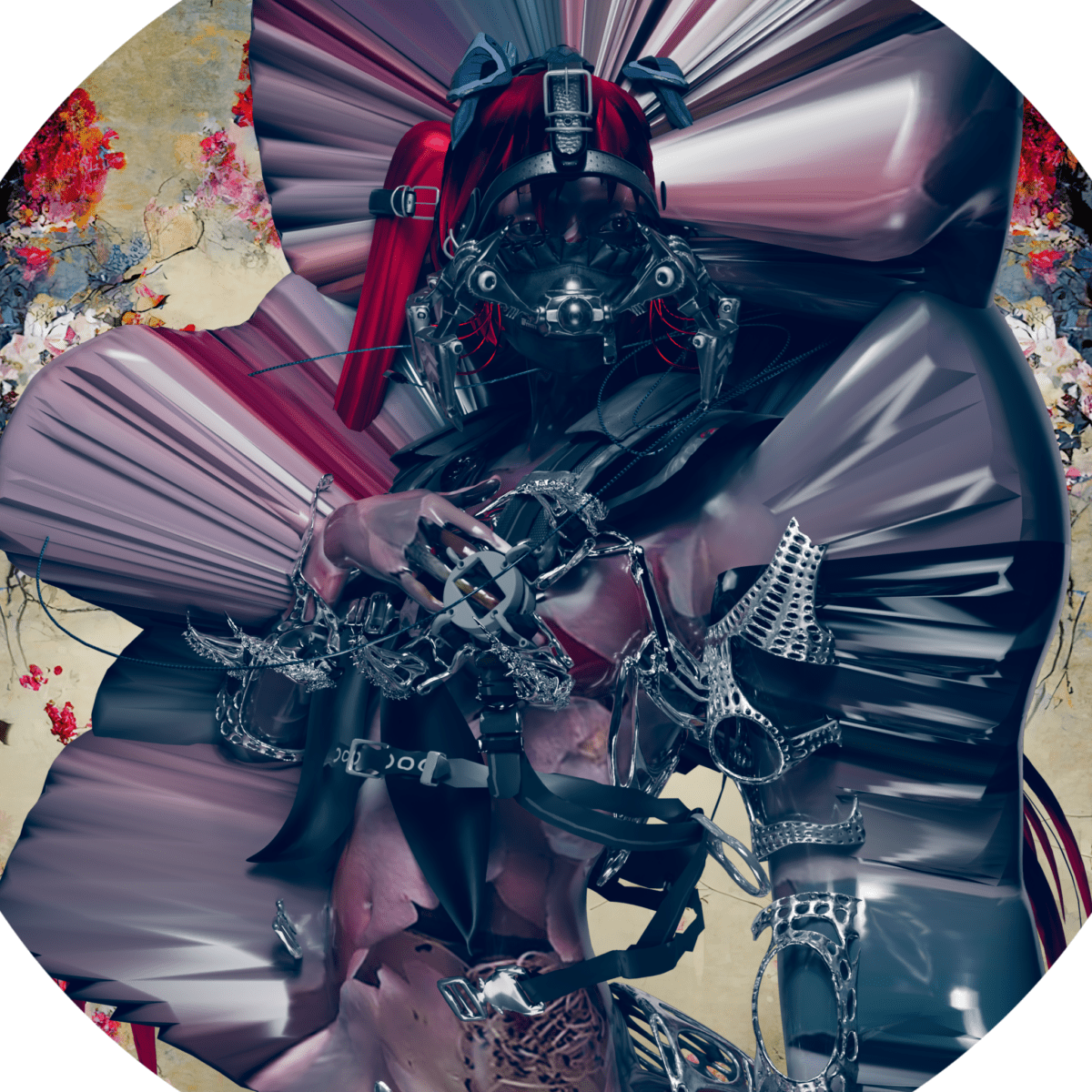 Over 40 exceptional creatives from both the established and digital fashion ecosystems contributed to this new form of fashion image-making. From digital native fashion designers such as Tribute Brand and Scarlett Yang to newcomers like Linxi Zhu, and even rising star Nusi Quero, the array of virtual fashion in this collection takes Zanaughtti's avatar into the surreal. In addition to make-up looks created by Jazzelle themself, the project features collaborations with legendary hairstylist Eugene Souleiman, world-renowned nail artist Marian Newman, and long-time SHOWstudio collaborator Tom Wandrag who worked closely with Knight to create the 3D models and add various digital manipulations which make the collection unique. ikon-1 is the beginning of a metaverse fashion project that will grow and experiment further in 2023.
Still available to mint at ikon-1.com.
Nick and SHOWstudio are working with exciting partners to offer new utilities for ikon-1 holders, such as an ikon-1 metawardrobe in partnership with DressX as well as exhibiting ikon-1 at multiple locations and galleries from the USA to Asia, as well as continuing to develop SHOWstudio's Web3 programming, with more information to be shared in Spring 2023. 
Categories
Tags