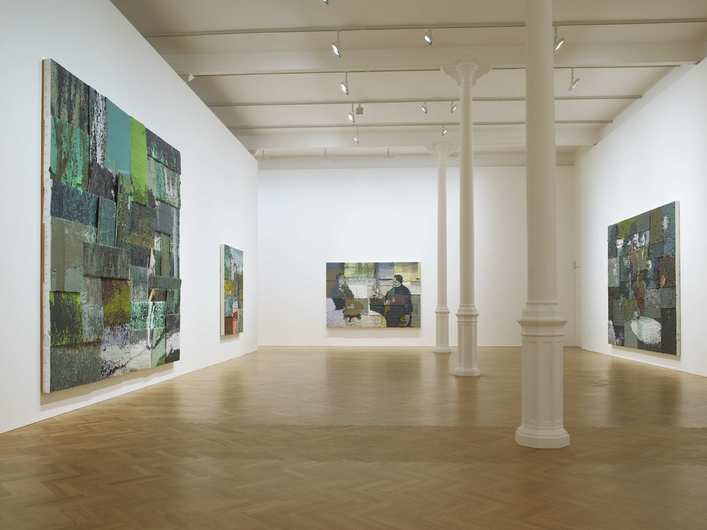 Pace London and Phaidon Press are having a private reception at Pace London, 6 Burlington Gardens to celebrate
Li Songsong's exhibition 'We Have Betrayed the Revolution' and the launch of Phaidon's The Chinese Art Book.
The Chinese Art Book is a beautiful, authoritative overview of Chinese art. It presents a definitive selection of 300 works, from the earliest dynasties to the new generation of contemporary artists enlivening the global art world today. From painting, calligraphy, ceramics and bronzes, to contemporary installations, photography and performance art; outstanding examples from all periods are showcased side by side, to create fascinating combinations linked with detailed cross-references.
The reception will take place this Wednesday 30th October from 6.30 to 8.30 pm at 6 Burlington Gardens, W1S 3ET, London.
Please RSVP to rsvplondon@pacegallery.com before 28th October.
You can also enter a competition on FAD to WIN The Chinese Art Book HERE
Categories
Tags