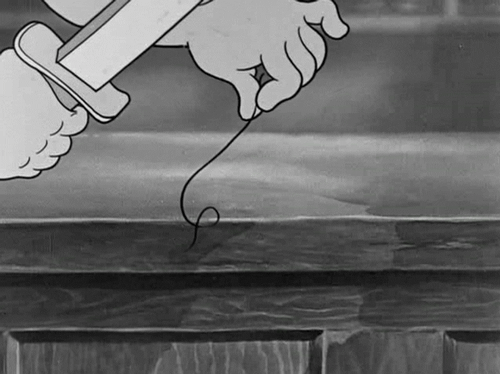 13th September – 26th October 2013 27 Old Nichol Street London, E2 7HR www.katemacgarry.com
This will be Florian Meisenberg's second solo exhibition at Kate MacGarry , Delays During Transit (Tales of Early Prematurity). The show comprises of a series of paintings, videos and generic furniture, forming an installation that evokes a transport terminal. For Meisenberg it is the experience of transition, of "being and becoming" that interests him. A space with no history and no future: blank, utopian, universal, desolate, similar to a white cube.
The installation includes video monitors broadcasting Meisenberg's delicate, oblique films: the artist washing his own hands, a foot untying a shoelace, an animated collage of screen-captured films. In the new series of paintings, Meisenberg has reduced his vocabulary, paring it down to its most fundamental elements: raw canvas, pigment and linseed oil. Some works are characterised by airbrushing or daubs of paint squeezed straight from the tube, in others oil is used to draw and paint. The paintings shift and transmute as the canvas gradually absorbs the oil.
Florian Meisenberg has taken the riot of everyday symbols and signs as a visual cue for this new installation. The paintings, however, do not contain bald transliterations of graphic symbols, but images that hover between signs and pictures with more personal, elusive resonance. His intention is to make artworks that are burning questionmarks, that bring to bear the essential acts of making marks, capturing life and creating images.
FLORIAN MEISENBERG, born 1980 in Berlin, lives and works in New York.
Forthcoming exhibitions; Painting Forever! Kunstwerke, Berlin and Queens International 2013, New York. Recent exhibitions include Faith so certain shall never be shaken by heaviest sorrow, Simone Subal, New York, 2013, Boros Collection Volume II, Berlin, 2012, Magic Moments of Homeopathy Vol 1 (The Trauma of Creative Man), Tanja Pol Galerie, Munich, 2012, Magic Moments of Homeopathy Vol 2 (The Trauma of Creative Man), Wentrup Gallery, Berlin, 2012. Writing shit about new snow for the rich is not art, Rudolf Scharpf Galerie and Wilhelm-Hack-Museum, Ludwigshafen, Germany, 2011
Categories
Tags