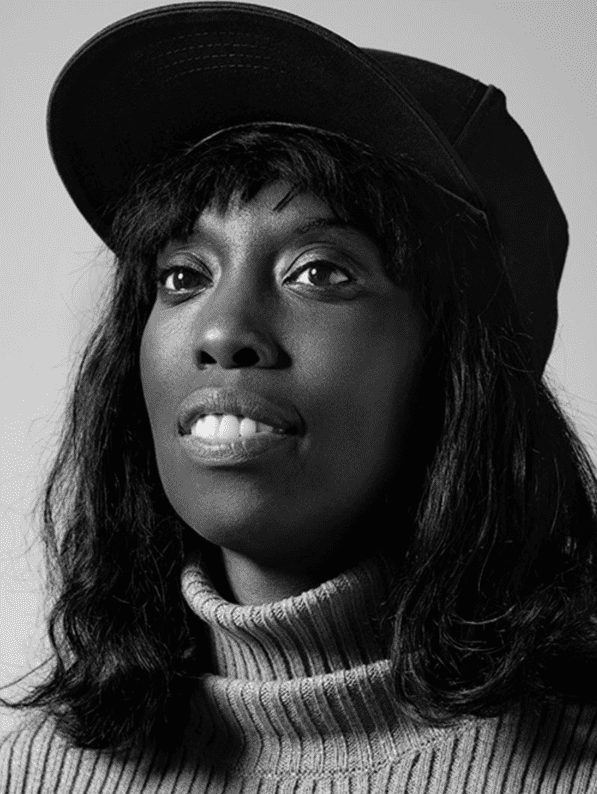 Kate MacGarry has announced the representation of Grace Ndiritu.
Grace Ndiritu is a British-Kenyan artist born in 1982. Concerned with the transformation of our contemporary world, Ndiritu works across film, painting, textiles, performance and social practice. In 2012 she began creating a new body of work under the title Healing The Museum, which sets out to re-introduce non-rational healing methodologies such as shamanism to re-activate the 'sacredness' of art spaces. Ndiritu has an upcoming mid-career survey, Healing The Museum at S.M.A.K., Ghent in April 2023. The exhibition will include a new monographic publication published by Motto Books for the special occasion.
Ndiritu won the Jarman Film Award 2022 for her films Black Beauty and Becoming Plant. Her films have also been selected for the 72nd Berlinale (2022), BFI London Film Festival (2022) and FIDMarseille (2021). Recent solo exhibitions include Grace Ndiritu Reimagines the FOMU Collection, Foto Museum, Antwerp (2023), The Healing Pavillion, Wellcome Collection, London (2022), Post-Hippie Pop Abstraction, Arcade, Brussels (2022), Ghent: How to Live Together, Kunsthal Gent (2021), The Ark, Bluecoat, Liverpool (2019), A Return to Normalcy: Birth of a New Museum, Glasgow School of Art (2015), A Quest For Meaning, L'appartment 22, Rabat, Morocco (2014), Responsible Tourism/Still Life, Chisenhale Gallery, London (2007), Grace Ndiritu, Ikon Gallery at the 51st Venice Biennale (2005). Recent performances include Labour: A Birth of a New Museum#2, RAMM, Exeter (2023), Women's Strike: Healing The Museum, Bozar, Brussels (2022), Labour: A Birth of a New Museum, Nottingham Contemporary (2021), Women's Strike: Healing The Museum, Musée d'Art Moderne de Paris (2021), Healing The Museum, Africa Museum, Tervuren, Belgium (2019), Dreaming The Museum Back To Life, Fundació Antoni Tàpies, Barcelona (2017), Spring Rites: Birth Of A New Museum, Museum Modern of Art Warsaw (2014), For A Shamanic Cinema, Centre Pompidou, Paris (2013), Women Who Run With Wolves, Musee Chasse & Nature, Paris (2013). Recent group shows include the YOYI! Care, Repair, Heal, Gropius Bau, Berlin (2022), Untitled 56, FlatTime House, London (2022), British Art Show 9 (2021/2022), Coventry Biennial, The Herbert Art Gallery & Museum, Coventry (2021), Our Silver City 2094, Nottingham Contemporary (2021).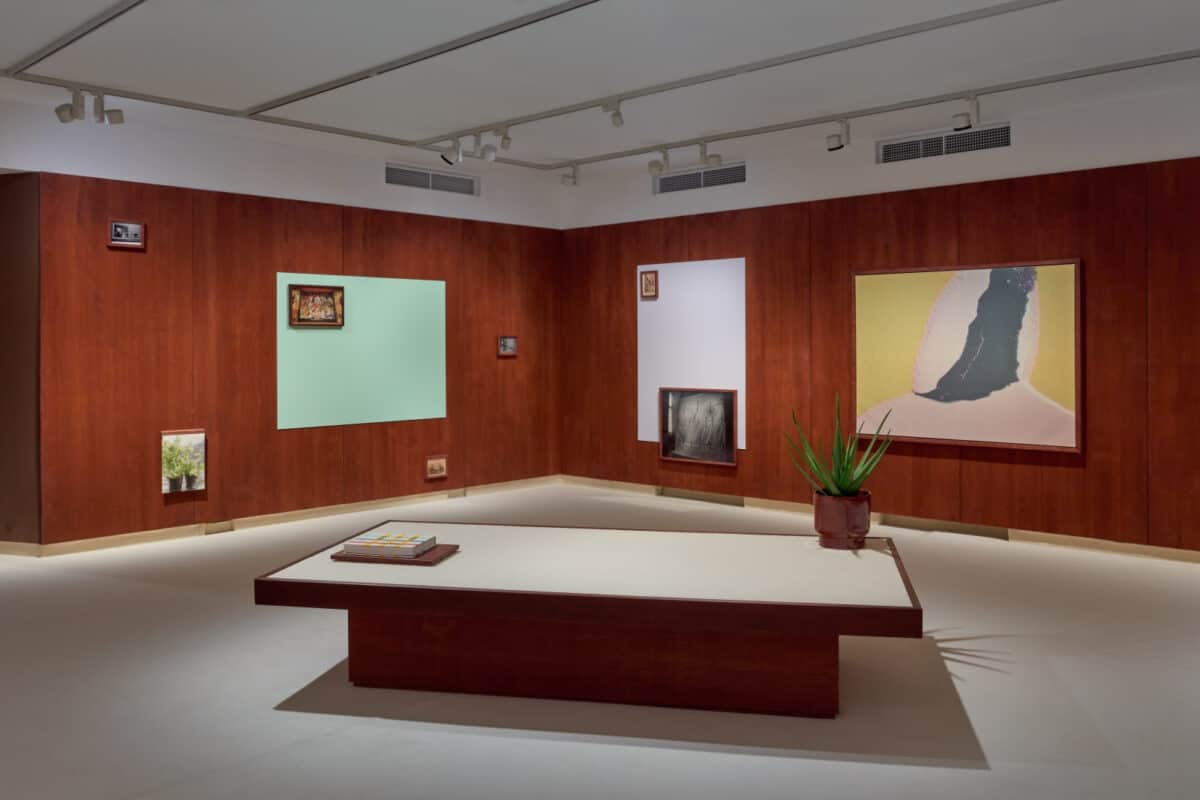 Categories
Tags