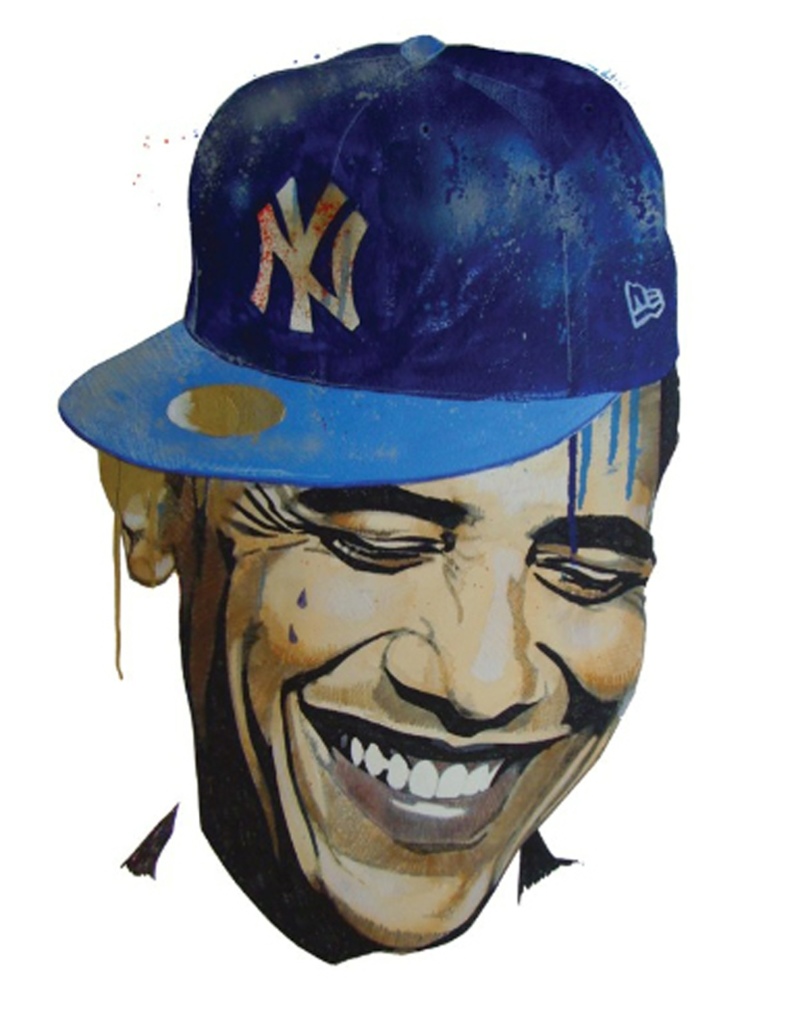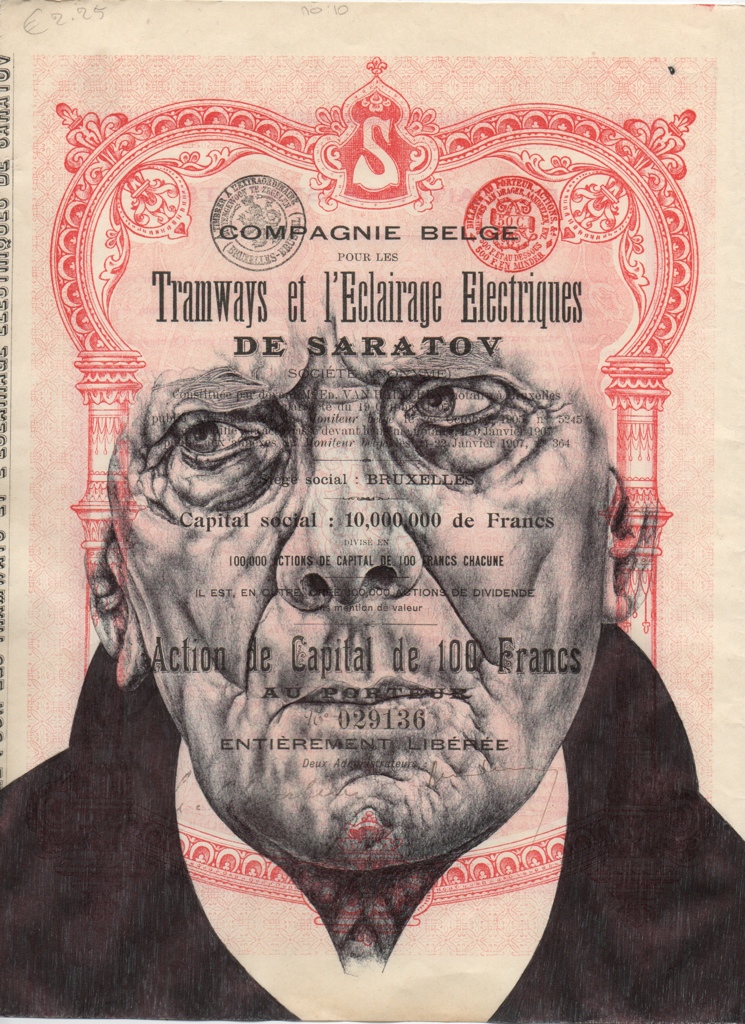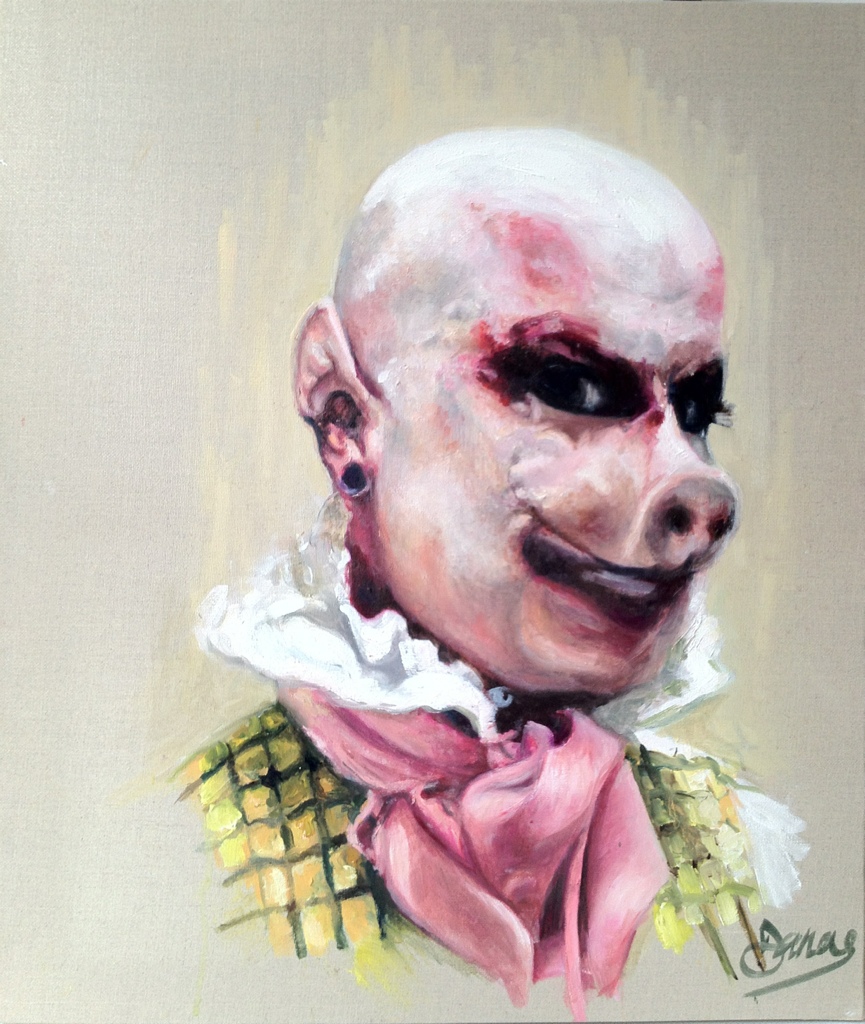 From Feb 7th to Mar 7th 2013 Curious Duke Gallery 207 Whitecross Street London EC1Y 8QP
Curious Duke will be showcasing incredible new talents that use traditional techniques in a manner that is more relevant to popular culture. Young Masters will be bridging the gap between street art and fine art, using old techniques on new surfaces and rediscovering that emphatic desire and ambition that so many old masters displayed in their paintings, in a more contemporary fashion. Curious Duke, aim to show Britain that mastery is still apparent in today's young emerging art world.
Exhibiting artists:
Andrea Tyrimos, Ben Levy, Dannielle Hodson, Darren MacPherson,Hannah Downing,Kate Knight
, Kareena Zerefos,Mark Powell,Otto D'Ambra,Richard Goold,Paul Don Smith,Sam Shendi.
Categories
Tags