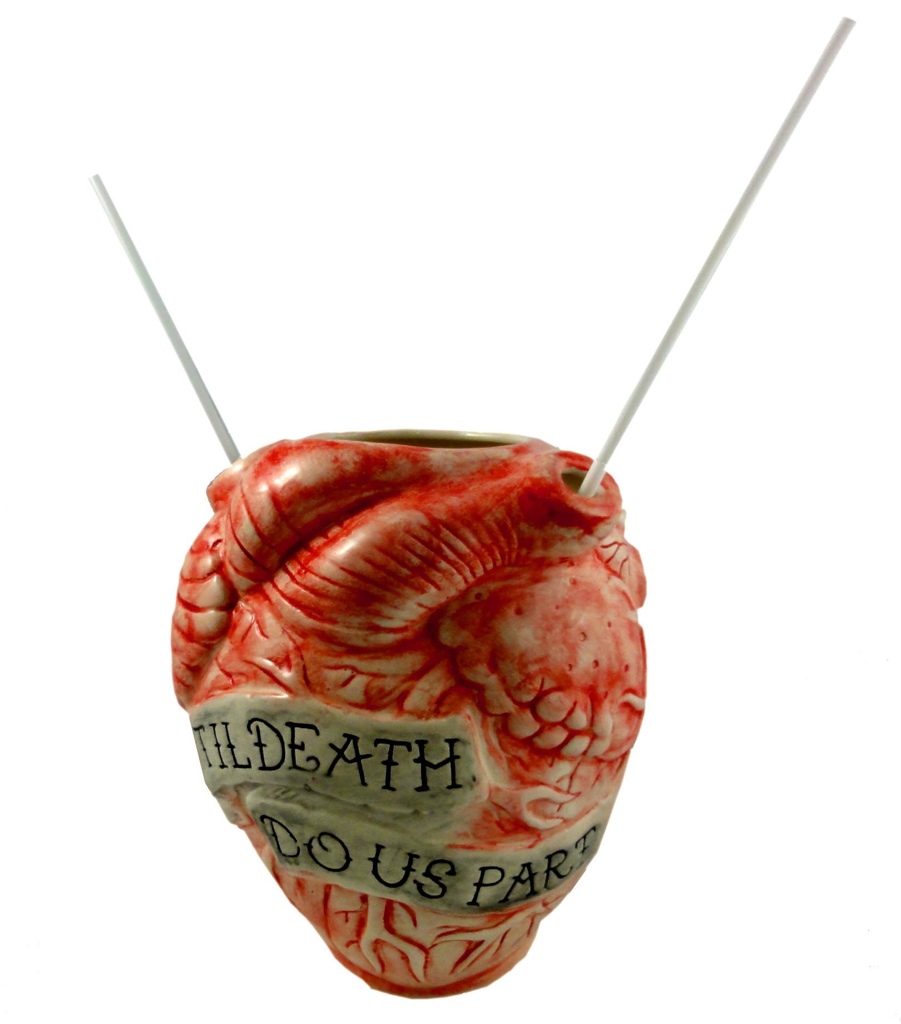 Between the 8th – 10th February 2013 Top Office Machines, 133 Bethnal Green Road, East London will be playing host to romantic pop up with a twist; every single one of the gifts, cards or edible treats on sale will be based on an anatomically correct heart. It is a venture from Miss Cakehead & Medical Illustrator Emily Evans who have teamed up to create Anatomical Snuffbox, an outfit with sole aim of promoting and producing anatomy led cultural events.
The anatomical hearts on sale have been sourced from the finest arts, crafts and cake makers from both from the UK and further afield, many of who have been commissioned to create unique pieces for the project. Expect to see anatomical heart inspired pieces in the form of jewellery, art prints, cards, embroidery, ceramics and of course cake and chocolate.
As with any Miss Cakehead event you should expect the unexpected and a solid chocolate human heart, cast from the victim of a police suicide, by artist Stephen Shanabrook, is also on sale. The piece clearly showing the entry and exit bullet holes of the bullet.
Miss Cakehead says: It's my passion to give people something new and fresh to buy and I am really looking forward to being able to expand my curating into gifts and art. To be honest if I could have my way I would have banned anything pink and 'heart' shaped but I wasn't allowed.
Emily says: As an anatomist, nothing brings me greater pleasure than getting others enthusiastic about anatomy. Valentines day can be a daunting prospect, so I'd like to think this event celebrating the human heart will offer alternative anatomical treats for the one you love (be that someone else or just yourself!).
www.evilcakes.wordpress.com
www.facebook.com/misscakehead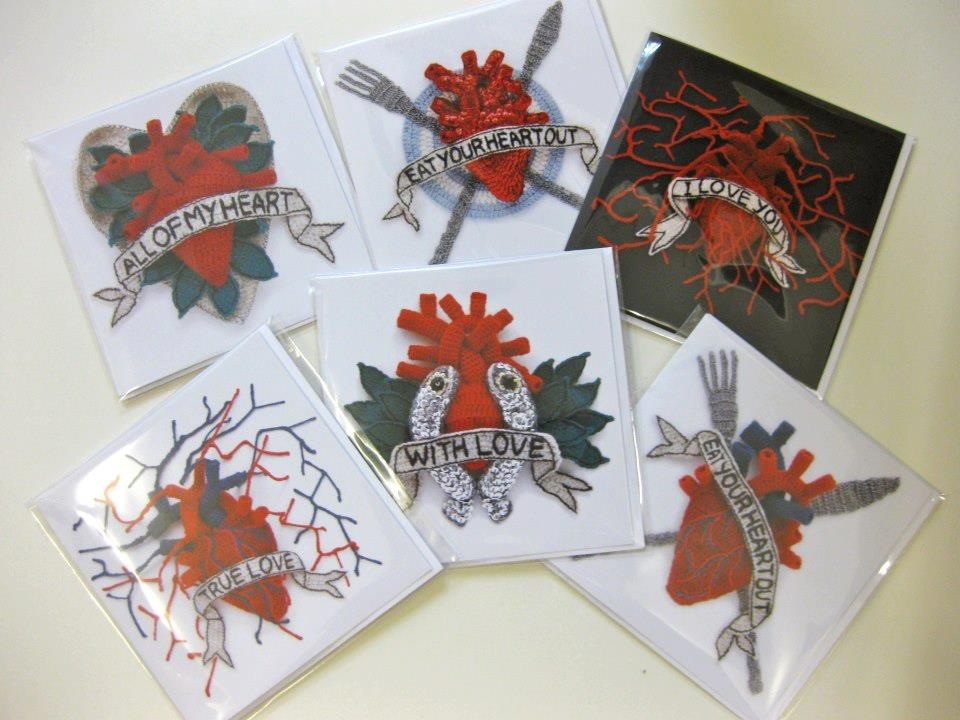 Categories
Tags