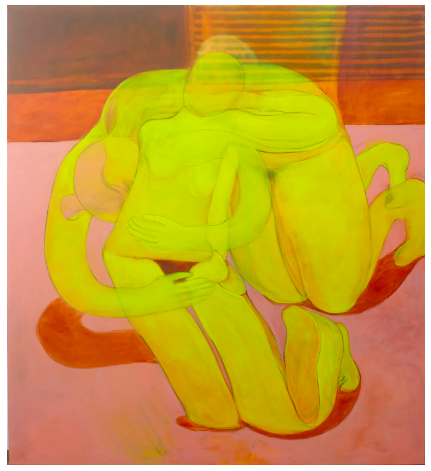 It is an age-old question of what to bestow upon the Valentine who has everything, from gleaming skis to the latest smartwatch and myriad objects of desire in between. On any other given year, the romantics amongst us may whisk their beaux to Capri for a weekend of cocktails in cascading, cliff-encrusting villas. Or, perhaps they'd reserve the most intimate table at Le Gavroche or the perennial Valentine favourite, Clos Maggiore, for an evening of doe-eyed gazing, sipping, and supping. However, this year is a little different, and the grand gestures that some of the more fanciful lovers have come to expect simply aren't doable. Travel is severely restricted, and restaurants have closed their doors, so Valentines-in-the-making will have to think outside the scarlet, velvet, heart-shaped box when it comes to finding the perfect gift.
A balm to the Lockdown Lover's tireless online search for gifts could be Dellasposa Gallery's Valentine's Day Art Edit, a coquettish curation of prints, paintings, and books, each with their own intimate messages of love, affection, and flirtation. Dellasposa is a boutique gallery in Bayswater, founded in 2016 by newlyweds, Jessica and Julian Phillimore. The gallery deals in contemporary art as well as Modern Masters, making a scroll through the gallery's new digital viewing room a satisfying trawl through Picassos, Matisses, Warhols, Rileys, and more. The Edit itself comprises a pink-hued collection of typography and figurative work, some pieces less reserved in their communiqué than others. The selection of contemporary works from artists including Tracey Emin, Damien Hirst, Tahnee Lonsdale, Ben Eine, and David Shrigley each celebrate love in unique ways, proving perfect gifts for art lovers and collectors.
Jessica Phillimore's curation of the Valentine's Day Art Edit provides the perfect opportunity to purchase a rare or unique piece of art for a loved one under her team's art advisory guidance. "Choosing a piece of art should never feel stressful," she says, "especially if your purchase is for someone you love. You should be able to enjoy the process, relishing the anticipation of your eventual gift exchange with your very own Valentine." Dellasposa's Edit is sure to point you in the right direction for works that are beautiful, often cheeky, and always heartfelt.
A piece of art is perhaps one of the most intuitive gifts to give to the ones we care so deeply about, according to Jessica.
"As far as inspiration goes, love is undeniable, Artists across centuries have drawn inspiration from romantic relationships to create works that are evocative and emotional. From Rodin's entwined lovers carved in stone, to Monet's impressionist rendering of his muse and lover Camille Doncieux, love and desire are woven in many mediums."

Jessica Phillimore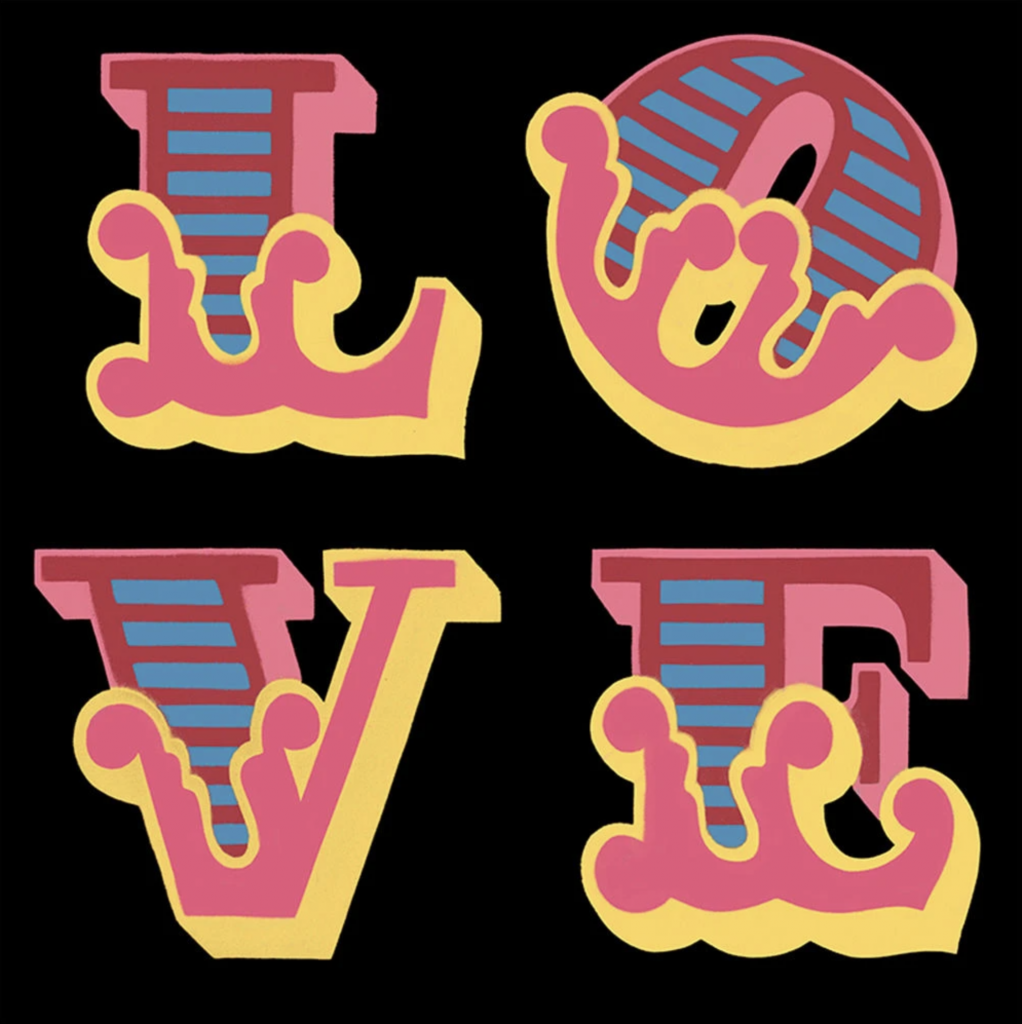 So, whether you opt for Hirst's joyful smattering of printed paint strokes in the abstractly floral H4-7 RYOANJI (20202), a brazen, circus-font Eine screenprint complete with sultry black glitter called SEXY (2018), the gentle, visual caress of Lonsdale's Embracing Yellow Nudes (2018) or the impulsive, soul-bearing scribblings of Shrigley's I Love… (2019), give the gift of art this Valentine's Day. And remember, as Vincent van Gogh once said, "the more I think about it, the more I realize there is nothing more artistic than to love others."
Categories
Tags