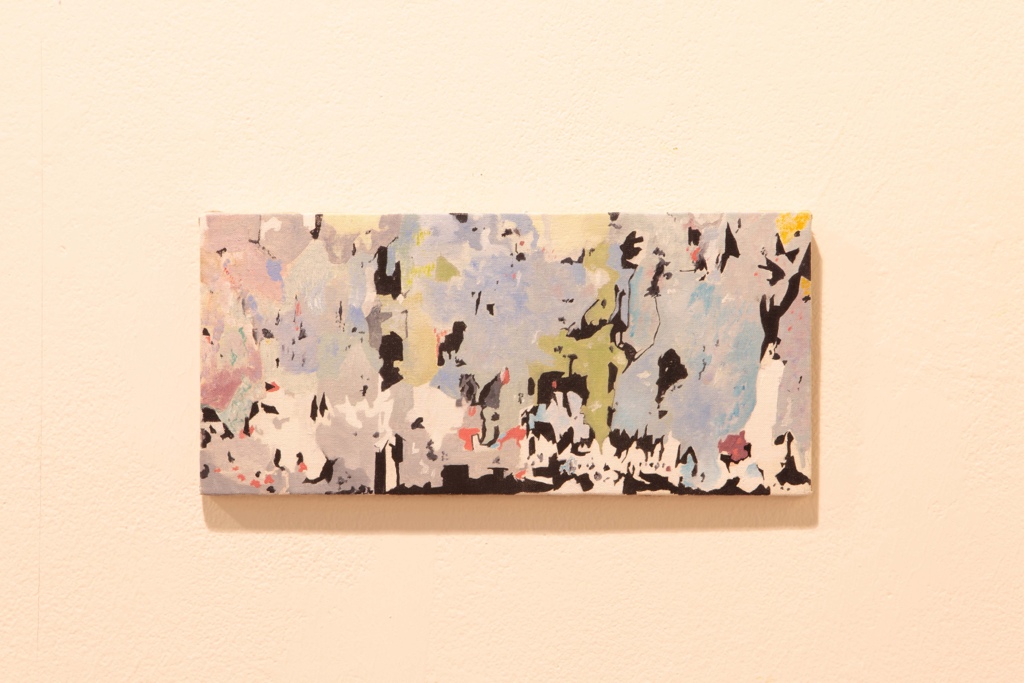 Euston Northbound Fred Sorrell 2012
Winter Open 1st – 3rd February
Artists Exhibiting
John Ball, Alex Carmichael, Ryan McClelland, Nadege Meriau, Christian Newby, Lisa Slominsk, Frederick Sorrell, Marianne Walker, Alexandra Wilk.
This weekend sees the doors of St Saviours open up to the public for the first opportunity to see the work of 2013 Florence Trust studio artists. Having started their residency in August the artists are at the midway point and will be presenting new work and ideas.
About Florence Trust
The Florence Trust provides the opportunity to join a small group of carefully selected and talented artists working for an intense and concentrated period of one year, pushing boundaries and exploring new ideas. Housed in St. Saviours, an inspiring Grade 1 listed Victorian church, the Florence Trust offers an exceptional experience through our networks, support and reputation.
Categories
Tags