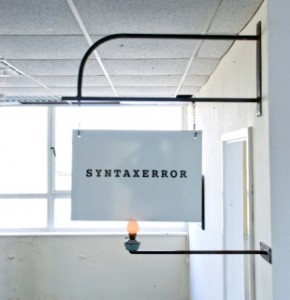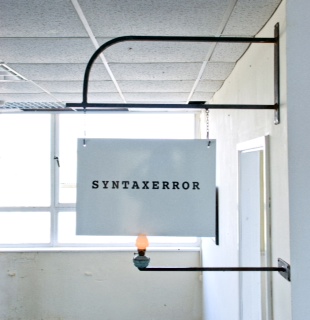 I like to subvert meaning through my work. I am fascinated by the absurdity of signs and systems of control.
The Florence Trust Summer Exhibition opens this week on Friday. Its a chance to see great work from some up and coming artists.
The Florence Trust Winter Open 2013 Opening Tonight ..