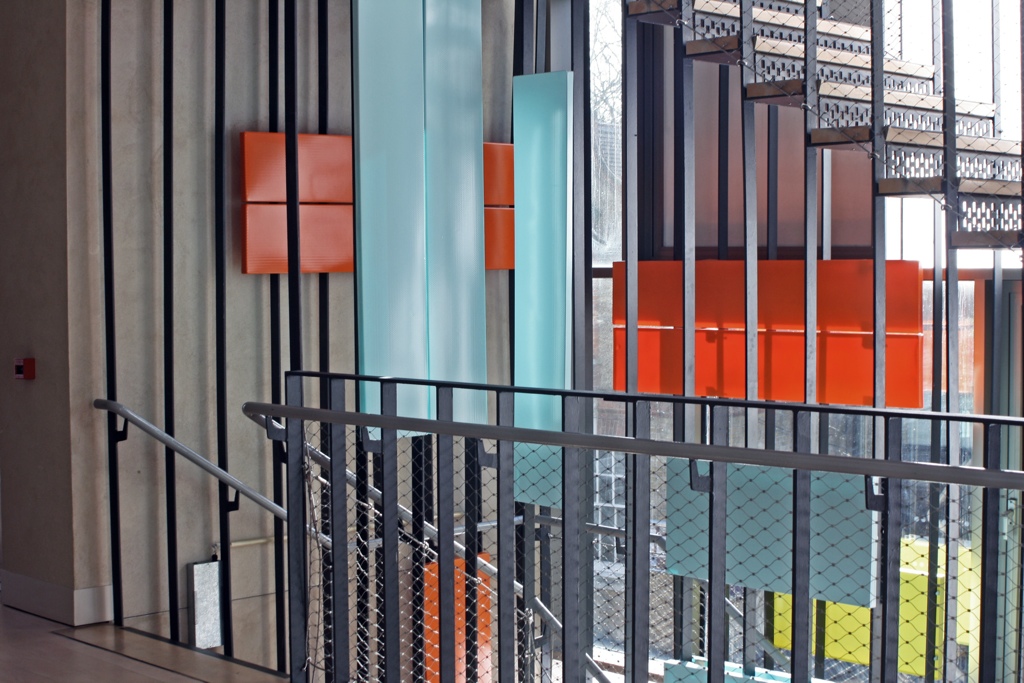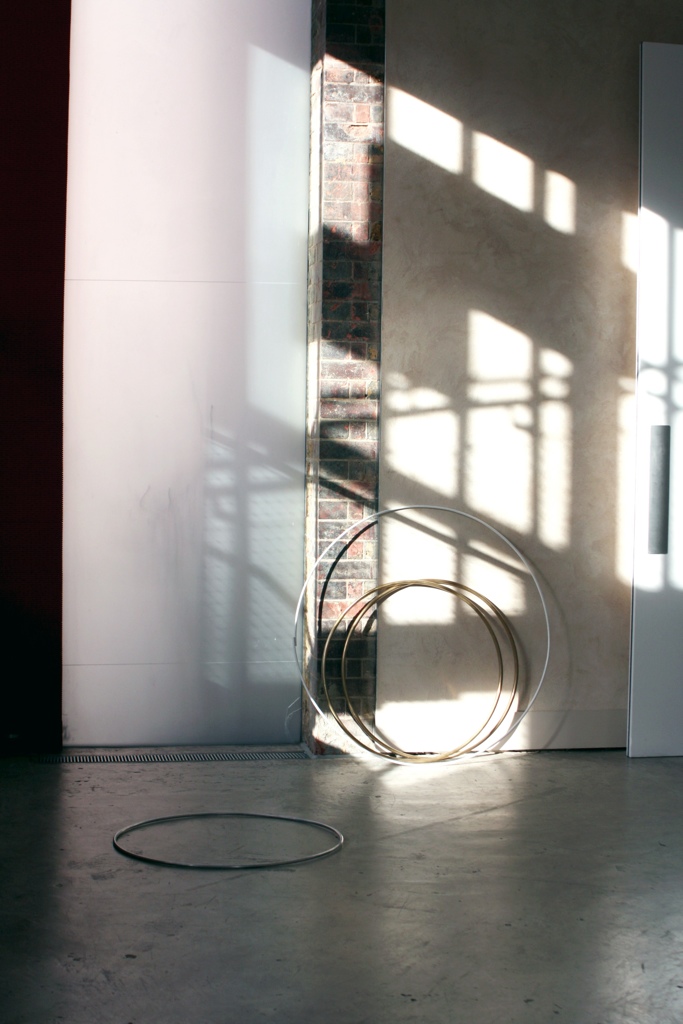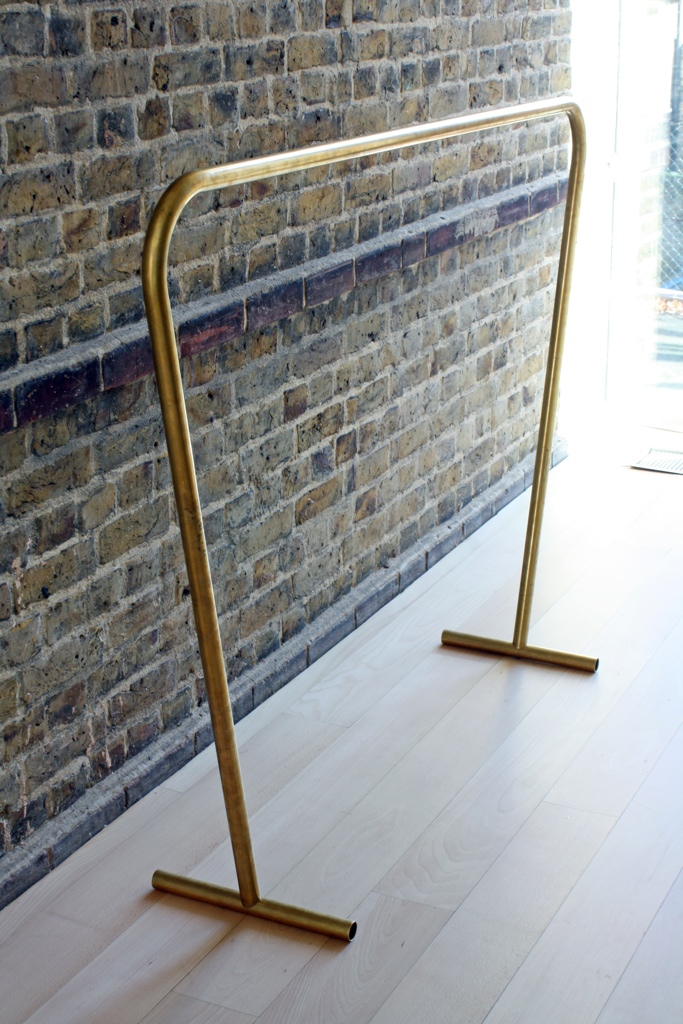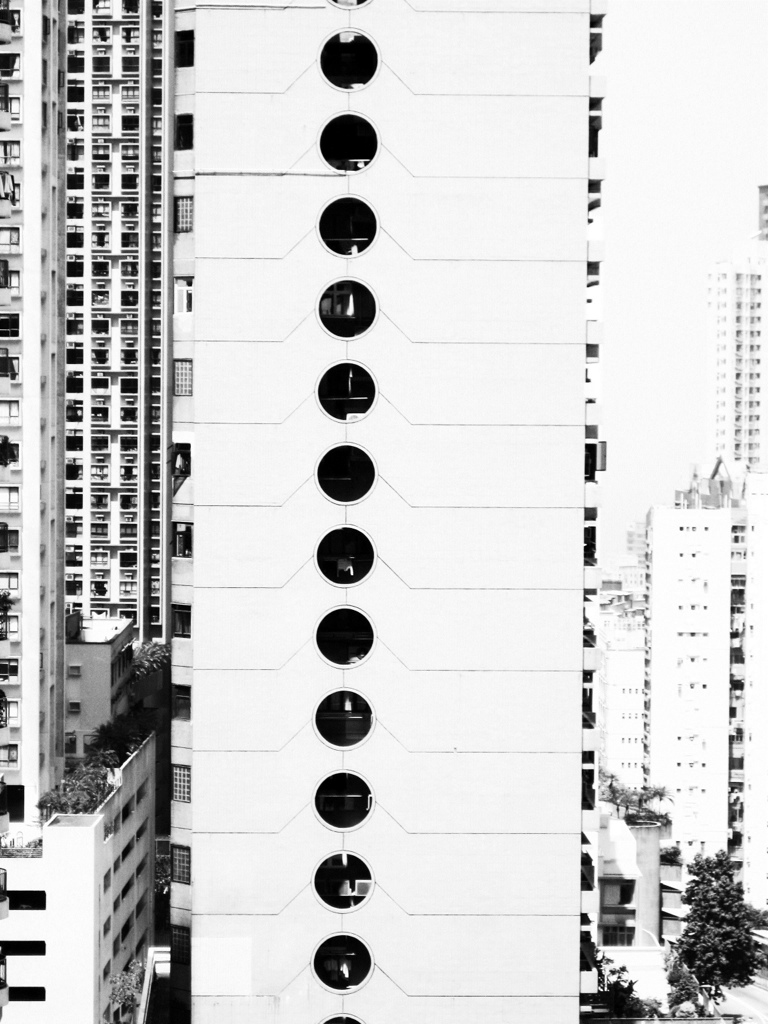 Siobhan Davies Studios, 85 St George's Road, London SE1 6ERwww.siobhandavies.com/
Early 2013 Siobhan Davies Dance presents an exhibition of new work by artist Lilah Fowler, who will explore the relationship between visual artwork and space. Fowler is creating work, which directly responds to the award-winning architecture of the venue, Siobhan Davies Studios.
She is interested in the placement of artworks within a space and the way the audience navigate around them.
Lilah Fowler:
'After spending time in the Siobhan Davies Studios space, I became particularly aware of my movement and presence within the building, this being in terms of my relation to the architecture and objects. […] Rather than creating a choreographic pattern of objects in space I am taking a closer look at the architectural design of the building to echo and accentuate this by working intentionally with its designed surfaces.'
An introductory podcast by Fowler about the works on display is available through MP3 players at the Studios and at www.siobhandavies.com/lilahfowler
Artist's Talk
Friday 1 March, 7pm Free – Booking on 020 7091 9650
Lilah Fowler will give a free talk, sharing some of the influences behind the current exhibition, and reflecting on how the challenges posed by the unique studios environment have impacted on her work.
Exhibition Tour
Tuesday 19 March, 2pm Free – Booking on 020 7091 9650
Fowler will lead a free tour of the exhibition, discussing the works and exploring the thinking behind their positioning around the building.
href="http://www.siobhandavies.com/lilahfowler">www.siobhandavies.com/
Categories
Tags