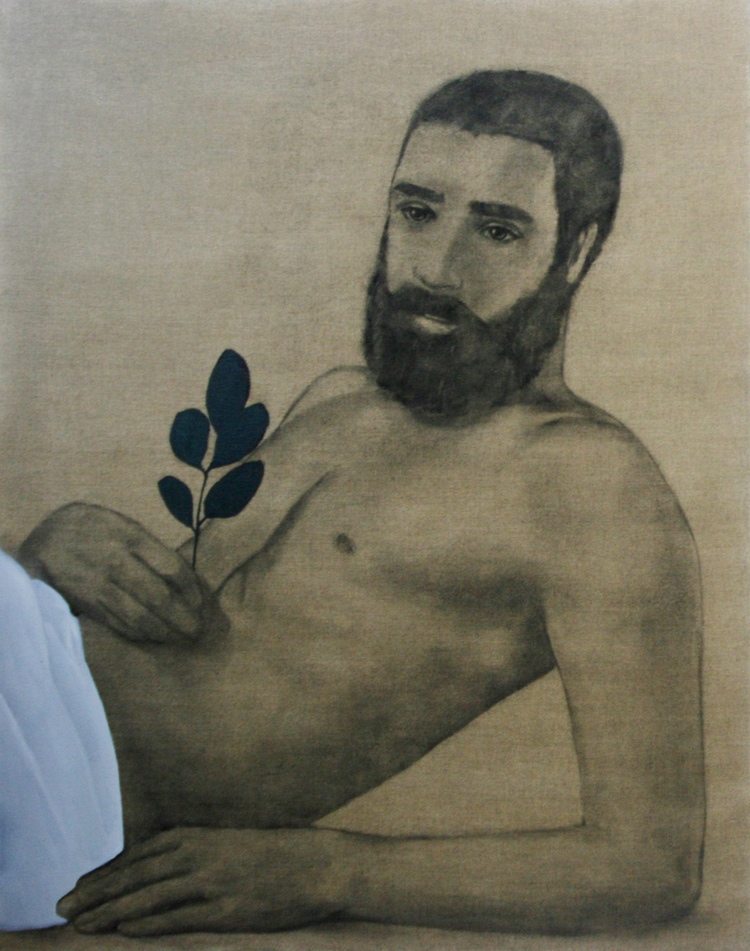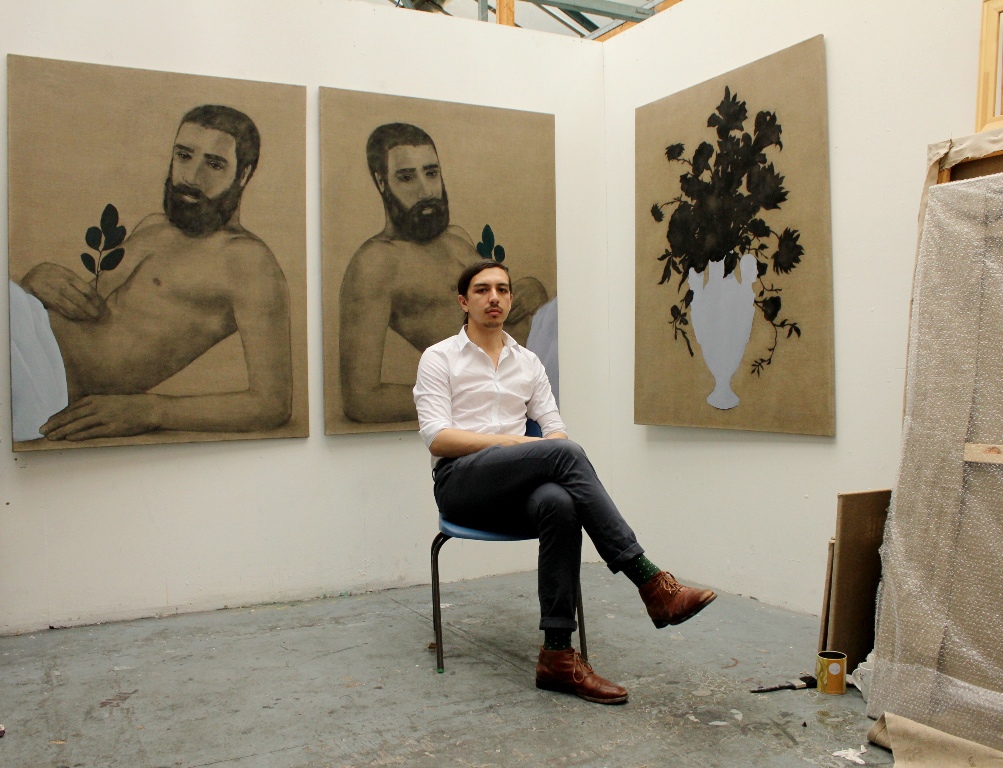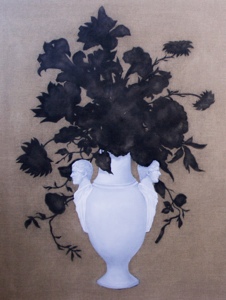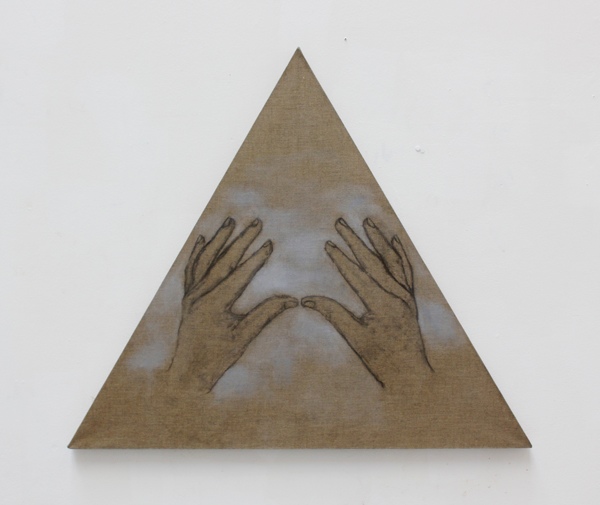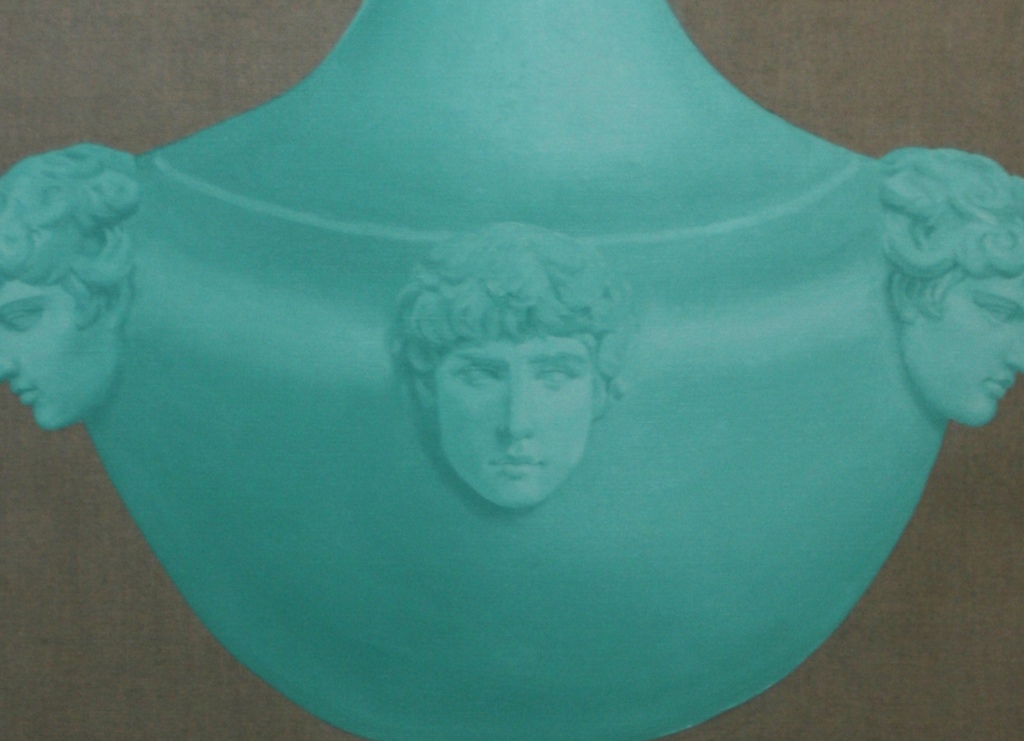 22nd December 2012
Go See Mathew Tom's first solo exhibition in London. Tom completed a post-baccalaureate certificate in Painting at The School of Art Institute, Chicago in 2008. The artist then went on to study at Goldsmiths College, London, where he completed a Masters in Fine Art in 2011.
Tom rejected the conceptualist principles taught at Goldsmiths College, the artist instead choosing to take a route he describes as 'the antithesis of the Goldsmiths approach'. Tom developed a strong interest in collections of antiquity; his most recent work being inspired by artefacts housed in the British Museum and the V&A. In his latest works the artist presents a culmination of his different cultural experiences and interests. Utilising his skills in both classical European drawing techniques and impasto painting techniques learned at The School of Art Institute, Chicago, the artist presents a group of paintings that feature figures and motifs that are a hybrid of Eastern and Western religious and mythological iconography. Placing a strong emphasis on symmetrical meticulousness and a bold use of paint the artist explores the stylisation of nature but with an ironic coil, harking to the aesthetic debates over ornamentation and its relationship to mass consumerist culture.
Tom was the receiver of the SAIC Merit Scholarship and the Charles L.Range Scholarship in 2007. The artist recently completed the ARE artist's residency in Holland where he lived and worked for three months in Enschede. In 2010 the artist was nominated for the Red Mansion Art Prize and this year he has been nominated for the Jerwood Drawing Prize and the Marmite Prize for painting. Tom's work was recently showcased in Zardoz, the inaugural exhibition for MOT International's project space at Regent Studios, which aims at promoting the best emerging talent in the UK and abroad.
Categories
Tags