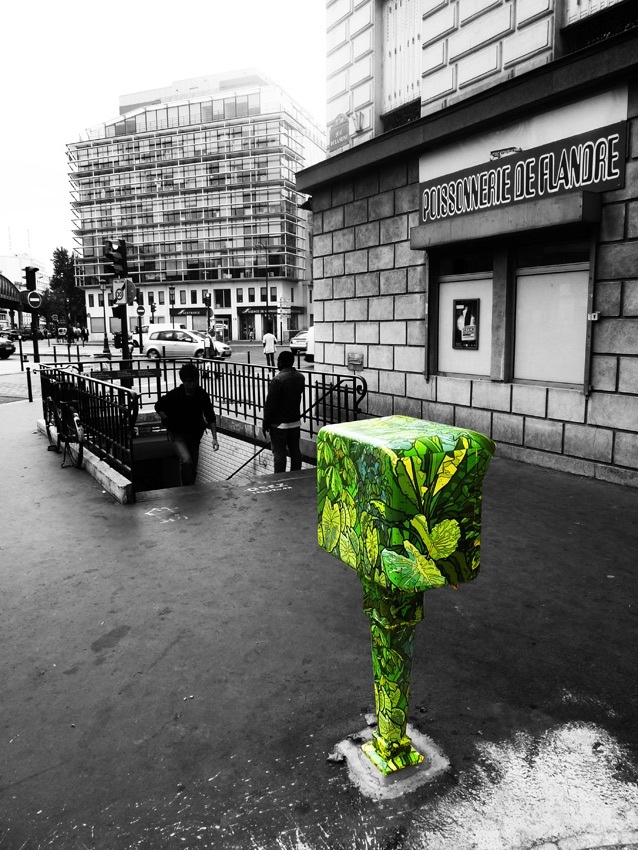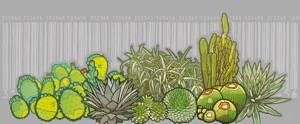 The Other Art Fair is coming up in a few weeks time and at FAD we thought we would give you an insight/snap shot at some of the great artists who will be showing from the 22nd November this year. The sixth artists is : JBC
1 Is this he first time you will be exhibiting at TOAF ?
Yes
2 What will you be exhibiting ?
4 artworks: 2 printed limited series and 2 paintings on canvas.
3 Did you study fine art ? And if you did where did you study ?
No, I have a bachelors degree in Political sciences. I studied fine arts in high school.
4 Which artists have influenced your work ?
In a chronological order : Jean Dubuffet, Robert Rauschenberg, Roy Lichtenstein, Nikki de St Phalle, Erro, Gilbert and George, Pierre et Gilles, Fairey Shepard [Obey].
5. Can you tell us more about your work and what are the main ideas you would like to express?
For a street artist the transition between outdoor and indoor (museum, galleries, fairs…) is not always easy. For that reason I would present something different from what I paste in the streets. My work outdoor (posters) have a clear political dimension (but not partisan). The forms, patterns and messages must be clear in order to easily integrate the urban landscape. For TOAF I would present a different type of work that also nourishes my artistic path. This is composed of baroque and tropical themes as well as graphic techniques that I developed during my daily work as graphic designer.
6. How do you start the process of making work?
I start drawing since I was young (XX years old), but it's only in the middle of the 2000's that I started to think about becoming an artist. I had the chance to visit the American continent at different times, and I was inspired to make watercolors in the streets. When I came back in France, I continued to reproduce the landscapes from my own pictures and little by little a true graphic identity grown. Later on, the discover of digital art and street art in 2007, encouraged me to continue and enhance the technique that I developed on the last 5 years.
7. What do you hope to achieve from exhibiting at TOAF?
I would like to find a long term partnership with a Gallery and to pierce the London art scene.
8. What plans do you have after TOAF ?
After TOAF, I will participate to a collective performance in favour of dead homeless. Then I will have a stand in a Street Market in the north of France (Braderie de Roubaix), before flying to Colombia, my wife's country, where I'm planning to partner with locals street artists.
You can buy work from JCB here: www.riseart.com/jbc-art
www.theotherartfair.com/
www.jbc-art.com
See Jennifer Hooper's Q&A 2. Jack Sawbridge and 3. Carla Nizzola and 4.Maria Mari https://fadmagazine.com/2012/11/05/the-other-art-fair-artist-preview-4-maria-mari/ 5.Heloise Delegue
Categories
Tags