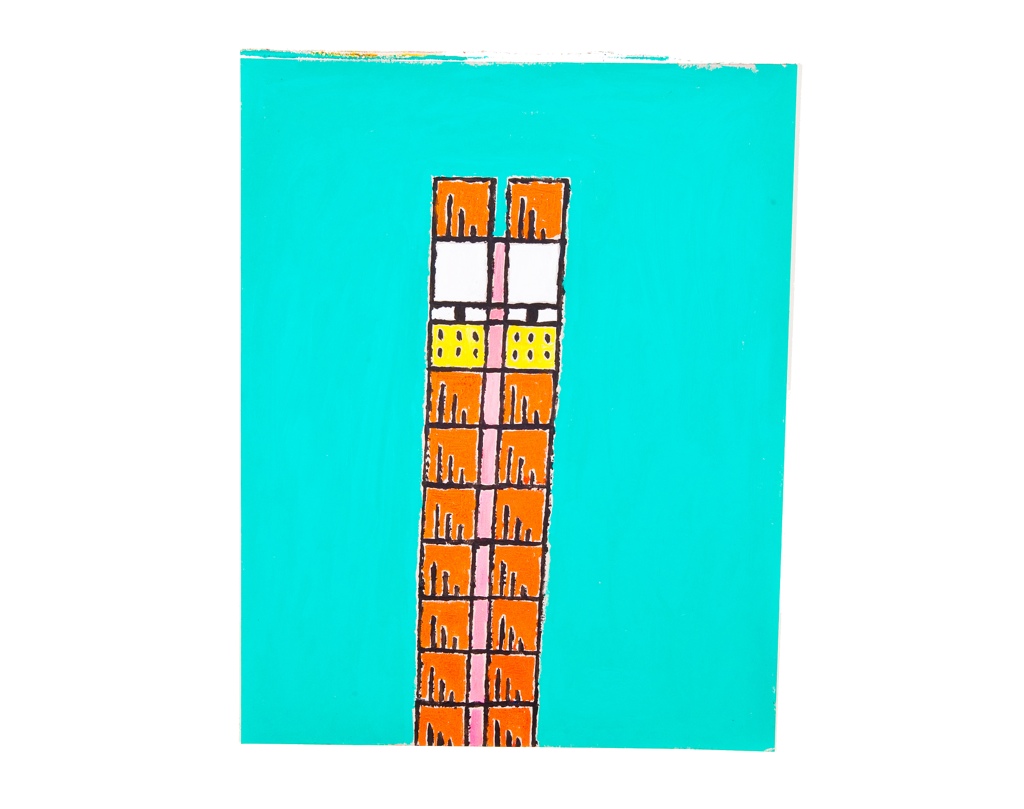 Cat Head Towers Limited Edition Print.
This exclusive limited edition print Cat Head Tower ($200) from musician and artist ADAM GREEN (whom you probably know from his band the Moldy Peaches if not from the following seven solo albums he produced over the last eight years) is being released today on Exhibition A — the site that partners with prominent contemporary artists to create exclusive editions of their work — and we have one to give to a lucky FAD reader. All you have to do to win is Email mark@FADpress.com putting ADAM GREEN in the subject line AND "Like" Exhibition A on Facebook www.facebook.com/exhibitiona, OR follow Exhibition A on twitter @exhibitiona.
About Exhibition A
Exhibition A is a website(www.ExhibitionA.com) which partners with established, notable contemporary artists to create accessible editions of their work. ExhibitionA.com was founded by fashion designer Cynthia Rowley and her husband, gallery owner Bill Powers, to give both seasoned and new art collectors a new point of access to the art market.
About Cat Head Towers :
(Available from Wednesday 31st October)
Is a deconstruction of Garfield's facial features. They are reduced to formal cubic cells and reconfigured to form the tower design. The painting attempts to infuse the neoplastic ideology with modern information.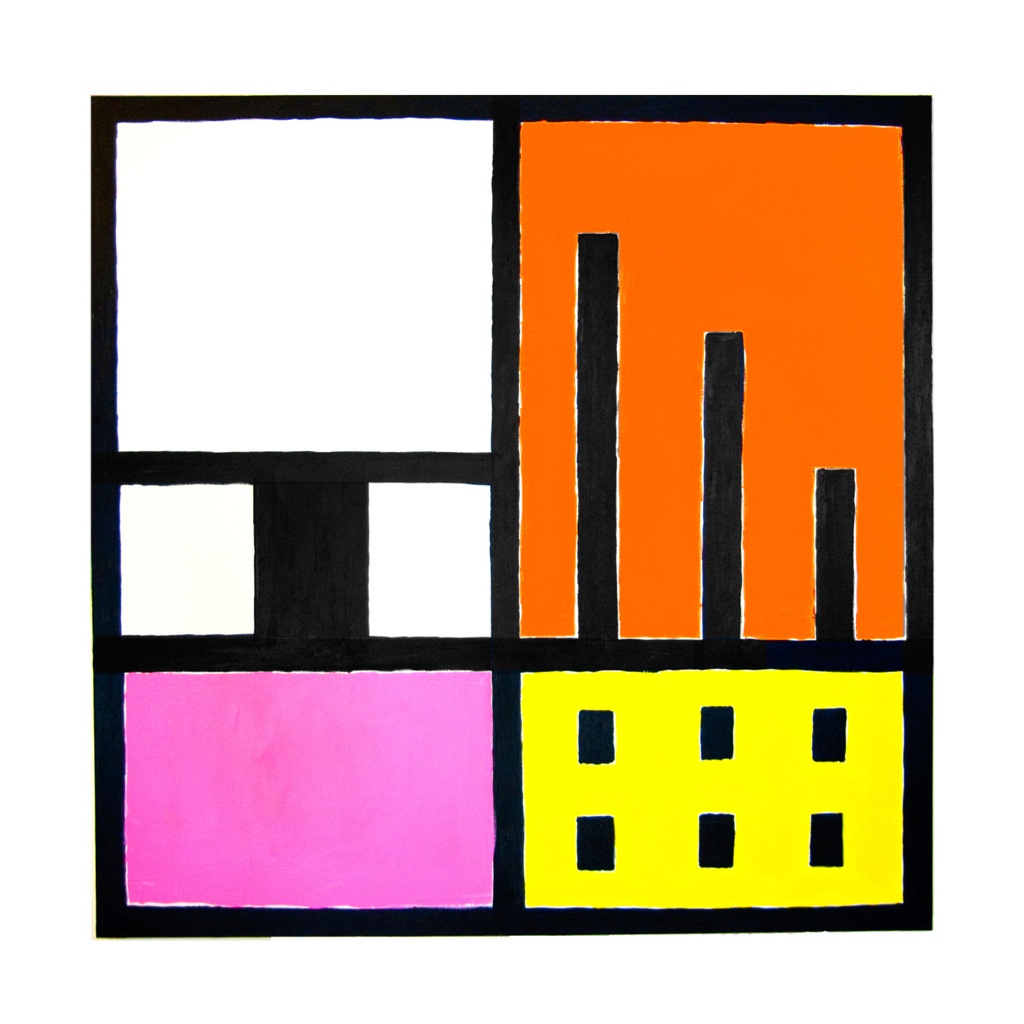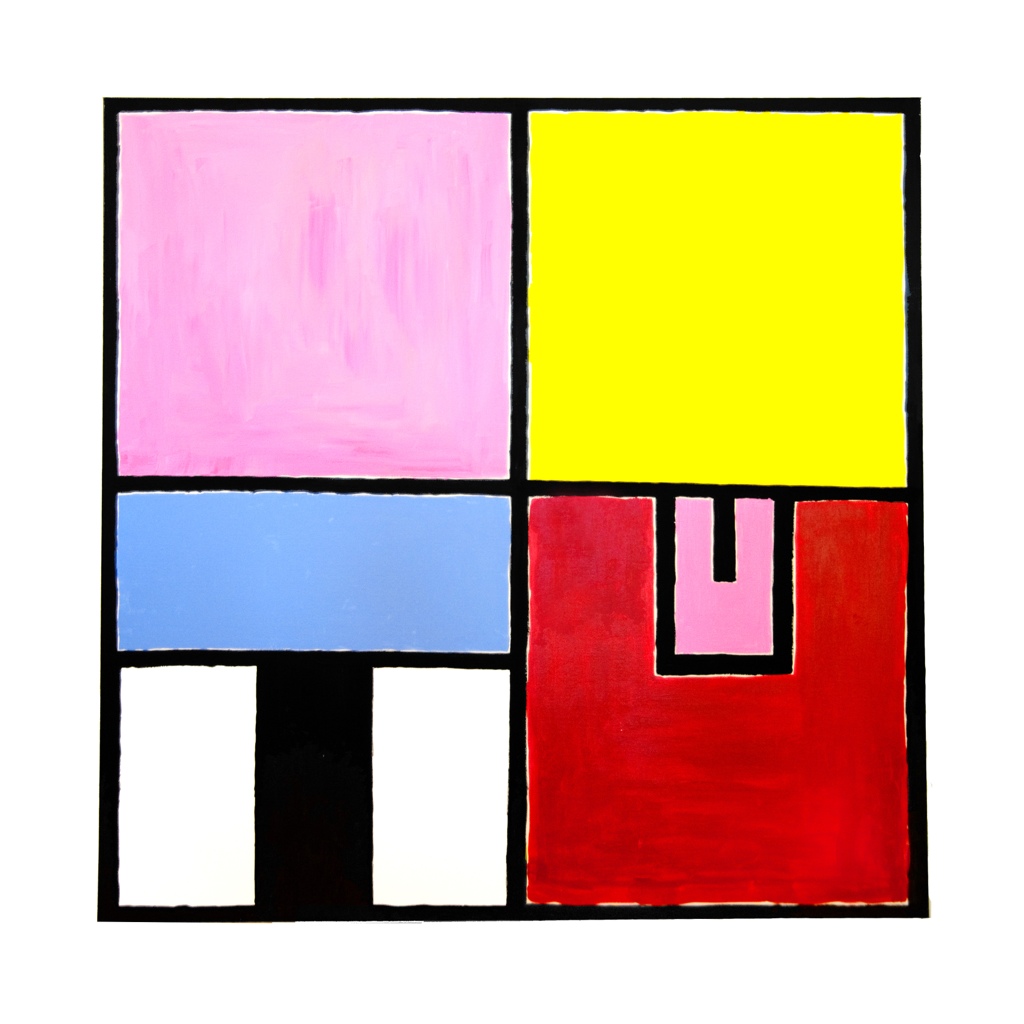 Bird Zoom , Cat Zoom limited Edition prints
Cat Head Towers , Bird Zoom and Cat Zoom limited Edition prints will all be available on Exhibition A at $200 Bird Zoom + Cat Zoom are also available for purchase as a diptych for $350.
More about ADAM GREEN: www.adamgreen.net/
Read this great FAD Q&A with ADAM GREEN.
Terms + Conditions
1. Offer available until 15th November 2012.
2. Offer not transferable and cannot be used in conjunction with any other offer.
3. There is no cash alternative.
4. Offer is subject to the promotional partner's own terms and conditions
5. Offer only available online through FADwebsite
Categories
Tags