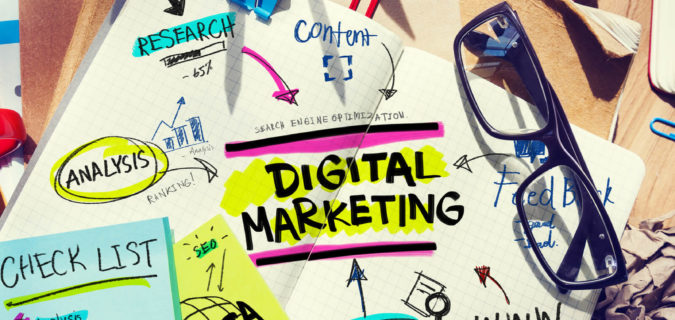 Our planet is a blessed place with numerous prolific artists who excel in their art. Amidst all the supremely talented artists, it might get difficult for a new artist to navigate the world's attention to their artwork. 
If you have just begun your career and want the world to appreciate and applaud your artwork, you need to work a little hard to garner a fan base. Apart from your artwork, focus on marketing it as well.
Here we have shared some essential tips on how to publicize your art. Take a look:
Tip #1: Getting an alternative name
Many of you may think what is in the name? For an artist, however, a name plays an important role in determining their fondness and rememberability amongst their fans.
Have you ever wondered why musicians take a stage name? Why do poets and writers have a pen name?
It is because they wish to create a different identity as an artist. Musicians adopt a name that reflects their music, and writers take pen names to explore different genres. Most importantly, having a unique name helps them in establishing themselves as a brand.
Furthermore, an artist may not be able to grab the eyeballs if someone with the same name is already actively working in their field. Therefore they tend to work with a more unique, new name which is less likely to be replicated. If you are sold on this idea, you might want to change your name today.
Tip #2: Create a strong portfolio
Develop an impressive artist portfolio that helps you to showcase your talent and promote you as a brand. While creating your portfolio, pay maximum attention to the visual appeal. Think of what your fans might like to see or what will touch their heart. Create your portfolio on the same lines.
As marketing is all about visual representation, select the most visually compelling images from your work. Also, don't forget to team your work with enchanting text describing it and the story behind it.
Other important things that you should include in your portfolio are your bio, your background, your inspiration, and other such enticing details.
Tip #3: Use the power of the internet
You cannot deny the fact that digital marketing is the most vital tool to reach the heart of your audience. In this modern world, digital marketing has made it easy for artists to create awareness around their names and work.
Online galleries, art websites, artist pages, and various social media platforms, like Facebook, Instagram, and Pinterest provide you with the best platform to showcase your work and maintain an air of interest around you.
Create a strong digital marketing strategy and keep posting your work on the internet to make your presence felt.
Tip #4: Participate in art competitions
Another way to gain the limelight in the vast world of art is by participating in art competitions. Art competitions don't just help shift the focus of the audience on you but also give you the right exposure to the art world. 
By participating in an art competition, you get the right platform to demonstrate your work. Your work reaches the art galleries, editors, and curators. The feedback you get at these competitions further helps you to shape your career.
Tip #5: Network
Networking helps everyone in establishing their names in their careers, and the art world is no exception. Meeting the right people at the right time will give a new high to your career. You will get to build contacts, and many opportunities will knock on your door.
Join hands with art organizations and participate in community events to meet like-minded people and promote your work.
The bottom line
Promotion is a very important aspect of an artist's career, and if you fail at this aspect, no matter how gifted an artist you are, your work will go unnoticed. So, use these tips to publicize your art and have a prolific career.
Categories
Tags