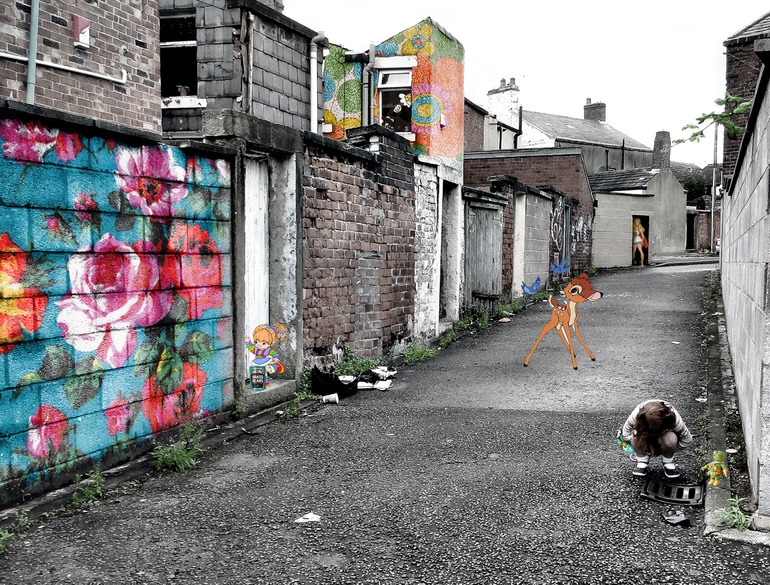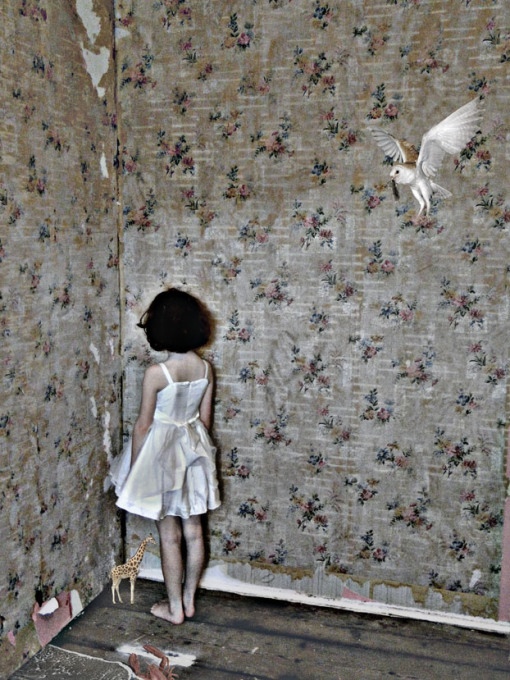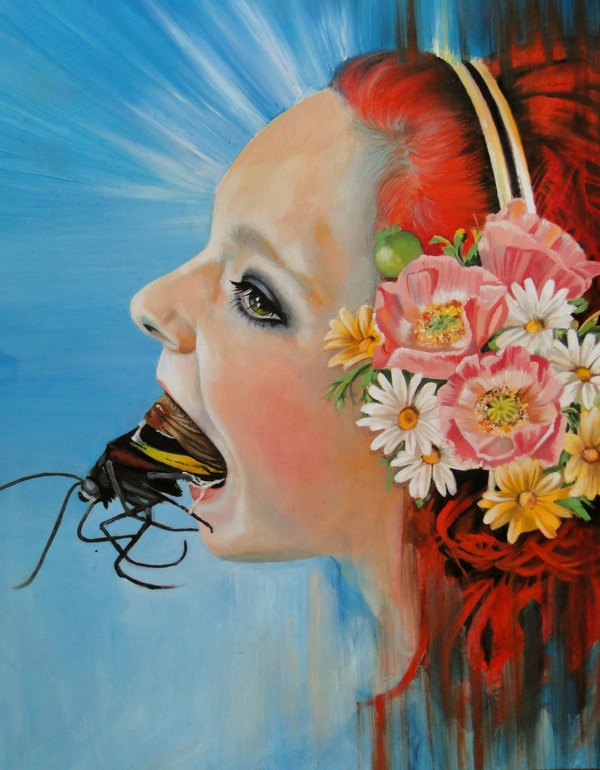 Alexandra Gallagher is holding a give-away on her Facebook Page to win a signed limited edition print of choice. All you have to do is like her page to be in with a chance to win.
www.facebook.com/pages/Alexandra-Gallagher/
The Draw will be held at the end of the month. How cool is that !
A bit about Alexandra's work
I take influence from everything around me – like every artist. Fashion, design, other artists, music, culture, society etc. Everything I see, hear and talk about. It all influences what I do. From a short abstract conversations with strangers, to memories I have as an individual… we all have a story to tell, something interesting that is unique to all of us, as an individual. My recent body of work has been based on memories of childhood and growing up.< /em>
Her piece "Owl" is currently exhibiting in the Saatchi Gallery in London after coming second in the Saatchi Showdown.
You can see more of her work at:
www.saatchionline.com/alexandragallagher
Categories
Tags