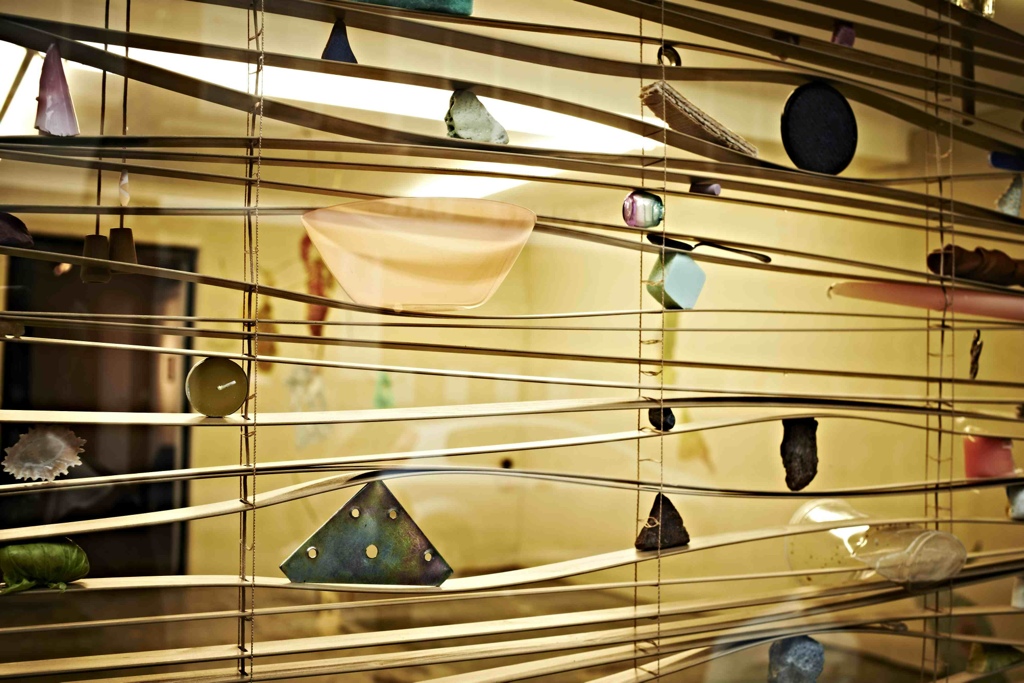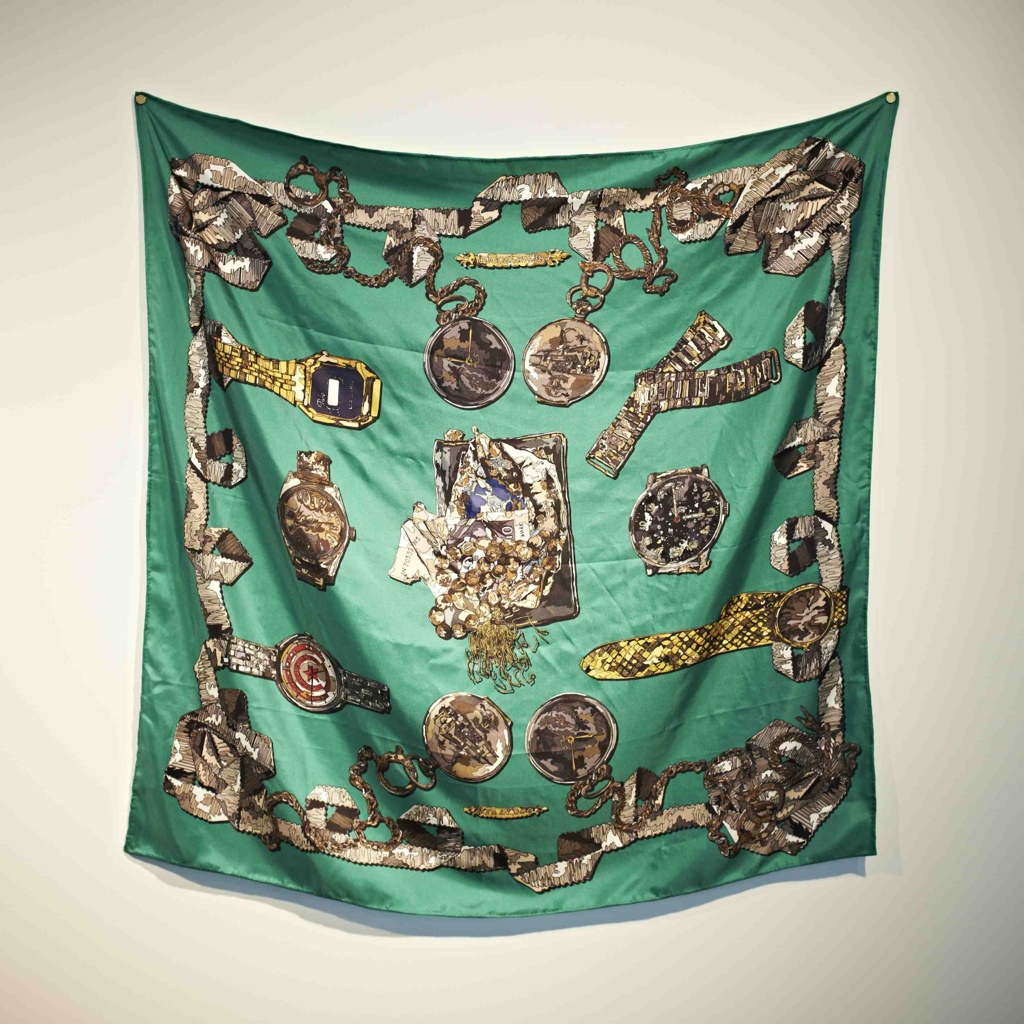 Last night at The Whitechapel art gallery Converse and Dazed & Confused announced that Samara Scott was the winner of the Converse/Dazed 2012 Emerging Artists Award with the Whitechapel Gallery.
Scott receives the first prize of £6,000, awarded by the judges: Turner Prize-winning artist Jeremy Deller, The Times Arts Commissioning Editor Nancy Durrant, Whitechapel Gallery Curator Kirsty Ogg, Dazed Visual Arts Editor Francesca Gavin, James Early and Yuri Pattison of art collective LuckyPDF and IBID PROJECTS Gallery Director Magnus Edensvard.
The four shortlisted artists created site-specific works for a group show curated by Freire Barnes,
on display from October 25 to November 11 at a temporary gallery space near the Whitechapel Gallery.
You can read interviews with all the finalists here:
www.fadwebsite.com/DazedConverse
Categories
Tags