You may have noticed things being a bit quite on FAD last week ( We hope you did !) .
Well we are now back to normal and getting ready for the run in too 'Frieze Week'
So expect lots and lots of previews and showcases all the way upto October 10th.
So what where we up to ?
Well we where running the Knoll bloggers lounge at 100% Design and helping to run @designlondon and www.Facebook.com/ 100percentdesignshow with our sister site Despoke.com.
So below are our picks of the show :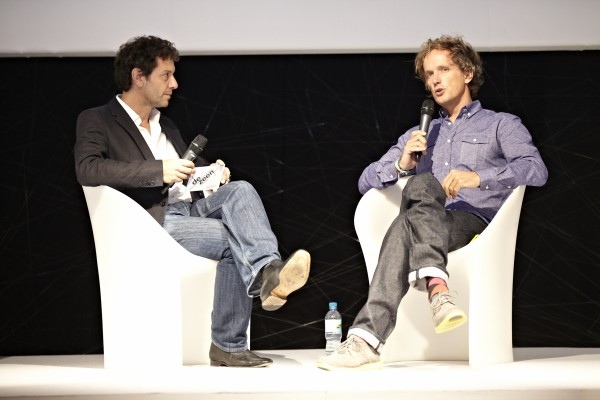 1 The Seminar programme
We aren't usually one for a talk but the seminar program in the main auditorium was wonderful
Incredibly important issues not only to design but to our very existence where grappled with from "Organic organic" design to 3D prototyping to recycling to moving to more human , humorous light design: Yves Behar, The Future Lab, Marcus Fairs, Nick Bolton, Michael Young , Nik Roofe, Ross Lovegrove , Simon Woodroffe plus many more all in a lovely designed auditorium from Paul Cocksedge.
www.100percentdesign.co.uk/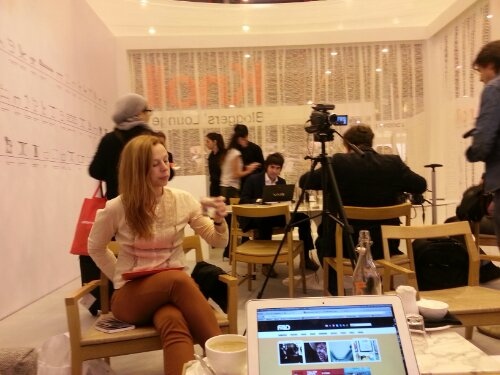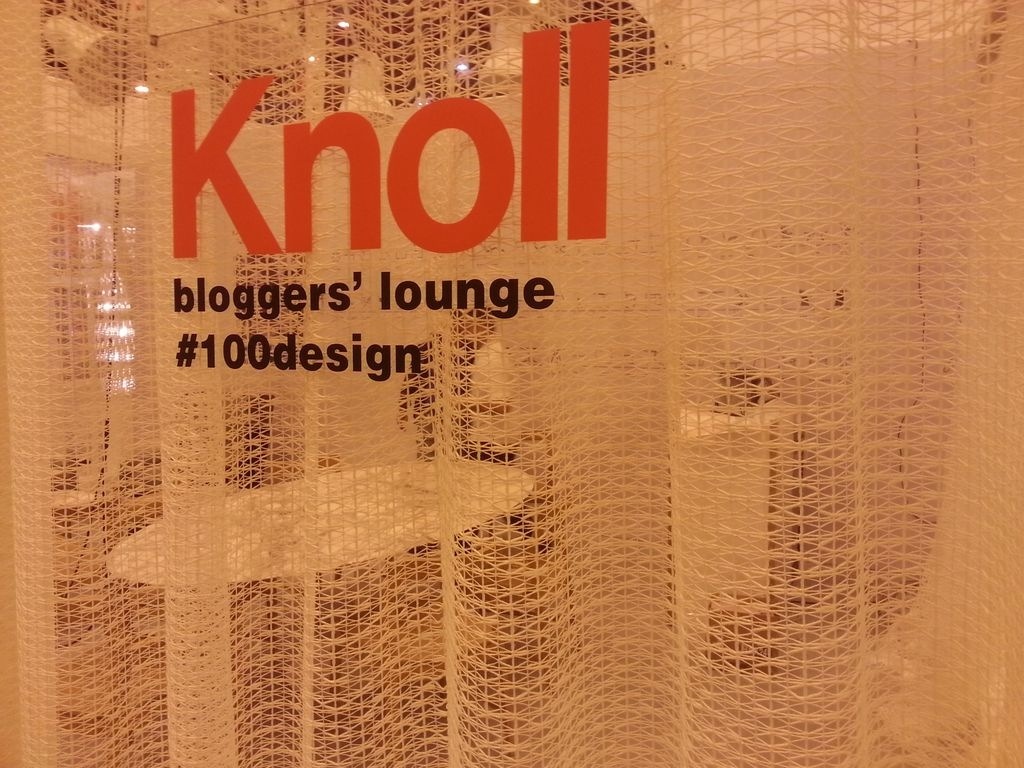 2 The Knoll Bloggers Lounge
100% Design together with Knoll decided to give bloggers a proper space to work from and network
Great furniture , free wifi , plug sockets and free coffee and water – Thankyou !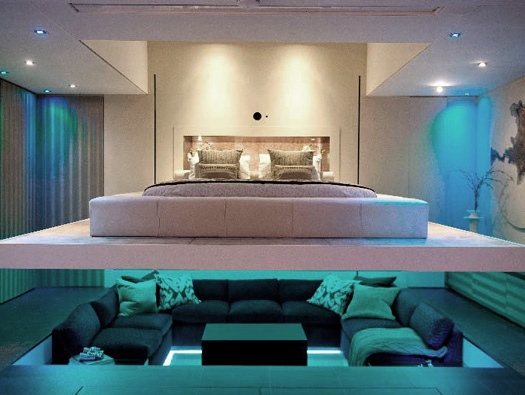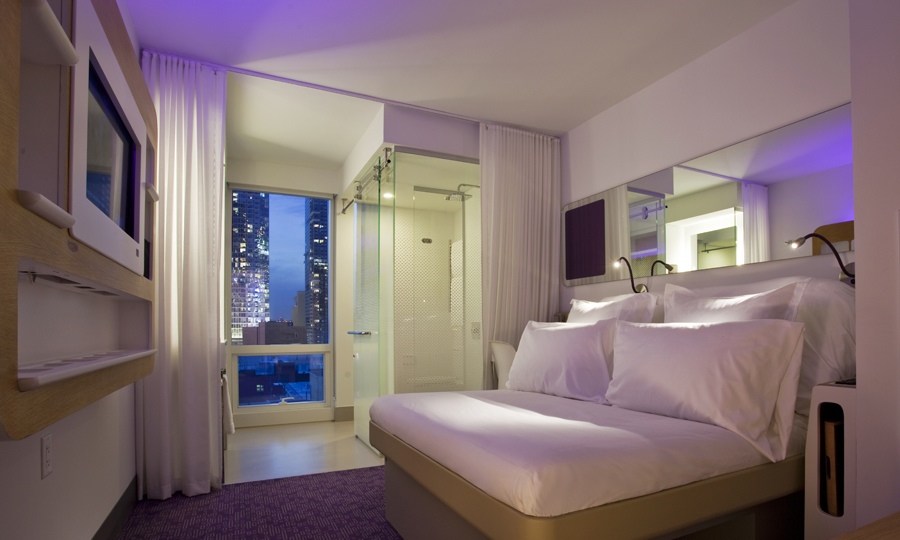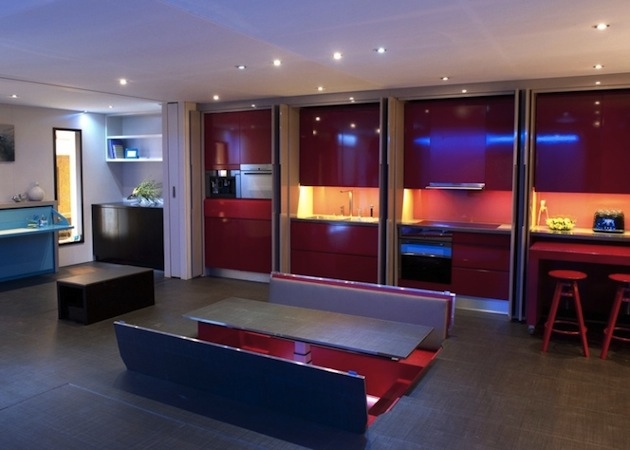 3 YO! Home
The urban apartment reimagined 1 room into 11 another 'Hit Record' from Simon Woodroffe
www.yo.co.uk


4 Dezeen Live
A daily live magazine covering the happenings of the London Design Festival, Music from The Dezeen music project plus a couple of interviews and not forgetting the guest table of the day .
www.dezeen.com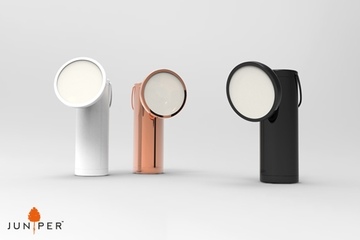 5 The M Lamp from David Irwin Design
Based on an old miners lamp and crowd funded via Kickstarter the M Lamp fused two big subjects coming out of 100% Design the use of the Internet to drive business and design creaTed products with a more human light feel.
www.despoke.com/MLamp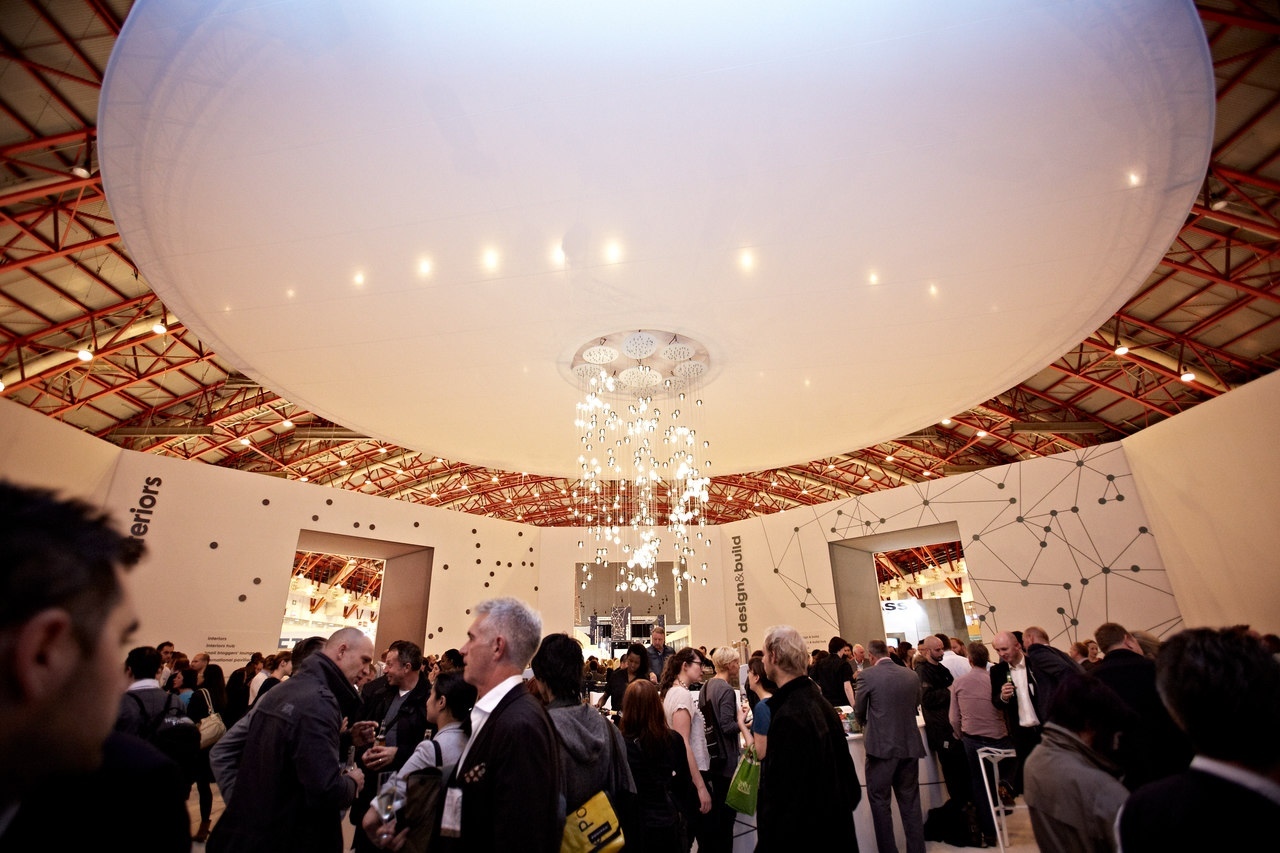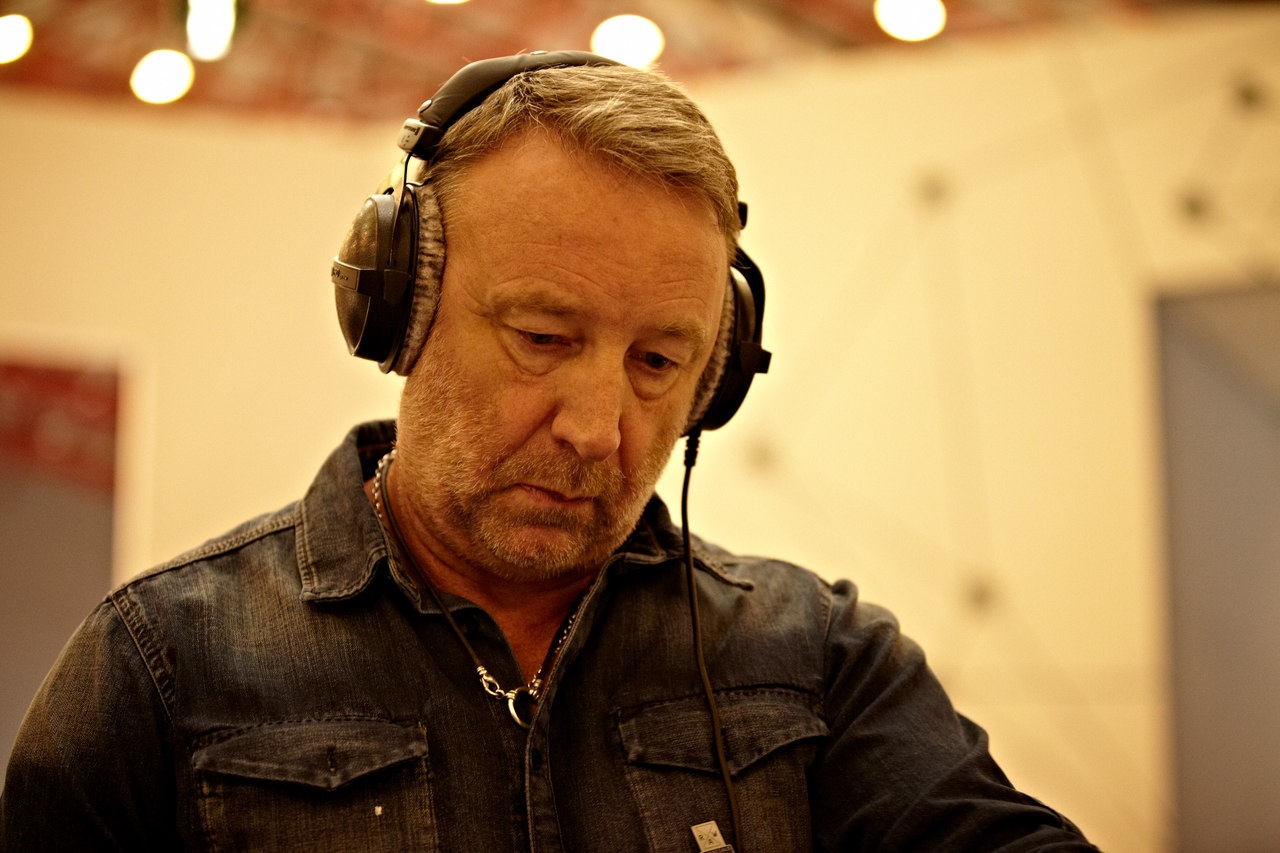 6 The Central Bar and the 100% Party
The Neil Musson and Jono Retallick designed central bar featuring an amazing 14 Series chandelier designed by Bocci's Creative Director Omer Arbel was the perfect place for the 100% Design party featuring Peter Hook and the V&A party straight after was pretty good as well.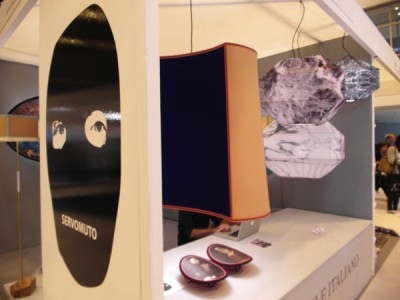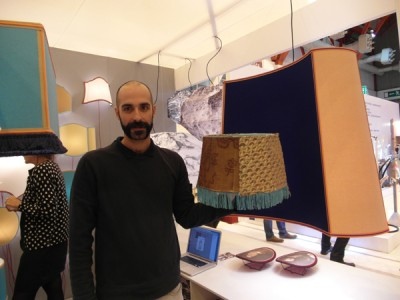 7 SERVOMUTO
Great bespoke lampshades from Milan
www.despoke.com/servomuto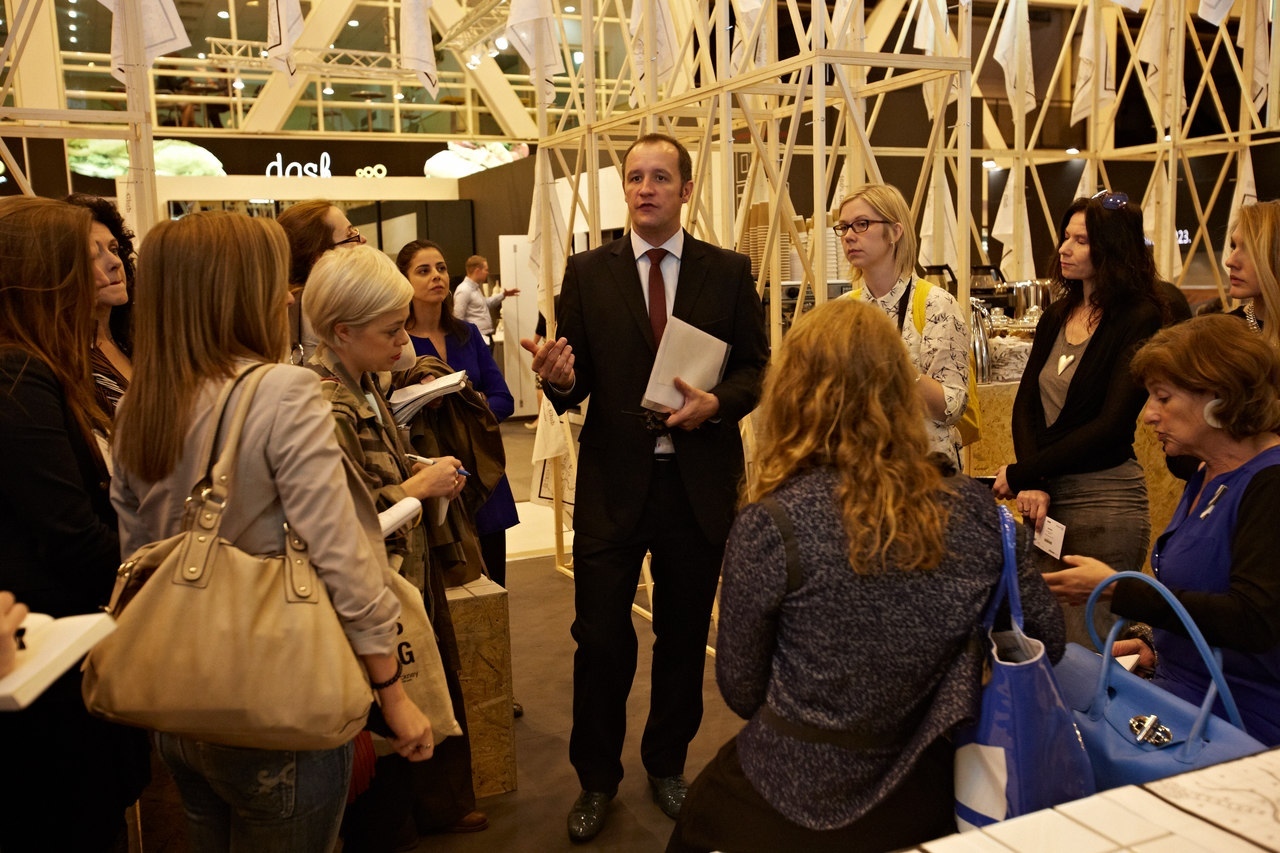 8 The Kitchen and Bathroom Hub .
Yes FAD liking kitchens and bathrooms shock ! Not normally very cool are they ?
But of all the shows hubs this was the one that looked and worked the best by a long way we think info below:
Supper Boxes were iconic structures, popular in 17th and 18th Century Britain, which were designed solely for entertainment and as a place for enjoying a light lunch or snack, hence the name 'supper' box.

For 100% Design Aberrant Architecture propose to reawaken the tradition of London 'clubbing' and create a signature supper box structure at the heart of the Kitchens and Bathrooms exhibition. Standing out from its environment, whilst providing a moment of relief from the commotion of the surrounding 100% landscape, our supper box club will have its own set of rules and traditions which visitors will have to adhere too, whilst hosting a series of performances, installations and workshops.

By reimagining the supper box facade as an inhabitable landscape and its interior as a kitchen laboratory, food artists and theatrical performers will be commissioned to respond directly to the narrative of the architecture, creating an interactive quality to the user's experience.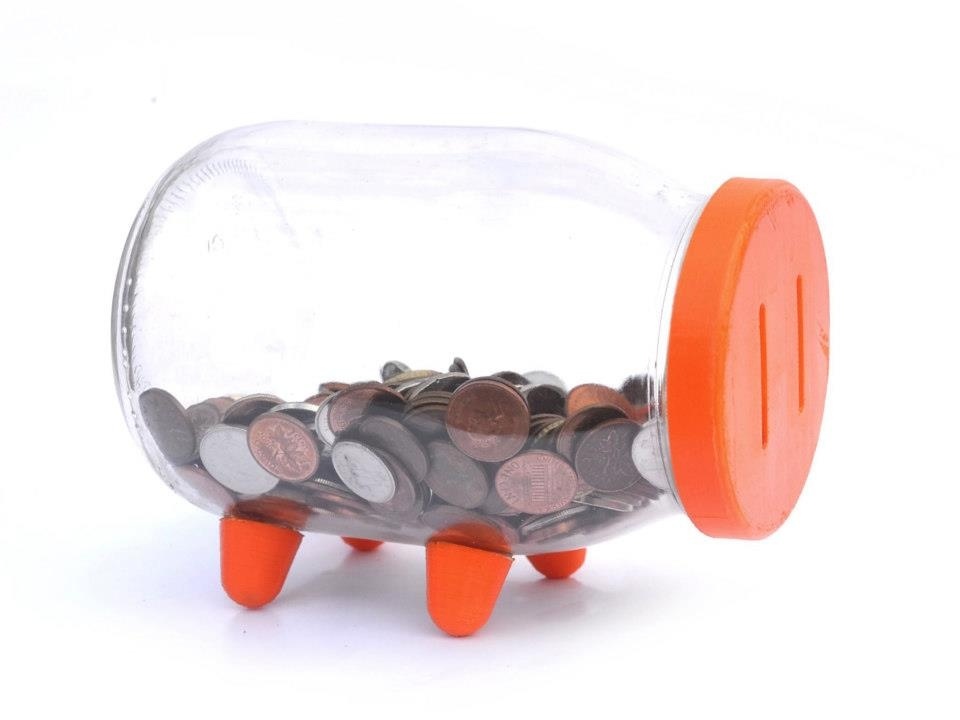 9 The BEOPEN Awards
The BEOPEN Awards not just the awards but the whole ethos behind them a great philanthropic endeavour by founder Elena Beturina.
beopenfuture.com/awards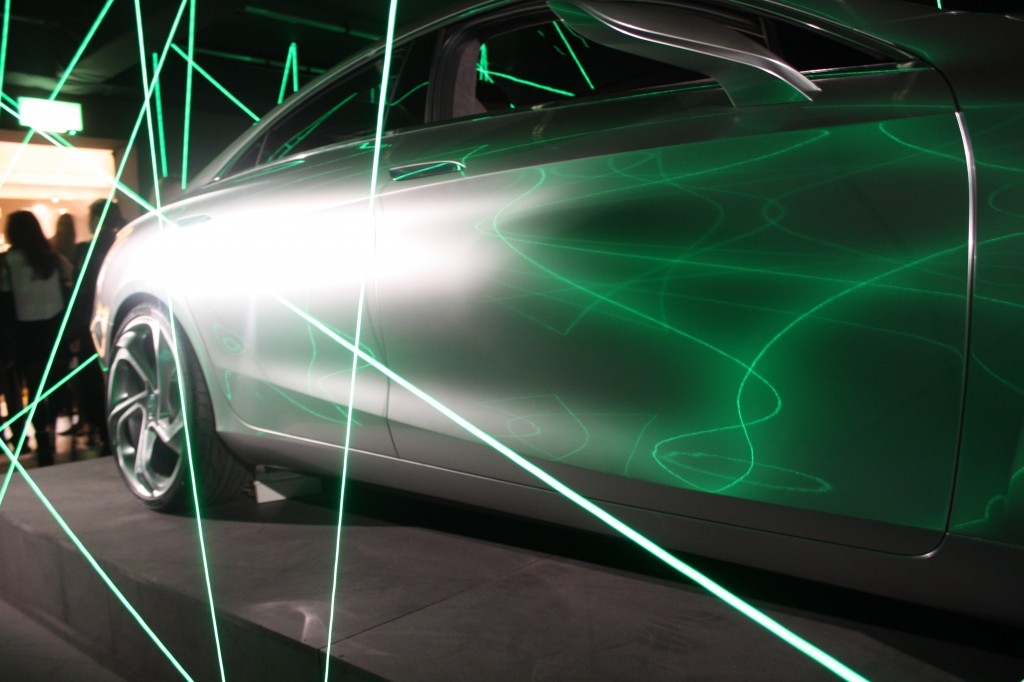 10 The Mercedes Concept Style Coupe + Stand from Paul Cocksedge
A great designed car in a great designed stand in a great design show ! And Thanks for the lifts around LDF12.
Categories
Tags