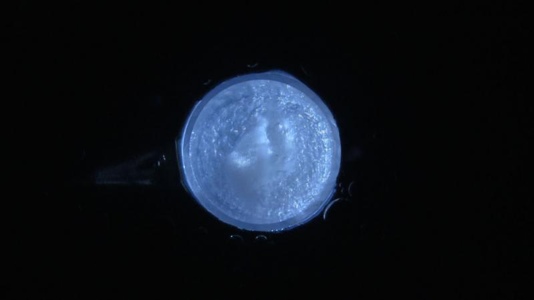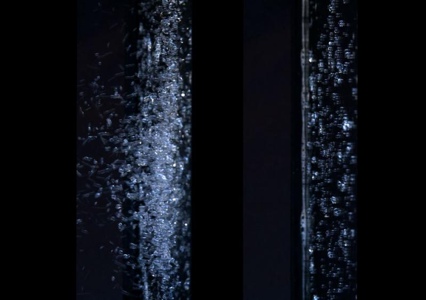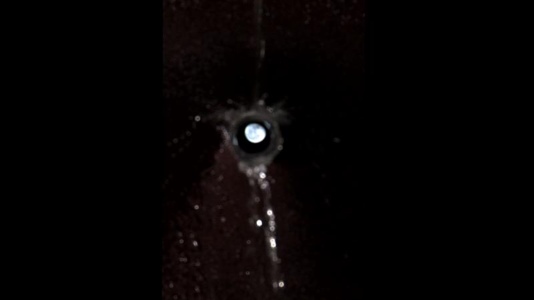 July 7th – 5th September 2012
The Phantom Fleet An art project with the kind support of The City of London
Hoxton Art Gallery are pleased to announce The Phantom Fleet, an art project featuring work by leading emerging artists Valerie Furnham and Lucy Wilson, kindly supported by The City of London.
Conceived by artist Valerie Furnham, the main source of inspiration for the project is the River Fleet, one of the rivers and waterways that flows unseen beneath London's streets.
The Fleet flows from Hampstead through to Camden Town, Kings Cross and along what is now known as Fleet Street to its outfall below the project's location at Blackfriars Bridge. Once known as the 'River of Wells' bringing drinking water to the ever-growing population of London, the Fleet became increasingly subterranean and a byword for filth and corruption making its presence felt by exploding into nearby cellars and tunnels of the underground railway. Today the Fleet is part of London's drainage system and has become a hidden and mysterious presence.
On the north bank of the Thames and inside the Blackfriars hoardings site, a five part video installation by Furnham and accompanying sound piece by Wilson will be showcased. Referencing the flow and constant movement of the river beneath the city Furnham & Wilson create a world of hidden activity and sounds. Furnham's installation will reflect the Victorian magic show The Phantasmagoria, with ghostly projections viewed through windows acting as portals to another world. Wilsons accompanying sound piece will reverberate through the hoardings echoing the movements in Furnham's imagery and the river below.
The project will be on display during the Olympic Games and will continue until the 5th of September 2012.
MAP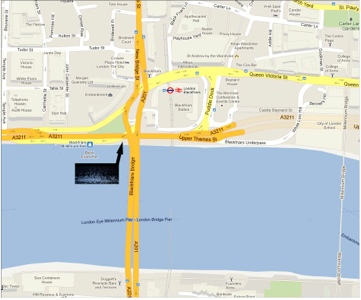 About Mark Westall