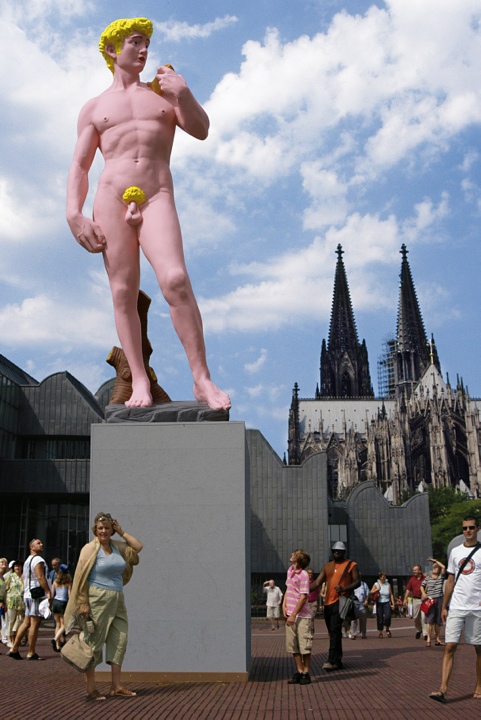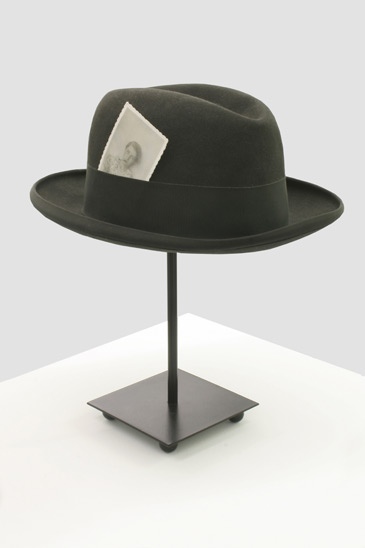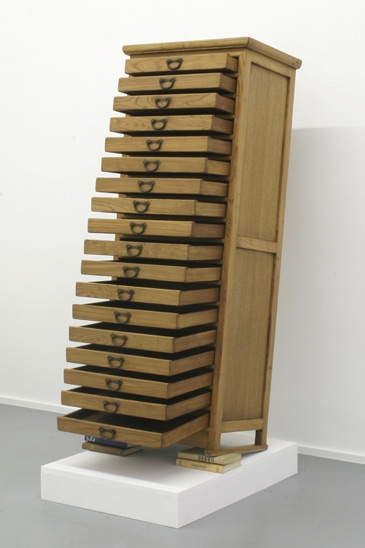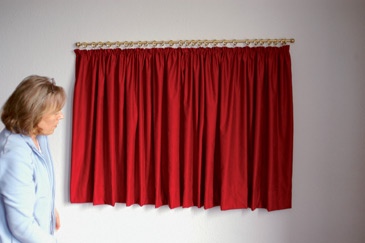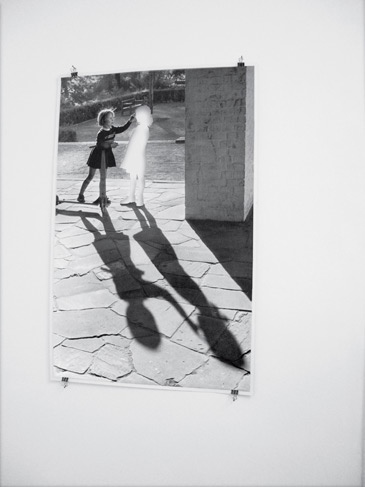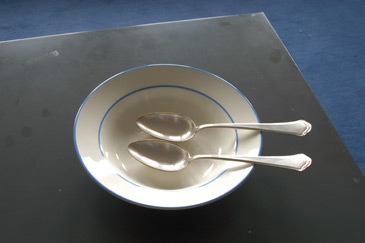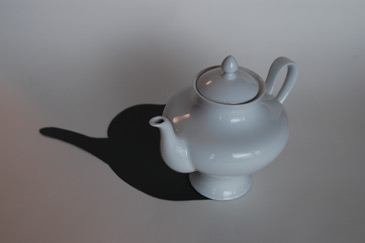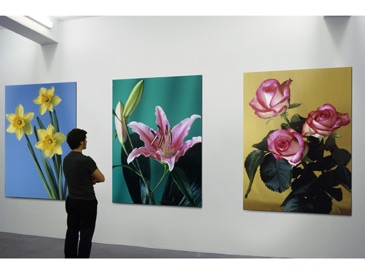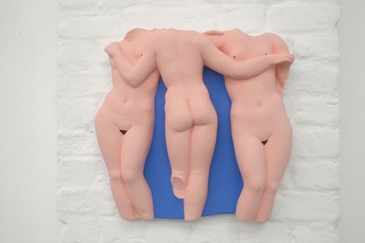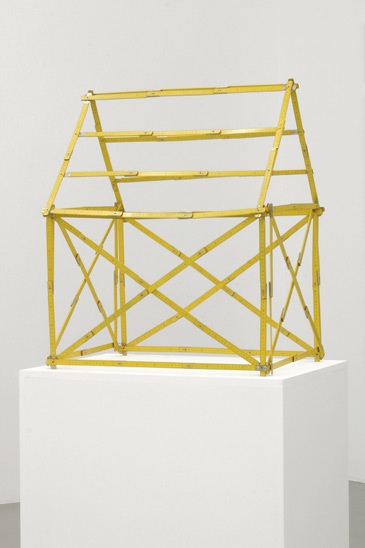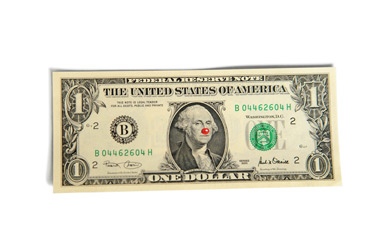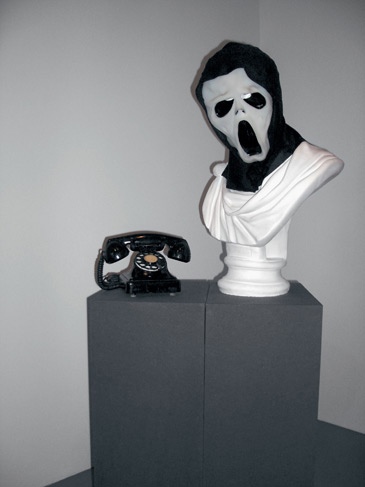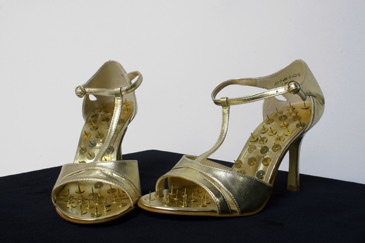 All images Hans-Peter Feldmann © 2011 Hans-Peter Feldmann
11th April – 5th June
A new comprehensive survey exhibition by the artist Hans-Peter Feldmann presents seminal works from throughout his career, from his influential early photographic series to new works displaying women's handbags.Visitors will also be able to take away an 'unlimited edition' print of a portrait of Queen Elizabeth II as a young girl.
Born in Germany in 1941, Feldmann soon became a key figure in the Düsseldorf art scene and is a contemporary of Joseph Beuys, Gerhard Richter and Sigmar Polke. Through his lifelong dedication to collecting, Feldmann has called attention to the cultural material that surrounds us by gathering images and everyday objects from disparate sources into meticulous installations.
Amongst Feldmann's earliest works are a series of booklets consisting of photographs of everyday subjects and situations from views of mountains to aircrafts in the sky to women's knees. In his latest works the artist has taken collecting a step further by purchasing a number of women's handbags along with their entire contents and displays them in traditional museum vitrines.
The exhibition also includes examples of his portraiture, a theme that Feldmann has returned to throughout his career.Whether reproducing a series of amateur snapshots from a friend's family album or meticulously documenting a woman applying her make-up in a series of photographs, Feldmann uses the genre of portraiture to explore the interior life of the individual as well as the material world that surrounds them.
Feldmann's exhibition at the Serpentine Gallery is his first solo presentation in a UK public gallery since winning the 2010 HUGO BOSS PRIZE and the resulting exhibition at Guggenheim Museum, NewYork (2011). Feldmann has presented many solo exhibitions internationally, including at Museo Centro de Arte Reina Sofía, Madrid (2010), Arnolfini, Bristol (2007), Museum Ludwig, Cologne (2003) and Musée d'Art Moderne de laVille de Paris (1992). His work has been shown in numerous group exhibitions, including theVenice Biennale in 2009 and 2003 and Take Me I'mYours at the Serpentine Gallery in 1995.
wiki/Hans-Peter_Feldmann
www.serpentinegallery.org/
Vernacular Spectacular: FT.com
Categories
Tags