EB&FLOW have agreed to produce a picture dairy of their presentation of artist Alinka Echeverría at Volta Art Fair 2012.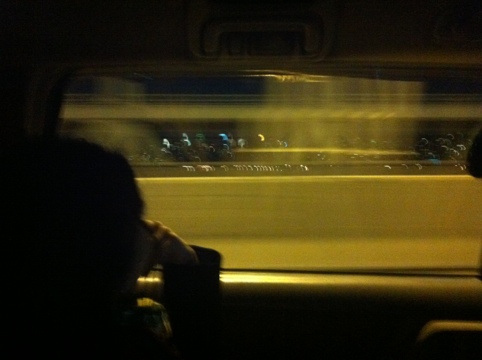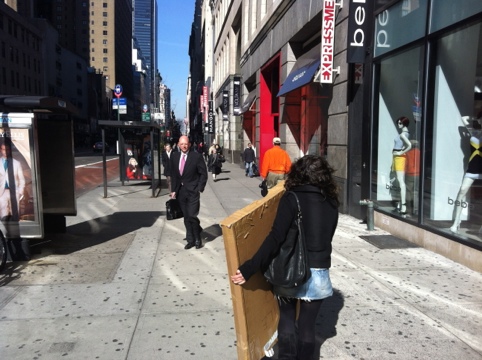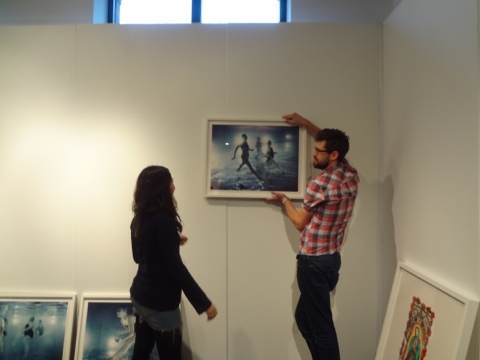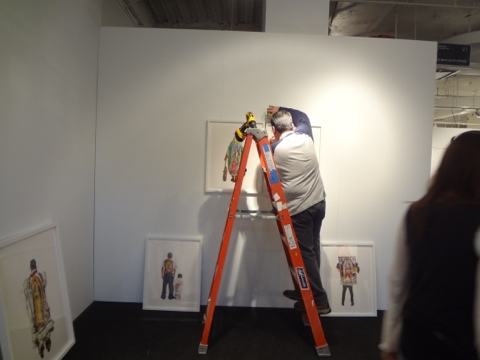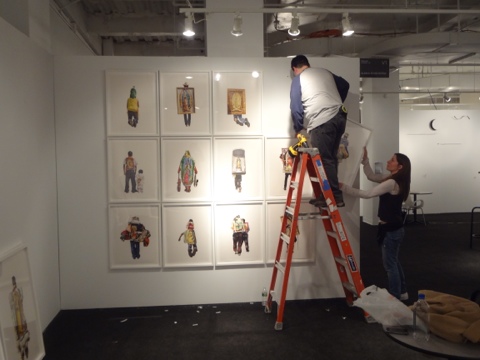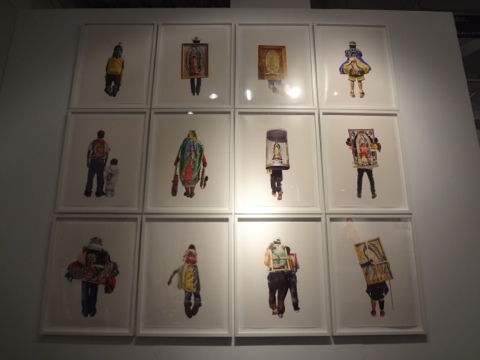 About Alinka Echeverria
Alinka Echeverría is a Mexican visual artist whose photography and video work lies at the crossroads between documentary and fine art. Inspired by the real world she uses the tools of visual anthropology and documentary practice then challenges these through experimental processes to create conceptual series. Her work mainly focuses on the human connection to place, collective memory, ritual and identity.
She is a graduate of The International Center of Photography (New York) and has an M.A in Social Anthropology (The University of Edinburgh). She is the 2011 Winner of the HSBC Prix pour la Photographie and a participant of the World Press Photo Foundation's Joop Swart Masterclass . Alinka has been featured in over thirty exhibitions worldwide, notably the 52nd Venice Biennale (2007), Pingyao Photo Festival (China, 2008), The New York Photo Festival (2010), Maison
European de la Photographie (Paris, 2011), the National Portrait Gallery (London, 2011).
About EB& Flow
EB&Flow provides a platform to exhibit and support contemporary artists in London. The gallery occupies a converted print works across two floors in the heart of Shoreditch.
Established by Margherita Berloni and Nathan Engelbrecht, at the core of EB&Flow's ethos is the aim to build long term relationships with artists from a formative stage in their career and as their practice develops. Another founding principle is to increase access to the visual arts by running an education programme on collecting as well as artists' professional development, artists' talks and guest curated projects.
www.ebandflowgallery.com/
Categories
Tags