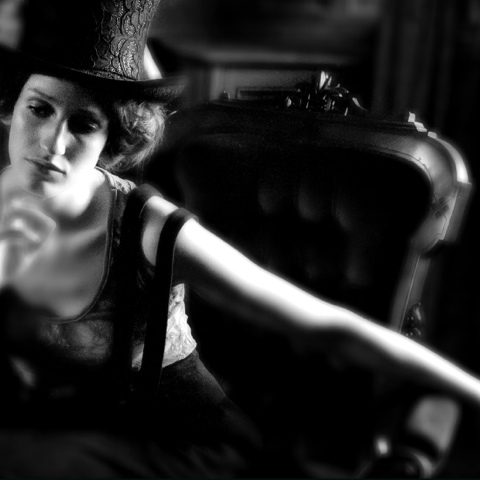 Emma Fielden article By Phil Nutley
Some of the most interesting projects are born out of a conversation and a desire to collaborate. Brighton based Emma Fielden and Alex Harrap have complimented each others skill set with a wonderful new book entitled,
A Book of Hats and Tales.
Emma Fielden has worked as a successful milliner for the past 14 years, working with the likes of Luela Barclay, Clements Ribeiro and House of Jazz to name just a few. She describes herself as a "frustrated sculptor", displacing shapes and objects to places where they shouldn't be – mainly on top of our heads then.
Emma has spent the past two years thinking about how to develop and create a narrative around her many wonderful hats and headpieces, from current work to past successes. A meeting with Alex, who coincidently has his own studio in the same artists quarter as Emma, revealed a common ground for creating stories and a shared passion for millinery, photography, illustration and print.
Alex was designing a new interior project in Brighton, and asked Emma to create a bespoke installation for the new space. While working together on this project Emma revealed her desire to self publish a book about her new spring summer collection and some of her past collections.
The exquisite 'A Book of Hats and Tales' was born, showcasing a series of wonderful photographs and illustrations of Emma's hats and headpieces. Alex's style of illustration complimented the imagery with his own unique approach to photography and print.
The limited edition books give a truly wonderful sense of theatre that has evolved in to a launch event on Dec 13th in Brighton at Madame Geisha.
A must see for the local creative community, with a three hour installation to include performances, models, live bands and a famous local DJ all on the jam packed bill.
The duo are now finalising a short movie due to be filmed in January about the current collection, and are in talks with other local creative agencies about a series of projects.
abookofhatsandtales.com
abookofhatsandtales.com
emmafielden.co.uk
alexharrap.com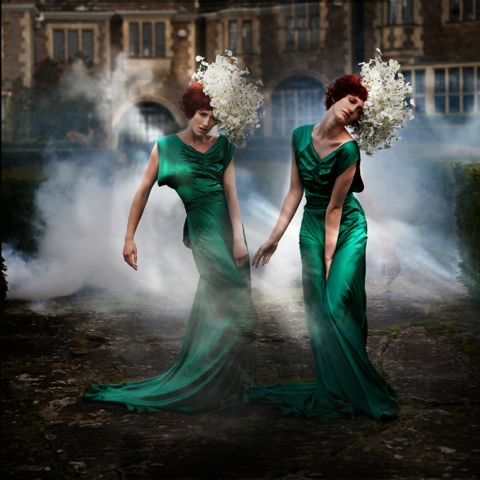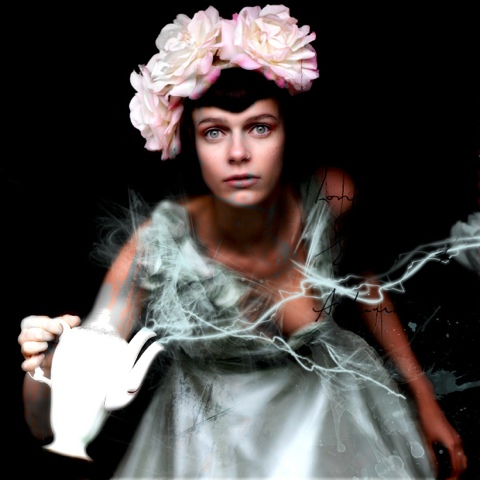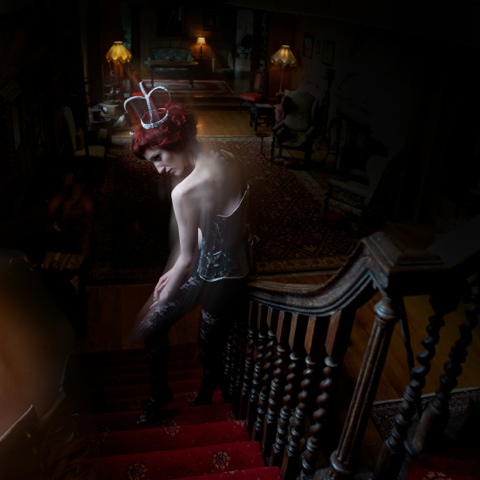 Categories
Tags