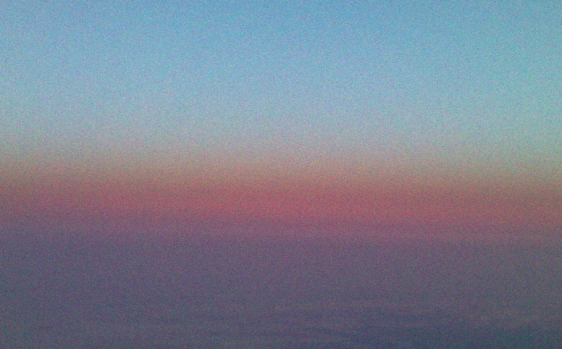 The most brilliant of bulbs never need changing, only the eyes with which we flick the switch
On the eve of the Summer Solstice (20 June), a secret location in the heart of concrete London will be transformed into a modern day Stonehenge celebration in collaboration with Diesel, Pollocks and Gary Fairfull. Civic Solstice, the strictly private party, will allow the new high priests and priestesses of contemporary culture to reconnect with the universe through art, music, sacrifice and rituals, including pagan weddings.
A select few druid, witches or fairies may be granted invites to the rituals, via www.civicsolstice.com – places are limited so sign up for tickets while you can! Loved-up guests will be able to Be Stupid and wed in a pagan handfasting ritual performed by the High Priestess Johnny Blueeyes; join in the cities biggest acoustic jamming session (bring a bongo); cast spells with fairies and join in the rituals of old and new.
A monolithic piece of architectural artwork, created by Pollocks, will emerge throughout the night as a centerpiece for the event. Rising into the midsummer sky, it will be visible for miles around and will mark the coming together of the urbanites.
Sacrificial Entry: Get it off to get in*.
7pm Start
Limited public tickets are available via www.civicsolstice.com. Full details of the event's timings and location will be sent to successful subscribers.
-ends-
*All guests have to donate an item of clothing to an Alter as they arrive to get in. The collection of clothing will then be given to Diesel's chosen homeless charity.
About Mark Westall