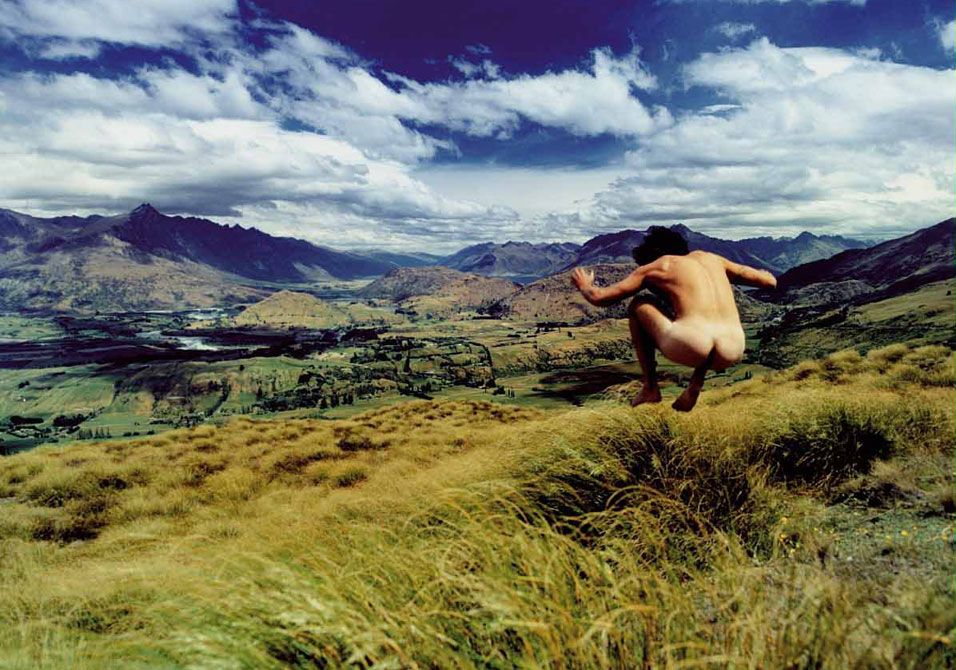 In collaboration with i-D Magazine, Christie's South Kensington is delighted to announce that it will host a pioneering exhibition, supported by Diesel, celebrating the recent publication of a 600 page book entitled SOUL i-D. From Monday 2 March until Tuesday 10 March 2009, Christie's South Kensington will showcase the UK leg of a three year international exhibition tour debuting the highlights of this highly laudable visual anthology.
Displayed in Christie's South Kensington's unique, contemporary Hangar gallery, this insightful exhibition will encompass a vivid display of photography, anecdotes, personal experiences, advice and wisdom as featured in SOUL i-D. Published in September 2008, this best-selling book features insights and contributions from some of the most creative names in contemporary fashion, music, art and design including Ron Arad, Giorgio Armani, Bono, Neville Brody, Olafur Eliasson, Tracey Emin, David LaChapelle, Chris Martin, Alexander McQueen and Yoko Ono. The brainchild of Terry and Tricia Jones, founders of i-D magazine, this innovative exhibition will be assembled in the form of a suspended eye at the centre of the gallery, proffering an insight into the heart and soul of modern society.
This pioneering exhibition will travel internationally for the next three years. Its worldwide tour began in Europe at the Galerie Azzedine Alaia in Paris in November 2008 (where it attracted approximately 5,000 visitors in three weeks) and following its upcoming return to native British soil at Christie's South Kensington in March, it will then travel to Milan during Salone Internazionaledel Mobile, after that crossing the Atlantic to New York where it will be displayed for two weeks at Christie's galleries in the Rockefeller Center in July 2009.
Tom Woolston, General Manager of Christie's South Kensington, commented, "Christie's South Kensington is delighted to be working with i-D Magazine and Diesel on this ground-breaking exhibition. It is a privilege to be supporting this international tour, presenting photographs, personal insights and wisdom from contemporary artists and designers in our saleroom in such a creative and thought-provoking way. We are proud to support such a distinctive project as a complement to the longstanding ethos of accessibility and approachability to art held at Christie's South Kensington."
Categories
Tags