Image:TiO2, C34H22Cl2N4O2, C18H32O2, C10H16, C20H30O2, AgX, 2010 oil on linen 28 x 38.35 inches
Mark Moore Gallery hosts Ben Weiner's second solo exhibition in Los Angeles. For the first time in the artist's career, the gallery will debut four stop-motion video works in addition to five studio-fresh oil paintings rendered in his signature photorealistic technique.
Through cropped magnifications, Weiner decontextualizes the commonplace to achieve conceptually transcendent and enigmatic abstractions. In his most recent body of work, the artist continues to resolve mass production with artistic creation by referencing Clement Greenberg's formalist notion of art exploring the nature of medium. Weiner's portrayals of synthetic materials such as high-fructose corn syrup, beauty products, and oil paint, achieve arresting duality through their vague familiarity and simultaneous mystique, reflecting our zeitgeist's fascination with artifice and imitation. In conversation with Weiner's transformative videos, his paintings confront our societal resistance to mortality and the unrefined.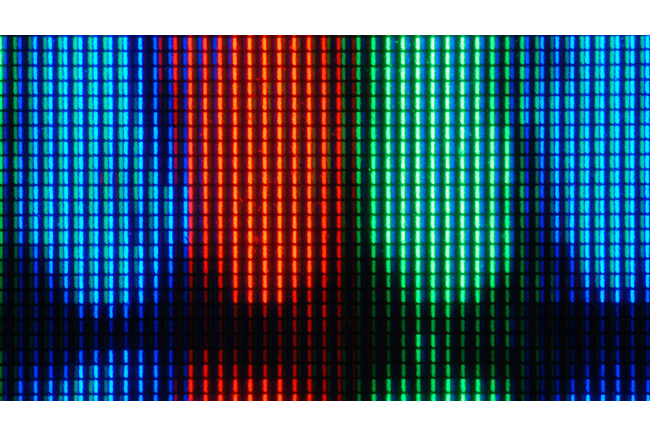 Image:C18H21NO, 2010, video on loop (still), displayed on 26.5 x 40.5 x 4.5 inch screen
"His still lifes are filled with subjectivity, exuding a paradoxical mix of sensuous attraction and frightening repulsion that virtually transforms these microcosms of the world into a monumental, sublime universe." – Joseph Jacobs, Art & Antiques (2007)
Ben Weiner (born 1980, Burlington, VT) received his BA from Wesleyan University (CT), and studied with muralist Jose Lascarro at Universidad de las Americas (Mexico). He has exhibited his work widely across the United States and in Mexico, with solo shows in Los Angeles, New York, and Puebla, and group exhibitions in Chicago, New York, Miami, New Haven, Ridgefield, CT, Los Angeles and Riverside, CA. His paintings can be found in the Sammlung Monstudio (Germany) and the Frederick R. Weisman Foundation Collection (CA). The artist lives and works in New York City.
Categories
Tags