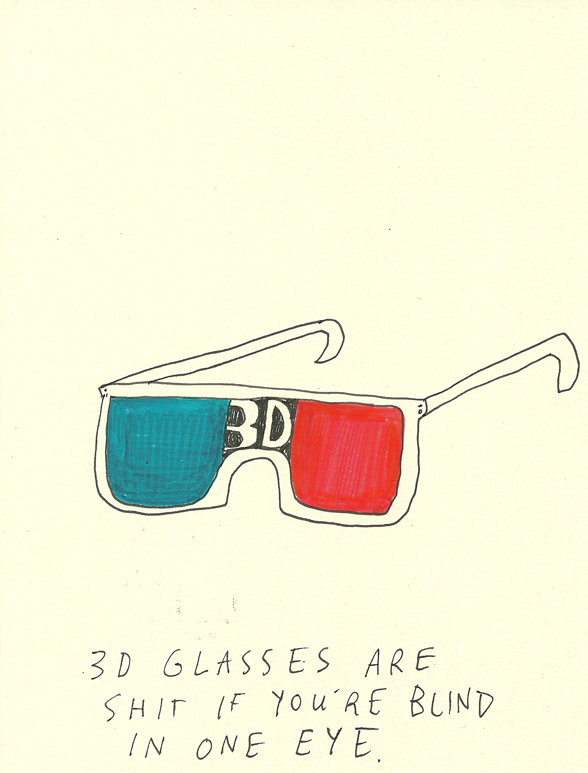 1 If you weren't an artist, what else would you be?
I'd be a Stock Car driver.
2 Name 3 of your least favourite artists.
Ronnie Wood.
Dali.
Ronnie Wood twice.
Ugg boot wearing fuck head.
3. Anytime, any place – which artist's body would you most like to inhabit?
Goya's.
4 What is your favourite 'ism'?
Puerilism.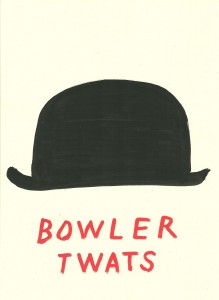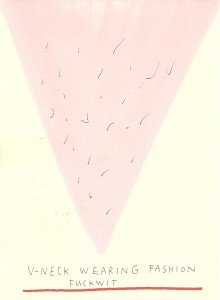 5 What was the most intelligent thing that someone said or wrote about your work?

I am not aware of any intelligent comments about my work.
6. And the dumbest?
Any sentence containing the words, cartoon, urban or funky.
7 Which artists would you most like to rip off, sorry, I mean appropriate as a critique of originality and authorship?
None, they're all overrated.
8 Do you care what your art costs? State your reasons!
Yes and no. I fluctuate between thinking it should be really expensive so I can buy a yacht an AK47 and a Porsche,
and giving it away because money pisses me off.

9 What are the three big ideas that you would like your work to express?
Humanity/weakness,
vision/ideals,
love/lust
10 Are you a political artist?
How can you not be political?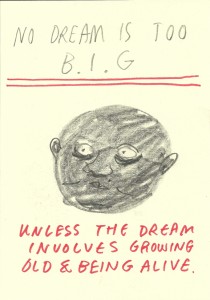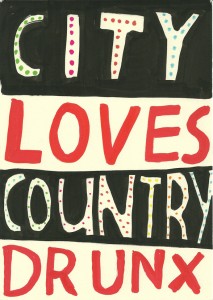 11 How do you start the process of making work?
Get out of bed before 8am.
12 What next?
A pint of Guinness would be nice.
13 If Moma and the Tate and the Pompidou wanted to acquire one of your works each, which would you want them to have?
I did a drawing about the Metropolitan Police "curating" the Richard Prince show in Tate Modern so maybe Moma could have that one.
The Tate and the Pompidou can have what they like, I'm not fussy.
14 Complete the following sentence "Blessed art the artists, for they shall……"
………. bless themselves.
15 Complete the following sentence "Blessed are the curators, for they shall…"
……… organise the blessings.
16 Complete the following sentence "Blessed are the art critics, for they shall…."
……… be bitter they couldn't create anything themselves.
17. What is your favourite cheese?

Roquefort.
18. What's next for you?
Bare Bones shows at Envoy Gallery in NYC, June 29th and at Function 13 in Toronto in September.
Shows in Rome over summer and Tokyo next year.
BB4 will be launched in July at NEU gallery London and the new BB artists portfolio web site.
www.harrymaltdrawspictures.blogspot.com
www.quarterlybarebones.blogspot.com/

Categories
Tags