Congratulations to Zhu Tian and Paul Schneider..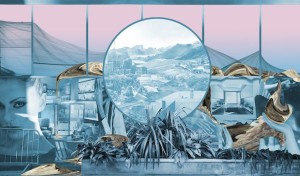 Catlin Art Prize, in it's 9th year, has firmly established itself as an imperatively important platform and patron for emerging artists. This year's show of 8 young upstarts previewed last week in the Londonnewcastle space on Redchurch Street – a fitting location to showcase the dazzling maze of inter locking installations.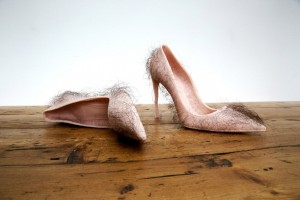 The much-anticipated sixth edition of The Catlin Guide will showcase the UK's most talented new artists, compiled by curator Justin Hammond. Now established as an indispensable reference for followers of contemporary art, this limited edition annual publication highlights prevailing and future trends, and has become a collectable item in its own right.