The New Museum's summer 2021 exhibition line-up features three monographic presentations installed in the Museum's main galleries. On the Second… Read More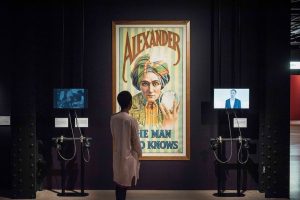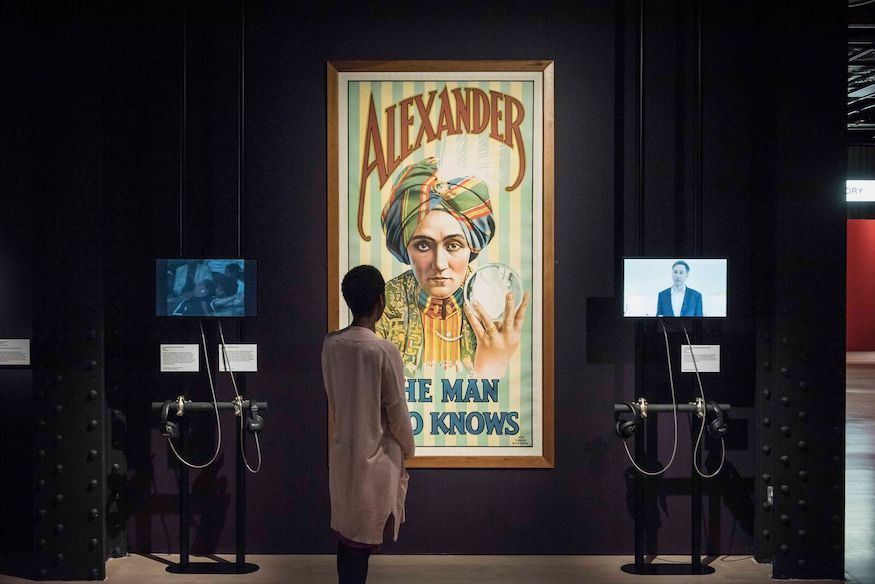 The Top 7 Art Exhibitions to see in London this month include: Magic, ceramic, Kubrick and relics.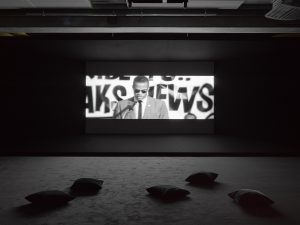 The Store X The Vinyl Factory and New York's New Museum are collaborating to present the immersive exhibition, Strange Days: Memories of the Future.