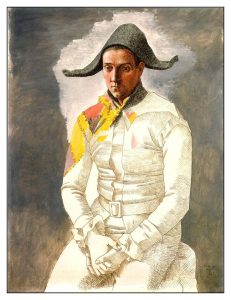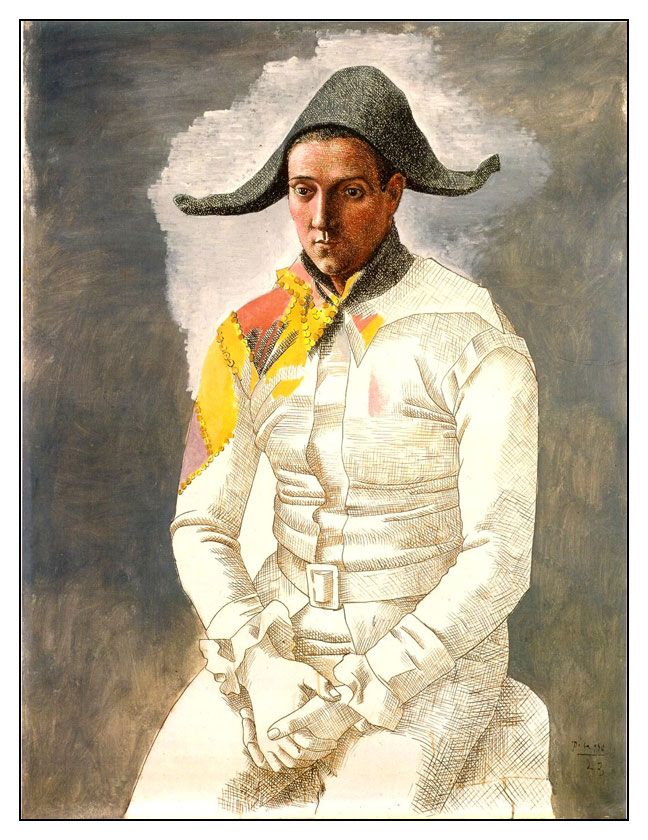 One of the questions most commonly asked of artists is: how do you know when the work is finished?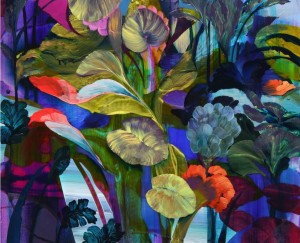 This week's top 5 engages all senses, features unfinished works, documents the lives of those who suffered urban cleansing, paints flowers and records an interview.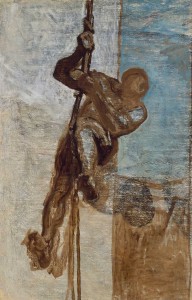 Most days art Critic Paul Carey-Kent spends hours on the train, traveling between his home in Southampton and his day job in Surrey. Could he, we asked, jot down whatever came into his head?