Staircases, a zeppelin, cities breaking apart, a ceramic tiger, texture, finance and hip hop.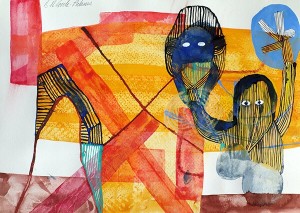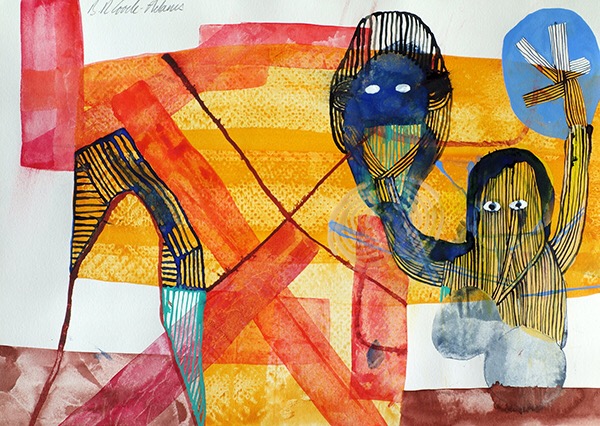 SLIUCE__ Needs your help! But all you have to do to help is buy great art. Also they have teamed up with Paddle8 to make it really easy-. So get buying.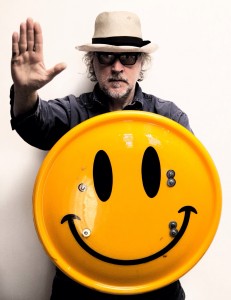 British artist, musician and anarchist, James Cauty has distinguished himself as a radical voice of dissent, producing work that draws on and subverts contemporary culture, across a career that has been spent breaking the rules.