Art critic Tabish Khan brings you 'The Top Art Exhibitions to see in London' this week 29/07/18. Each one comes with a concise review to help you decide whether it's for you. Hurry, as all close soon:
Sou Fujimoto: Futures of the Future @ Japan House London
Fujimoto is best know for his design of the 2013 Serpentine pavilion and in this exhibition we get to see the full extent of his architectural breadth. Overlapping staircases, sprawling networks of circular pathways and more playful scrunched up pieces of paper populated with miniature persons. Until 5 August.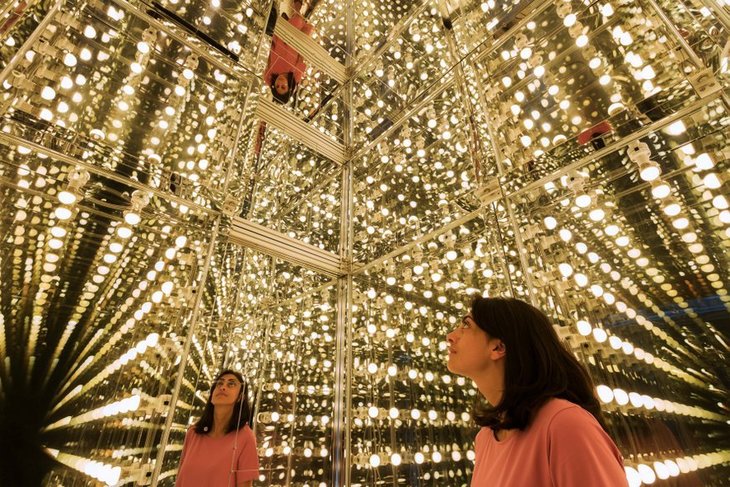 Lee Bul @ Hayward Gallery
Mirror mazes, a giant floating zeppelin and a karaoke pod. Welcome to the world of Lee Bul filled with visual splendour and a cautious optimism in her sci-fi inspired show. Her work excels at a large scale and this major exhibition is the show she deserves. Until 9 August. 
'Watchers of the Skies' by Jane Ward @ The Hospital Club
Landscapes and buildings break apart as they ascend to the heavens or blend into the mountains behind them. Ward's work continues to evolve towards greater abstraction and it's great to see the widest variety of her work that I've come across. Until 11 August. (appointment only).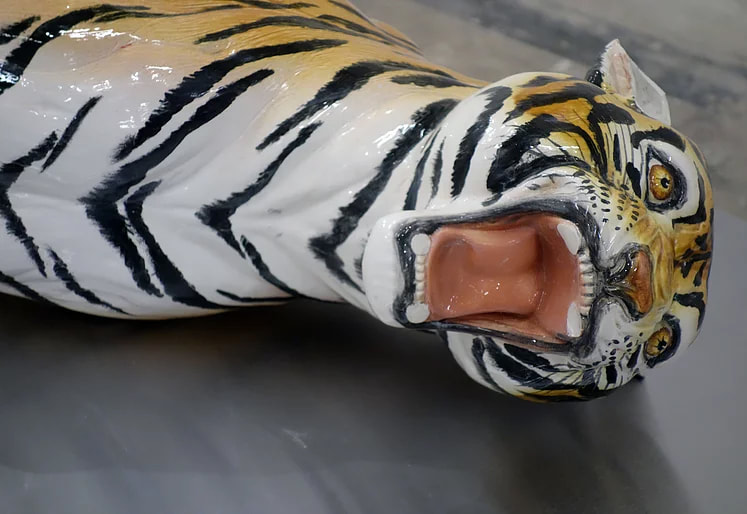 Little Whitehead: All going downwards the same as I was @ Copperfield
The playful duo take on the theme of luxury and expensive housing. A growling ceramic tiger lies broken and prone on the floor looking useless and evoking none of the regal luxury it's meant to inspire. Until 4 August.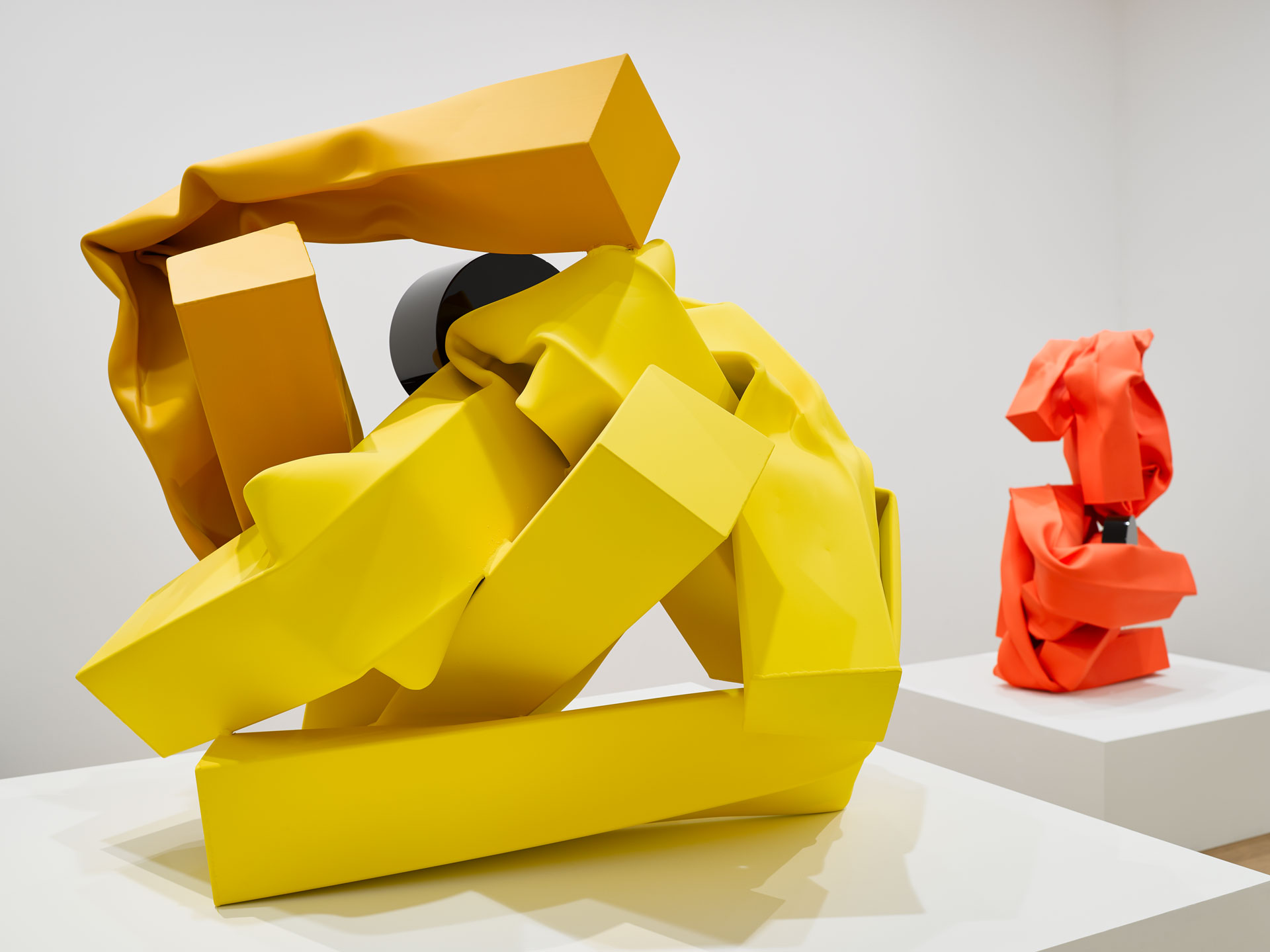 Carol Bove @ David Zwirner
These contorted and bent steel structures have a wonderful texture to them that make them look both soft and strong at the same time, makes me want to touch them. Some works are painted solid, while others are left raw to show the marked contrast the colour makes to these works. Until 3 August.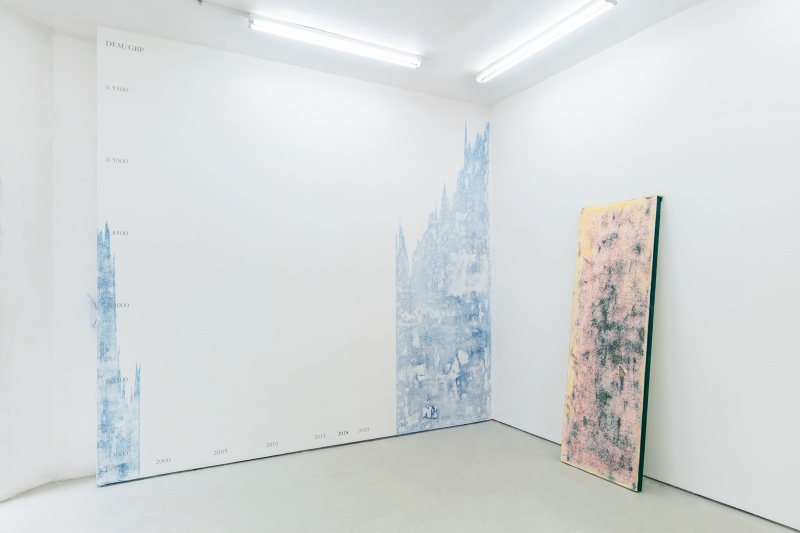 Yoi Kawakubo: I/body/ghost @ Yamamoto Keiko Rochaix
Is art a commodity? Kawakubo covers the gallery walls with charts showing financial charts to bring the two worlds closer together and to highlight simple numbers that destroy economies and people's lives. Until 2 August.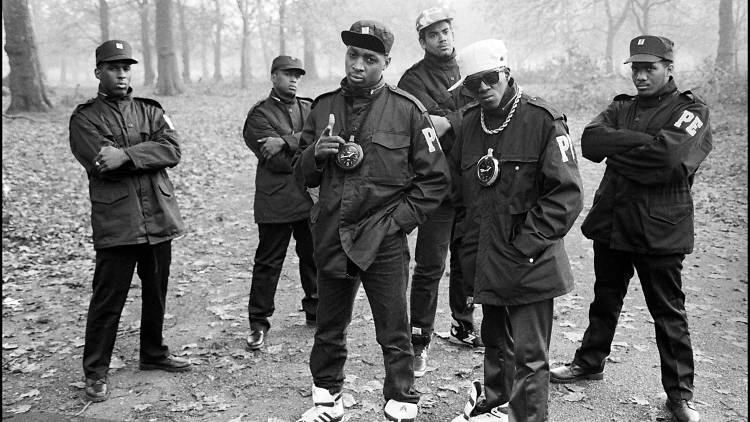 Beat positive @ Getty Images Gallery
From headspins to Jazzy Jeff and the Fresh Prince. A photography exhibition that covers the beginning and evolution of hip-hop on both sides of the Atlantic. Until 4 August. 
All images copyright and courtesy gallery and artists. Beat Positive image copyright David Corio. 
Categories
Tags