14 November 2023 • Mark Westall
Since time immemorial, humans have been enraptured by all things futuristic. Constant innovations feed this fascination.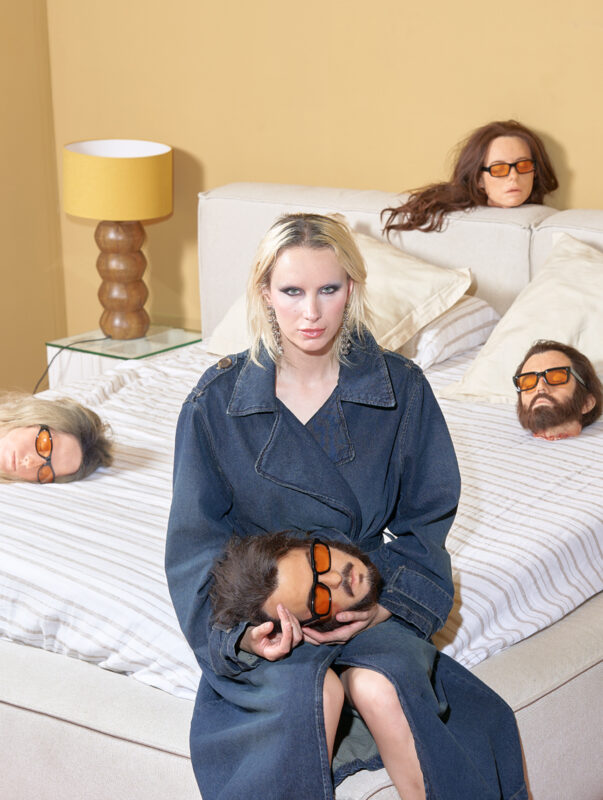 27 October 2023 • Mark Westall
MELLER have hooked up with Annie Brooks aka @sausagelord for some Halloween mayhem. Annie Brooks, aka sausagelord, aka the Limited Edition MELLER Head Collector.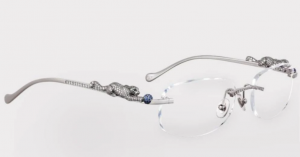 16 February 2021 • Gaston La-Gaffe
When it comes to real luxury and the things that have garnered the biggest price tag you tend to think… Read More