Tag:
Sundance Film Festival


fabulous wonder.land has been selected for the prestigious New Frontier section at the 2016 Sundance Film Festival, Read More..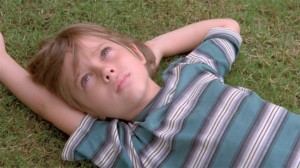 FAD'S cinematic expert, Dorothy Pranolo brings, YOU, the top 5 films to catch this Summer. From Boyhood to Land Ho! Make sure to catch her reviews and some pretty stunning trailors!
Ahead of the film's global consumer launch on 7th March 2010, ABSOLUT will challenge people's 'ordinary' everyday perceptions by bringing… Read More