Virtual Reality music video fabulous wonder.land has been selected for the prestigious New Frontier section at the 2016 Sundance Film Festival, which champions storytelling at the crossroads of film, art and new media technologies. fabulous wonder.land is a first of its kind collaboration between the National Theatre, 59 Productions and Play Nicely with Production Partner Mahdi Yahya, Managing Director of Room One.

fabulous wonder.land is experienced through Oculus Rift and allows you to fall down the rabbit hole and land in wonder.land – a vibrant world with a unique soundscape. As the full multicolour brilliance of wonder.land is revealed, the Cheshire Cat hovers above, serenading you to fabulous, an original composition by Damon Albarn with lyrics by Moira Buffini.
fabulous wonder.land is inspired by wonder.land, the National Theatre's new musical created by Damon Albarn, Moira Buffini and Rufus Norris, inspired by Lewis Carroll's iconic Alice in Wonderland. It is the first Virtual Reality experience the National has ever offered its audiences.
Toby Coffey, Head of Digital Development at the National Theatre, says:
"Immersive storytelling is a really exciting area of development for the National Theatre. Having our first virtual reality piece recognised in this way by such a prestigious organisation as Sundance Film Festival is a great testimony to the skills which the world of theatre can contribute to this emerging discipline."
You can experience fabulous wonder.land as part of enter wonder.land, a free digital exhibition at the National Theatre (Now until 30th April). The exhibition features specially-created immersive experiences inspired by wonder.land, a coming-of-age adventure exploring the blurred boundaries between our online and offline lives. Hosted in the National's Wolfson Gallery, enter wonder.land sees the world of the stage show spill over into the National's exhibition space with custom-built set pieces and complements the production through a creative use of technologies: Oculus Rift, Kinect, 3D modelling, Google Cardboard and Augmented Reality face-tracking.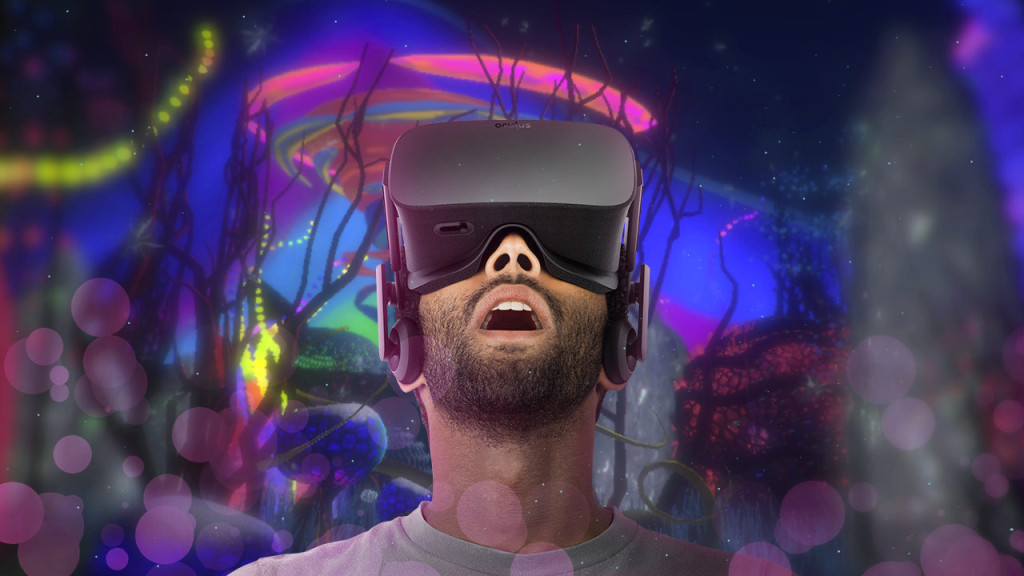 Categories
Tags