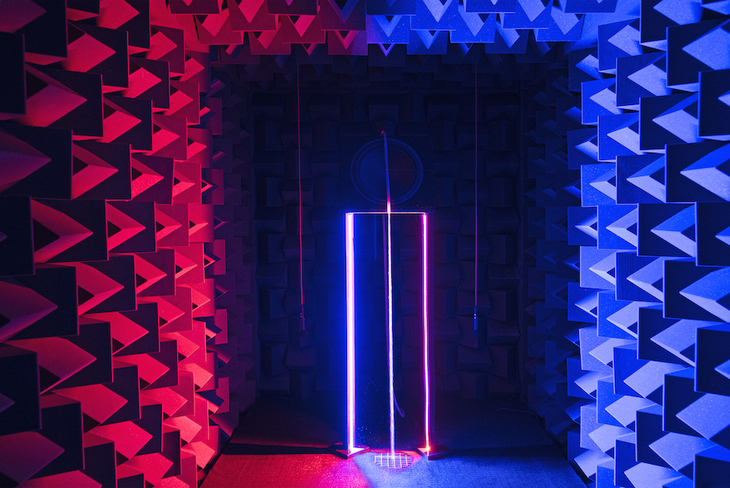 The Top 5 Art Exhibitions to see outside of London include Lights, horses, outsiders, migration and equality.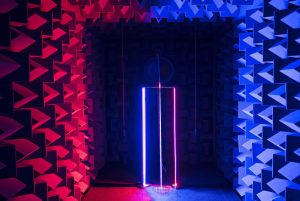 I've lived in Southampton for 25 years, and it has now reached its best state yet for art tourists: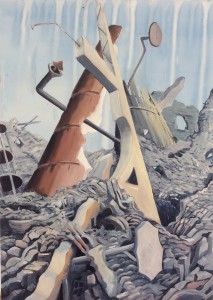 I live in Southampton, even if I'm in London most daylight hours. Recently, though, it's been well worth attending to my home scene.