"As Seen By," is an exhibition of artworks open to the public that has been curated by RIMOWA in partnership… Read More
For its seventh summer exhibition, MAMO Arts Centre, located on the rooftop of Le Corbusier's Cité Radieuse in Marseille, has invited Los Angeles-based artist Alex Israel to create site-specific works.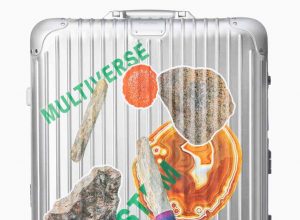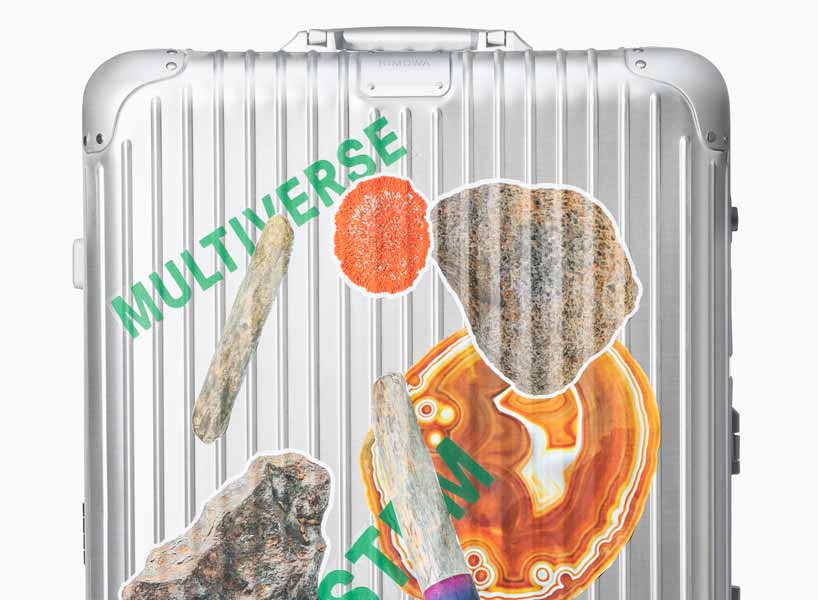 RIMOWA and Olafur Eliasson have joined forces to create a special collection of 46 nature-inspired luggage stickers. For the Little Sun Foundation.