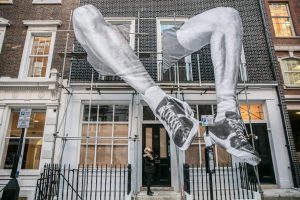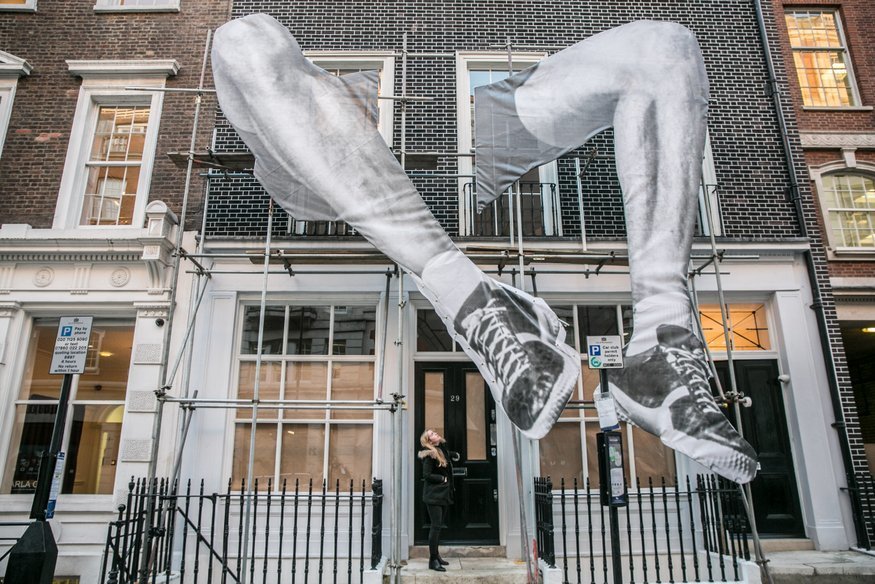 Giant legs, whales, trippy colours, yetis, Verdi, menstrual blood and broken cars.
It really is the End Times. We know this because, after fifty years of revisions and variations, Tom Phillips has finished his 'treated Victorian novel.
Mozart's The Magic Flute is the Mona Lisa of Opera. Extremely popular without loosing a penny in quality and originality.