Art critic Tabish Khan brings you 'The Top 7 Art Exhibitions to see in London' this week. Each one comes with a concise review to help you decide whether it's for you. Catch them quick as they all end soon: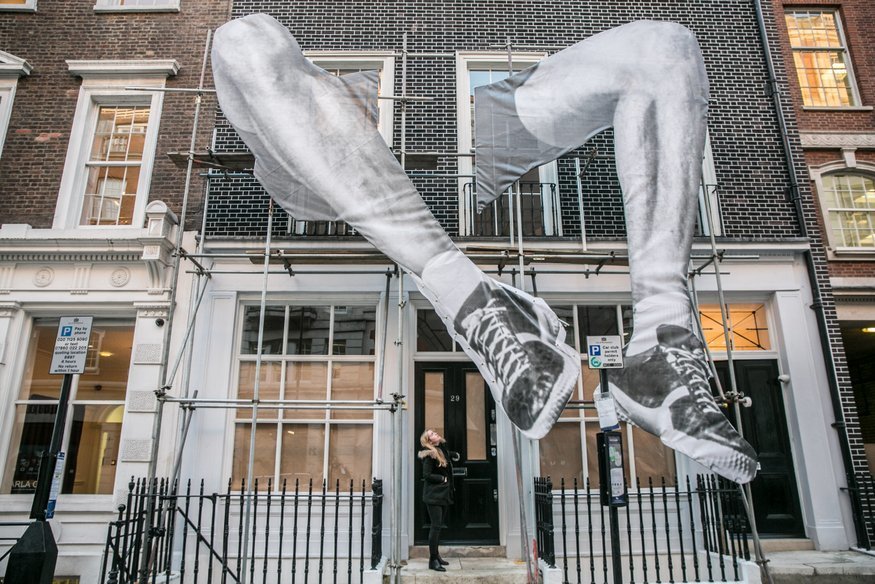 JR: Giants @ Lazinc
Now this is how to open a new gallery in style. Two giant legs hang outside the gallery's frontage, but you'll have to go inside to find the head of this giant high jumper. The gallery is showcasing his monstrous works for the 2016 Rio olympics, and the scale is hard to imagine – though those giant legs do help. Until 28 February.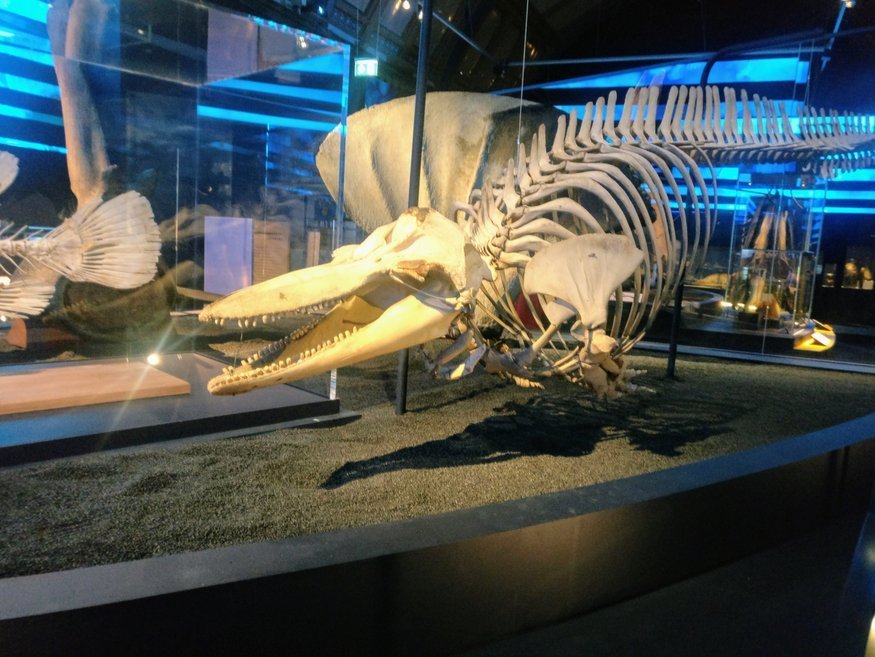 Whales: Beneath the Surface @ Natural History Museum
From giant people to underwater giants. I'll never be underwater and this close to a live whale but being dwarfed by a shoulder blade as big as me and a heart the size of my torso is an amazing experience. The natural world is a wondrous place and it's shows like this that remind us of this. Until 28 February.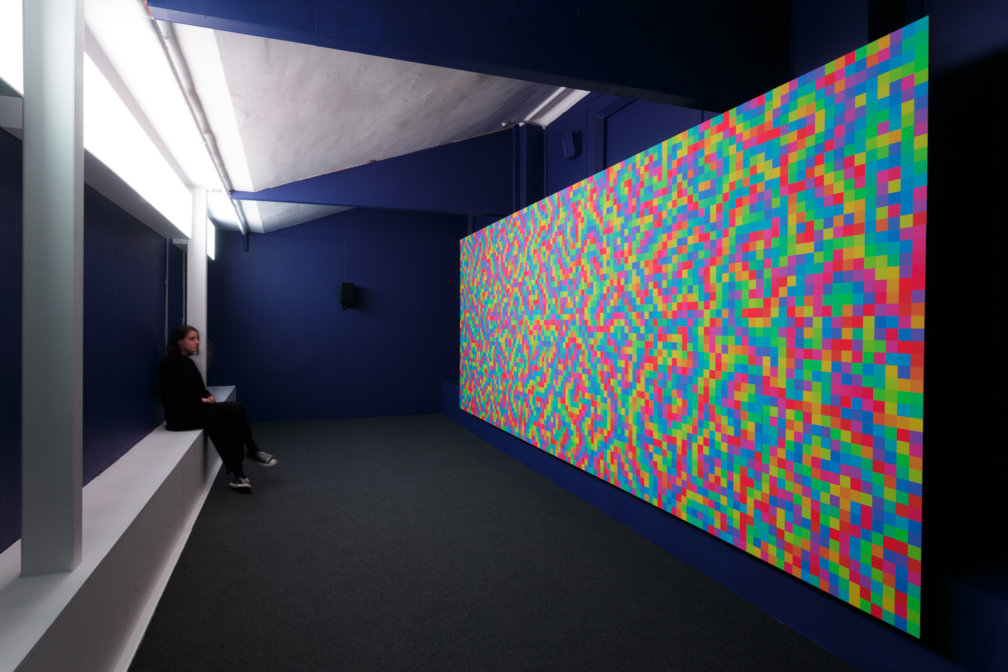 Siobhan Coen @ Zabludowicz Collection
A giant multi-coloured screen changes colours under different coloured lights as a narrator talks about visual perception. It's easy to get entranced by this trippy display and has a broader resonance for today's world of media manipulation where we're constantly wondering who and what we can trust. Until 25 February.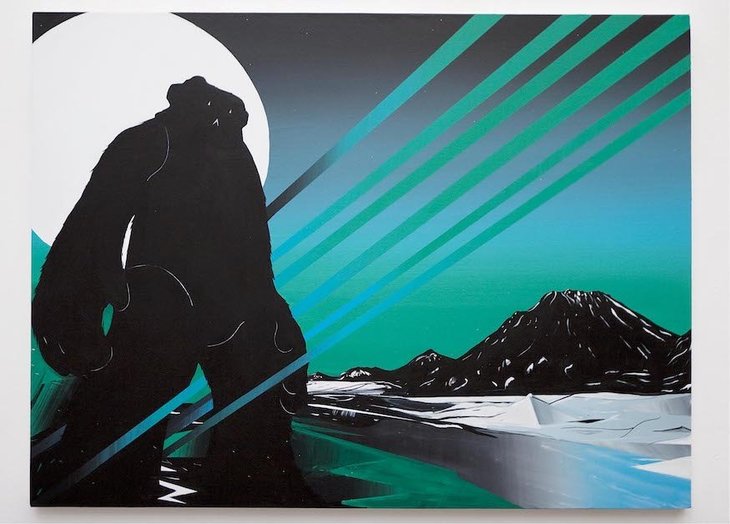 Winter show @ Bearspace
A group show of some of the gallery's stand out artists from the striding yetis by Phil Ashcroft, the searing colours of Lucinda Metcalfe and the breaking apart digital collages of Jane Ward. Until 3 March. 
Opera: Passion, Power and Politics @ V&A
The V&A hits the high notes with another fantastic show using locational audio, so that the music follows you around from Mozart to Verdi's chorus of the Hebrew slaves. The audio fidelity is so sharp I can close my eyes and images myself at the opera with music to make your heart soar. Until 25 February.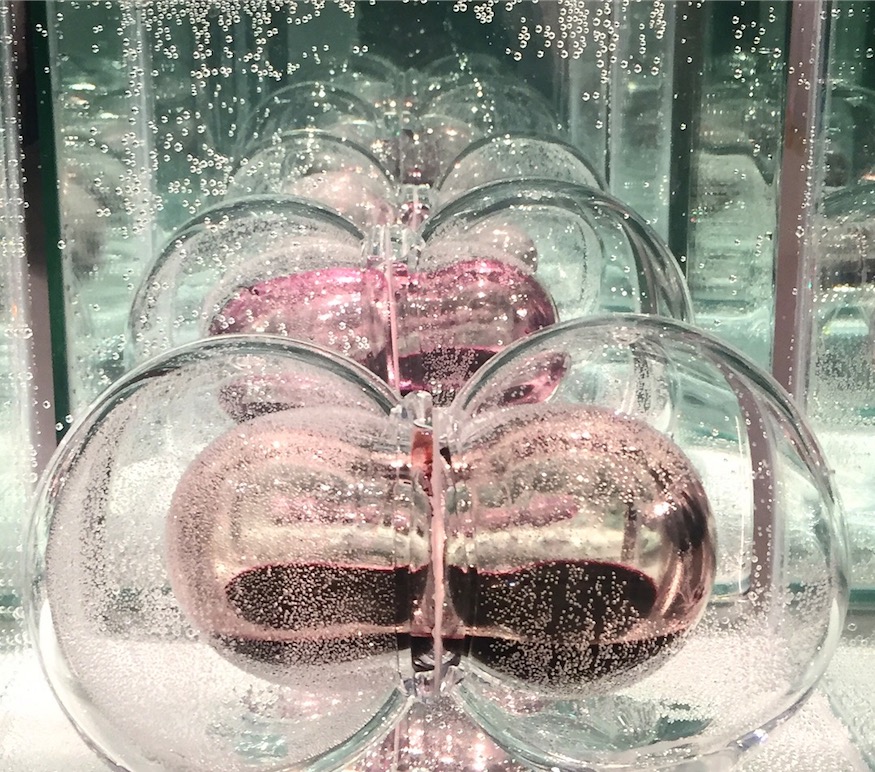 Discoveries @ Fiumano Clase
A group show where the two stand out artists explore different aspects of femininity — Rhine Bernardino has parcelled up her menstrual blood into twelve containers suspended in water, one for each month, and Shadi Rezaei looks at bondage through wall based and video works. Until 8 March.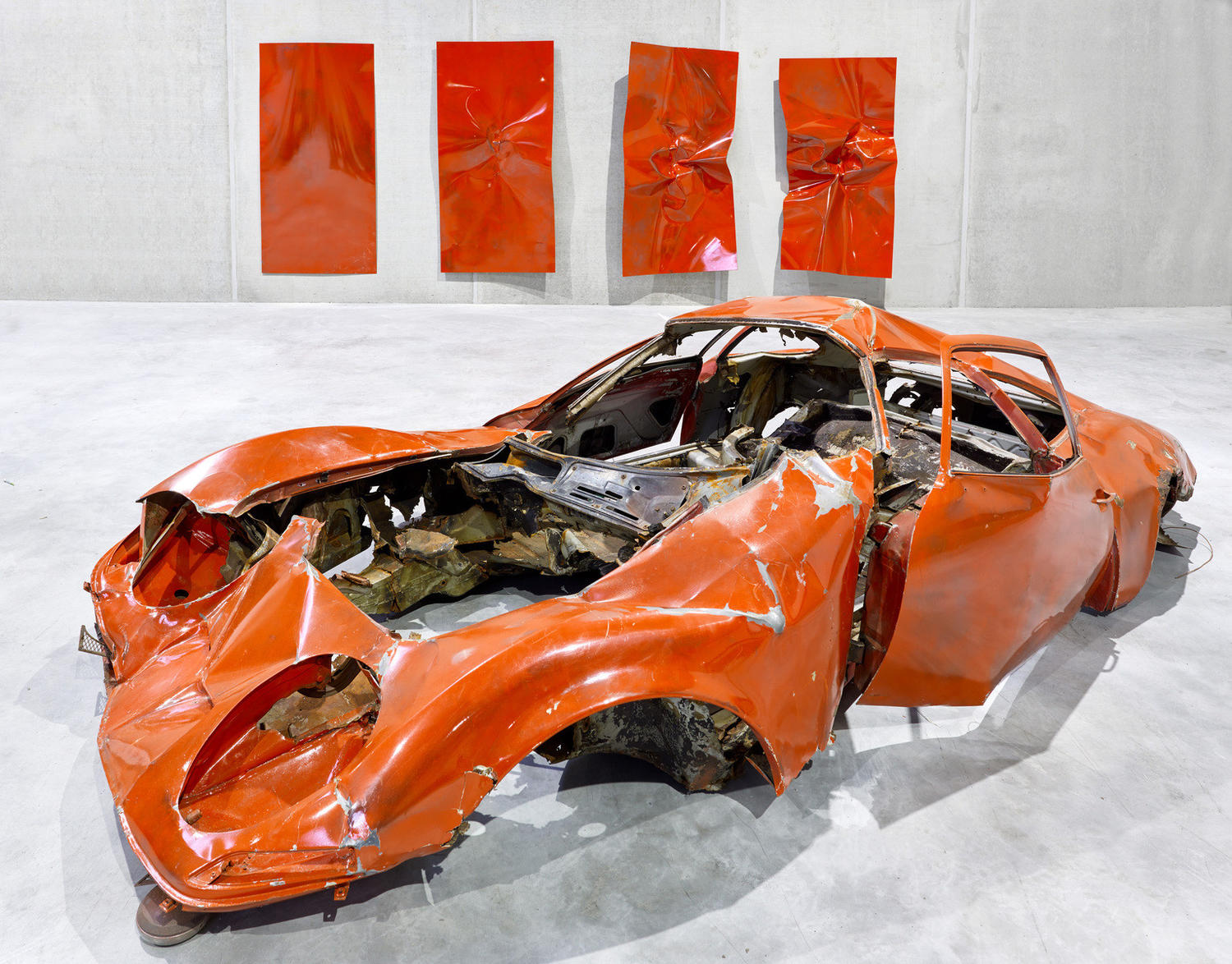 Florian Pugnaire & David Raffini: Show me @ L'etrangere
What is the purpose of a wrecked car. Here it's transformed as part of an art performance and its hard not to caught up in the industrial process of creation via destruction. Videos show the vehicle being destroyed and bent panels adorn the walls of the galleries. Until 3 March. 
All images copyright artist and courtesy gallery. Lazinc photo: Jeff Moore, Bearspace image copyright Phil Ashcroft, 
Categories
Tags