Lights, darkness, ghosts, robots and moonlight.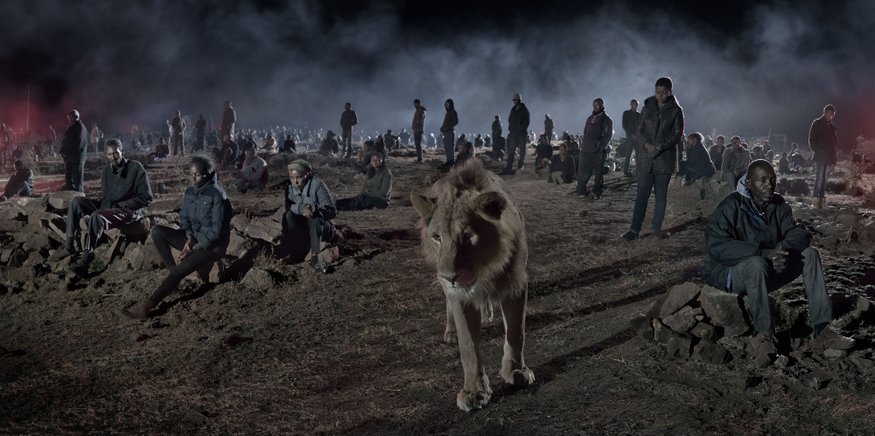 This week's Top 5 Art Exhibitions to see include: Elephants, enlightenment, cartoons, an overweight car and a bionic chimp.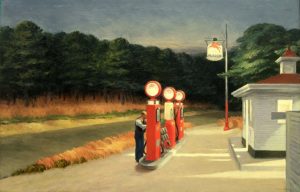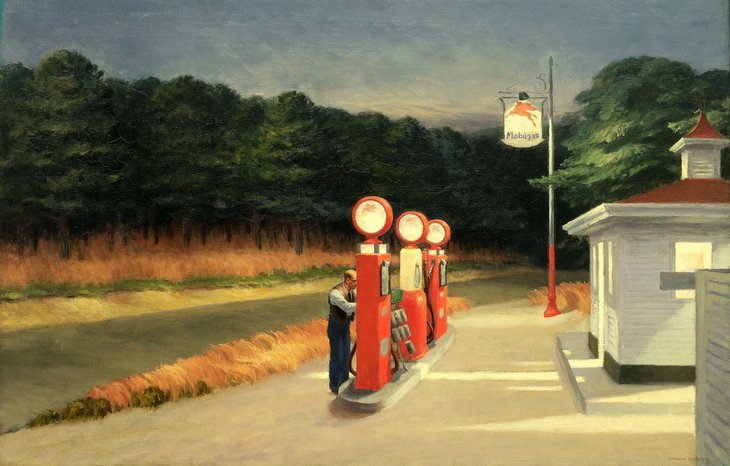 Art critic Tabish Khan brings you the top art exhibitions to visit this week. Each one comes with a concise review to help you decide whether it's for you.