From December 3rd through 7th, 2014, Art Basel's Film sector will include over 80 films and videos. Outdoor Screenings are… Read More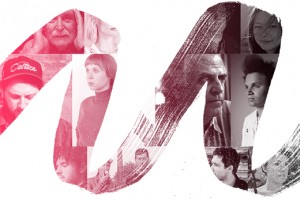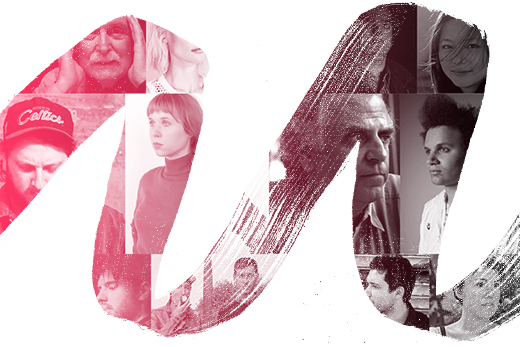 A day-long exploration of electroacoustic music in all its forms, featuring collaborations between legends, luminaries, and newcomers as they examine the interplay between human and machine sounds.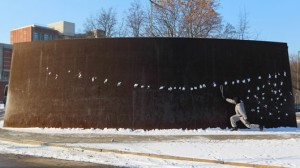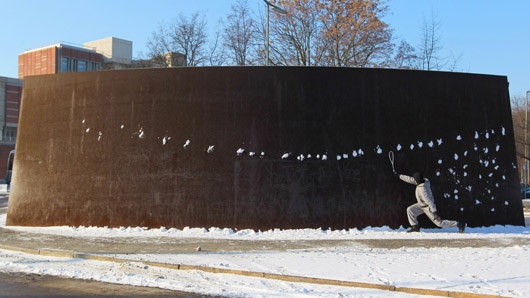 Running from December 5th to 8th, Art Video Nights will showcase 60 film and video works on the 7,000-square-foot outdoor projection wall of the Frank Gehry-designed New World Center in SoundScape Park.