BEYOND THE STREETS LONDON will open at Saatchi Gallery with over 100 international artists this February. The exhibition supported by… Read More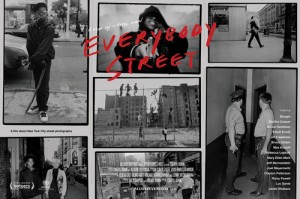 Street photography is impossible not to get excited about at worst, but EVERYBODY STREET, directed by the inspirational Cherly Dunn and featuring thirteen icons of the New York street photography scene that span 9 decades, is just on another level.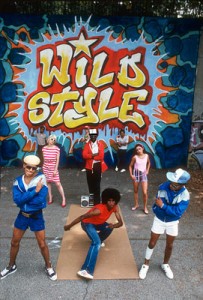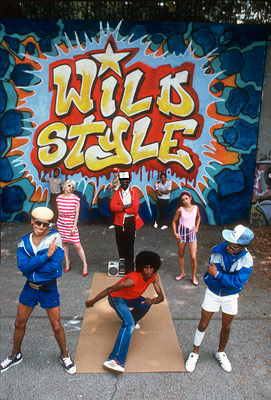 The exhibition traces the development of graffiti and street art from the 1970s to the global movement it has become today, concentrating on key cities where a unique visual language…….