11 June 2023 • Tabish Khan
Jesus, AI, Palm Springs, ghostly sculpture and intimate paintings.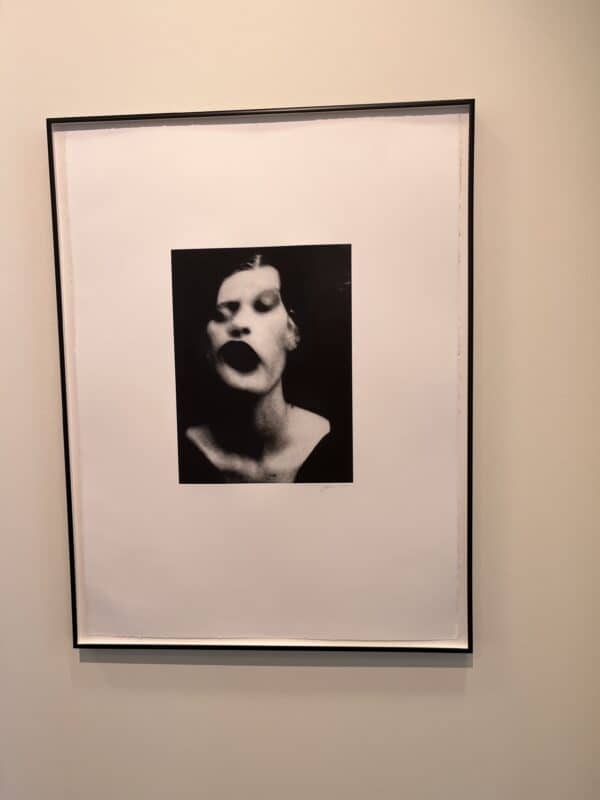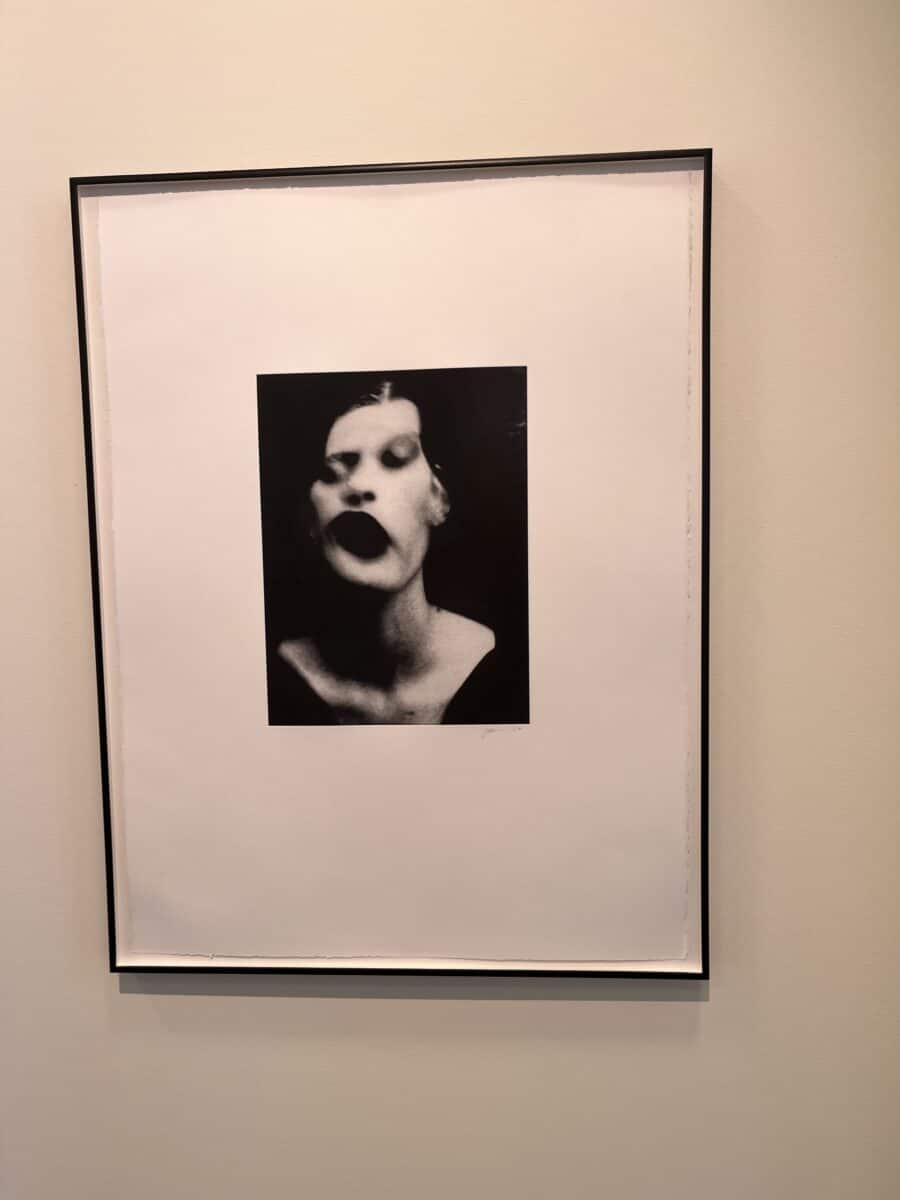 10 May 2023 • Mark Westall
Photo London 2023 opened to previews today and runs until Sunday 14th May featuring 125 exhibitors from 56 cities from across the globe. To help you on your visit FAD has chosen 10 Artists you just have to search out.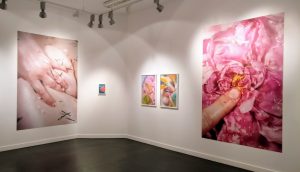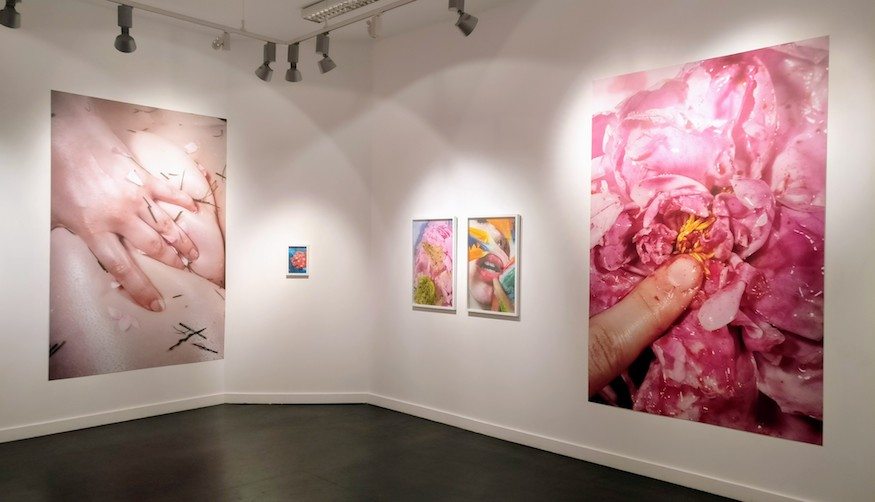 11 June 2017 • Tabish Khan
Art critic Tabish Khan brings you the top art exhibitions to visit this week. Each one comes with a concise… Read More