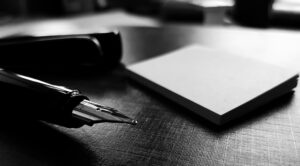 The question of art and aesthetics is one that has been debated by philosophers throughout the last 2000 years.  We… Read More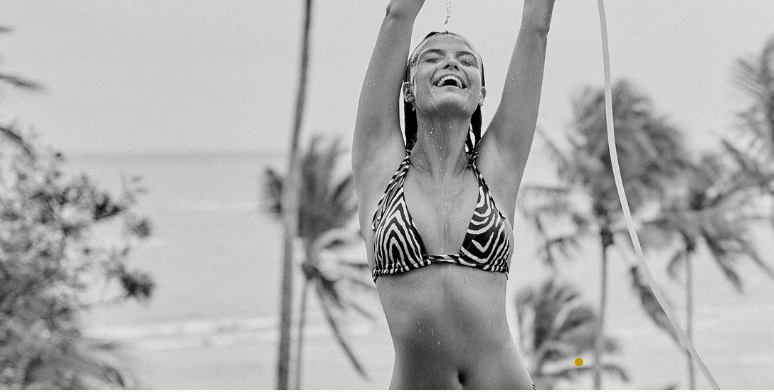 This year has given us a pandemic that almost crippled economies and threatened our outside fun activities all summer long. But fashion helped many of us through the spring and summer, and luxury designer swimwear was no exception. Here are some of the trends we noticed this year.
Fresh from his performance at the 2018 World Cup closing ceremony with his hit track 'Live It Up' (featuring Will Smith and Era Istrefi), Nicky Jam has just inked a deal with Hublot to become the very first Latin musician to represent the company.