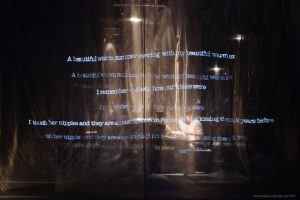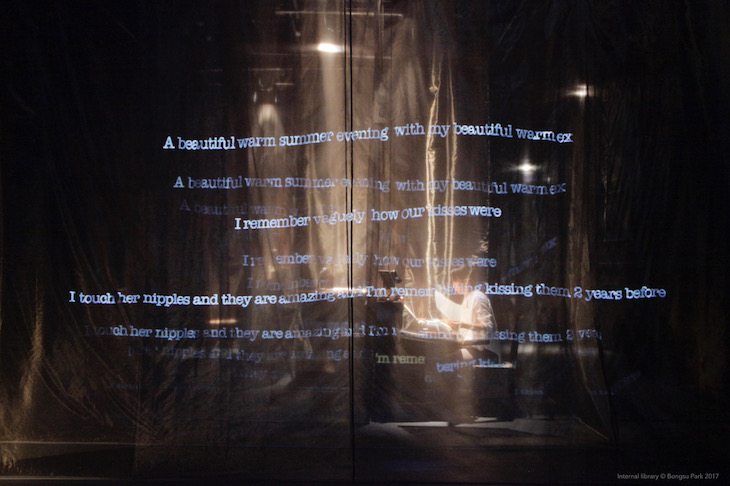 23 July 2017 • Tabish Khan
Peformance, bling, escapism, wooden assemblages, figures, colours, rococo, a headless policeman and colourful screens.
2 December 2013 • Tabish Khan
Tabish Khan brings you five art exhibitions in London that you should visit during the week. Each one comes with a concise review to help you decide whether it's for you.