Tabish Khan brings you five art exhibitions in London that you should visit during the week. Each one comes with a concise review to help you decide whether it's for you.
1. I'm never shopping here again: Giles Walker and Candice Tripp @ Gallery 223
Two artists collaborate to create creepy kinetic art in the atmospheric setting of the tunnels under Waterloo station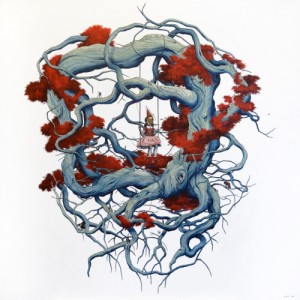 2. Lesley Hilling presents the enigmatic world of Joseph Boshier @ Standpoint Gallery
Fiendishly intricate Victorian-esque sculptures and doors made from hundreds of objects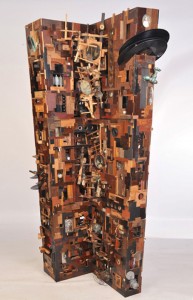 3. Aura Satz: Colour Opponent Process @ Paradise Row
A video flicks between colours at various speeds to create a mesmerising experience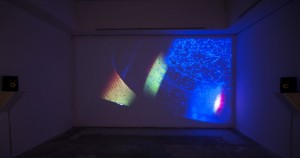 4. Lion Man by Stephanie Quayle @ TJ Boulting
Life sized Terracotta clay sculptures of cows and wolves create a sense of threat within the gallery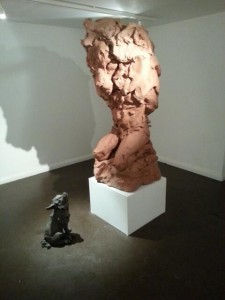 5. Zero Celsius – Art in the ice well @ London Canal Museum
Don a hard hat and climb down a ladder to experience neon art within an old ice well.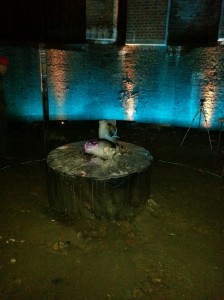 Categories
Tags