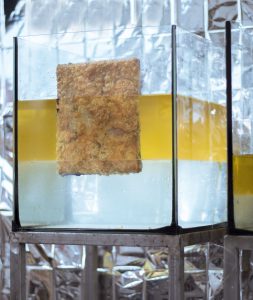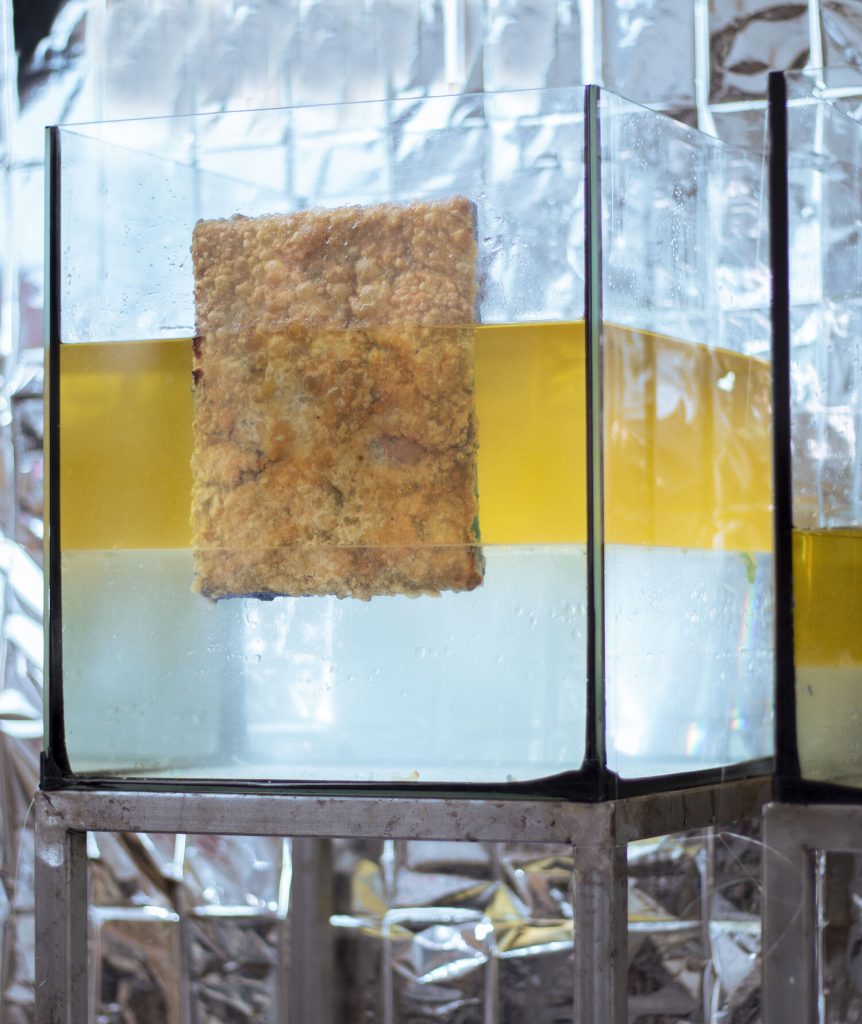 In a cross over between the comfort of the kitchen and the dominion of the studio, it felt perfect that… Read More
Eight artists have been commissioned to take over and transform some of West London's empty high street retail spaces as part of a major public art initiative called high street windows.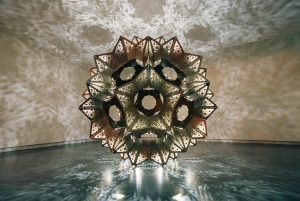 This year's Kensington + Chelsea Art Week will bring the Royal Borough to life with incredible public art during October. Highlights include the façade of the Coronet Theatre wrapped in embroidered poetry, empty retail spaces transformed with installations and colourful murals from local artists acknowledging Black Lives Matter, the COVID19 pandemic and paying tribute to the NHS. This vibrant festival is free and open to all.