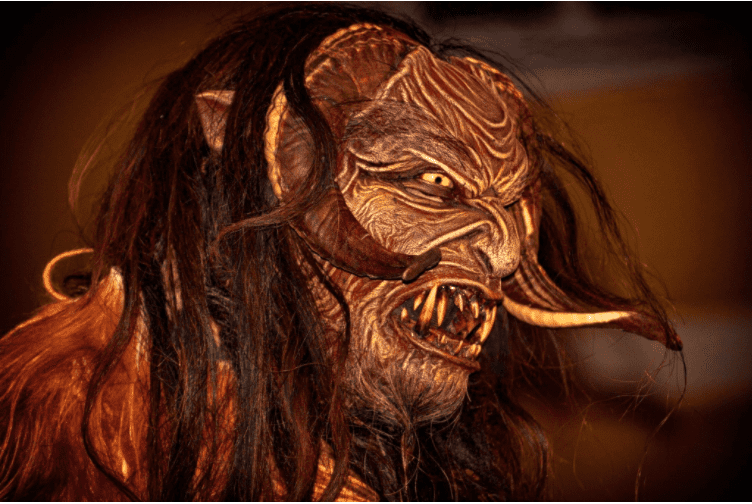 Who could forget Marilyn Monroe's iconic white dress in The Seven Year Itch, Audrey Hepburn's long, slinky number from Breakfast… Read More
On 29 February, the V&A opens Europe's first major exhibition on kimono, Kimono: Kyoto to Catwalk . The ultimate symbol of Japan.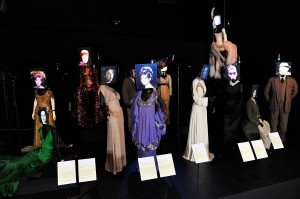 The atmosphere, throughout the exhibition, is magical. As you move through the show you feel yourself lose height and age: returning to your childlike persona.