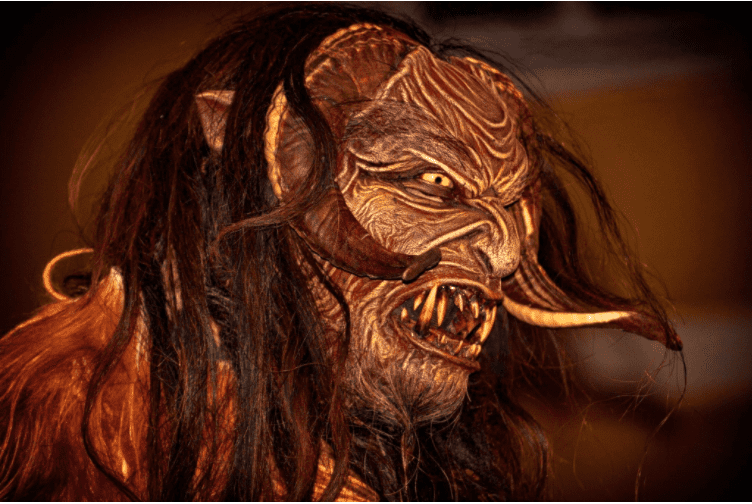 Who could forget Marilyn Monroe's iconic white dress in The Seven Year Itch, Audrey Hepburn's long, slinky number from Breakfast at Tiffany's, or the quirky outfits worn by Slama Hayek who played the Mexican artist Frida Kahlo in Frida. It's easy to forget that all these outfits are the result of careful planning and plenty of creativity.
If you have a flair for fashion and love film, theater and television, costume design might just be your dream profession. Costume designers come up with, create and fit the outfits worn by actors in movies, plays, TV shows, musical performances and other entertainment extravaganzas. They are usually tasked with studying a script and ensuring that the outfits worn by its characters reflect their personality. Think you have what it takes to create costumes for some of the world's famous – and not so famous – actors and personalities? Here are a few tips to set you on the right path to a successful career.
Getting Design Experience
Learn to watch films and plays with an analytical eye rather than just for enjoyment. Take notice of the costumes worn by the main characters – What are the colors and materials? How are they unique? Try to work out why the costume designer chose those particular styles. In addition, try to volunteer or get an internship at your local theater to get some hands-on experience in costume design.
Getting a Degree
While costume designers do not need a degree per se since most aspects of the profession can be learned on the job, the appropriate qualification can help you get your foot in the door, says Joanna Smith from EducaLinkApp.
"Some of the world's best costume design schools include the Carnegie Mellon University School of Drama and UCLA School of Theater, Film and Television. Many universities, such as the University of Sao Paulo and the National Autonomous University of Mexico, also offer specialized fashion programs that can be used to enter the profession," Joanna says.
During their course of study, students learn about fashion history, pattern design, tailoring and even stage makeup artistry. Students can also use the time they spend at school to compose a portfolio of their work, which they can then show to prospective employers.
Starting Your Career
While studying, try to make connections with people within the entertainment industry, such as playwrights, actors and, of course, other fashion designers. Attend industry events, such as fashion shows, that could give you the opportunity to network. Say yes to even the smallest opportunities – why not volunteer to make costumes for your local theater or make Halloween costumes and sell them online.
Apply for jobs, no matter how entry-level they may seem. After all, working as a costume assistant for small productions could open doors to bigger and better things. Finally, join the Costume Designers Guild, an organization that champions costume designers, costume design assistants and costume illustrators.
Categories
Tags